Environmental scientists at the CUNY ASRC examine, combine and interpret different data sets to answer questions about the interaction between people and nature.
Read all about Environmental Science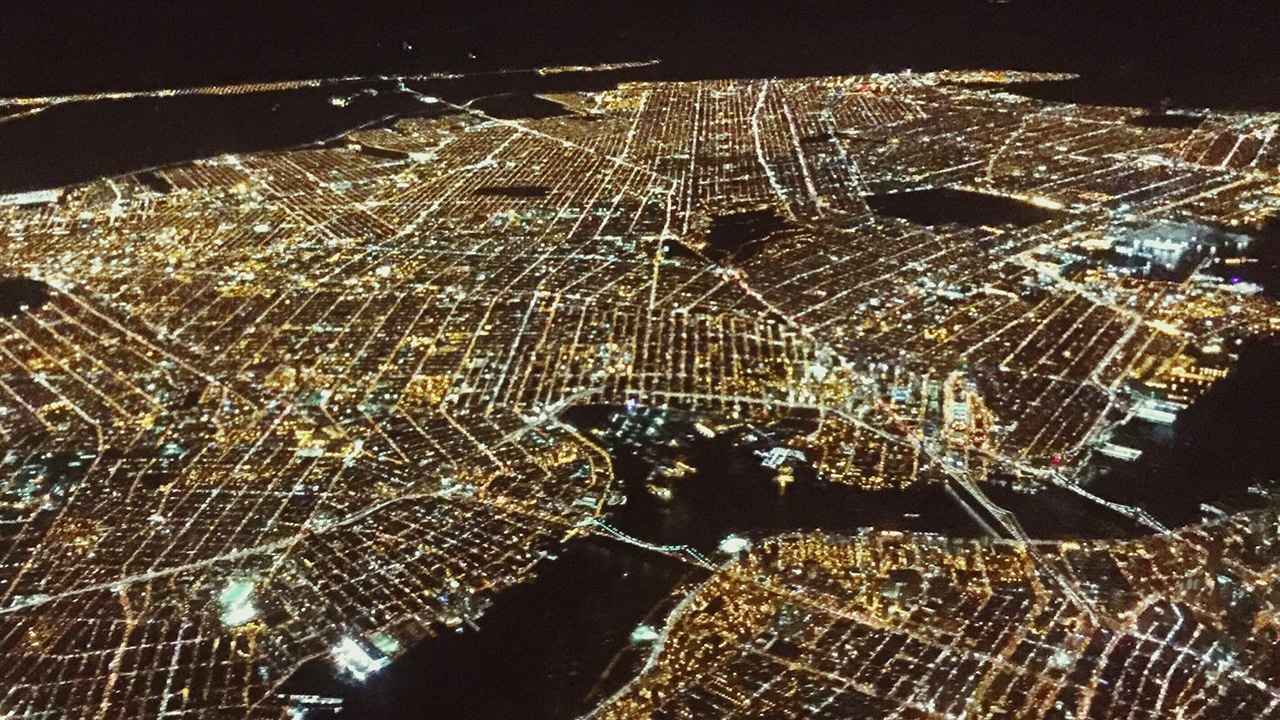 December 16, 2019
Rising global temperatures could make our electrical grid less reliable — and scientists say we must take climate action now to prevent it.
October 3, 2018
Urban gardening in New York City can be difficult thanks to lead contamination, but researchers have found a way to promote safe crop growth by using discarded clean soil from construction sites.