Photonics researchers at the CUNY ASRC discover new ways to control light, heat, radio-waves, and sound to make the next generation of computers, cameras, and cell phones.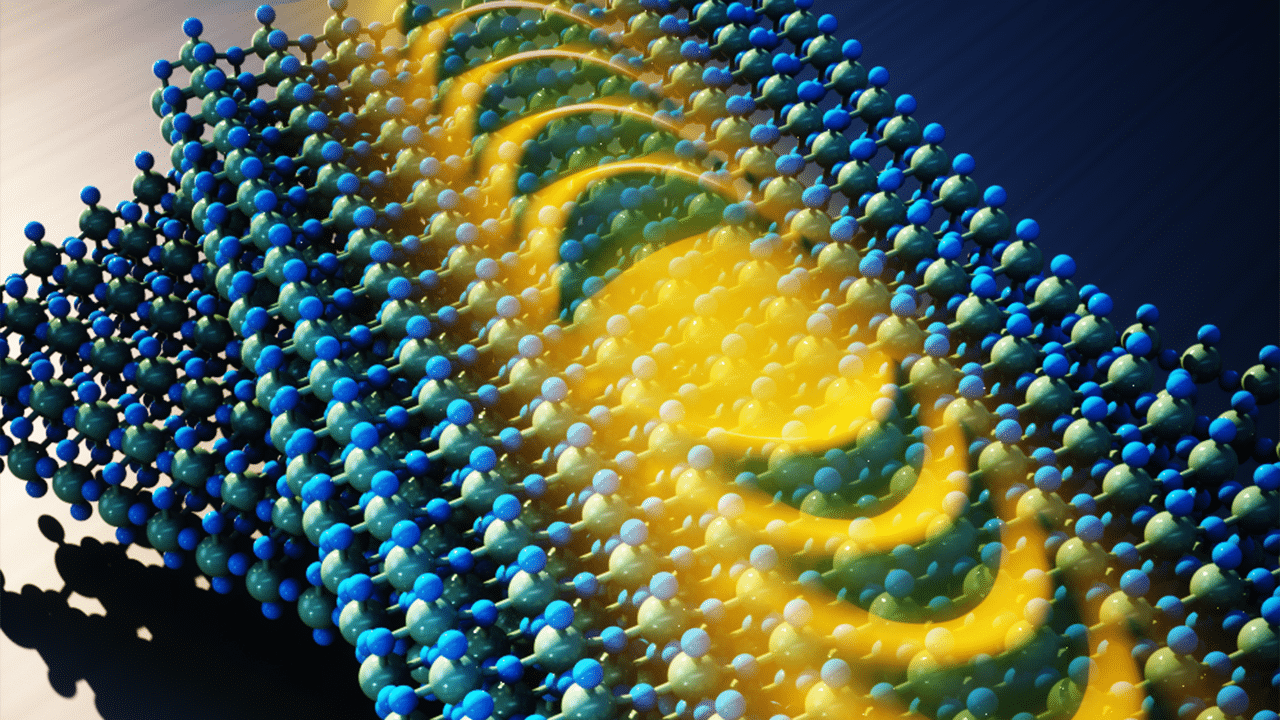 June 16, 2020
A group of researchers' groundbreaking developments in a new field known as "twistronics" could lead to advancements in nano-imaging, biosensing, and high-speed, low-energy optical computers.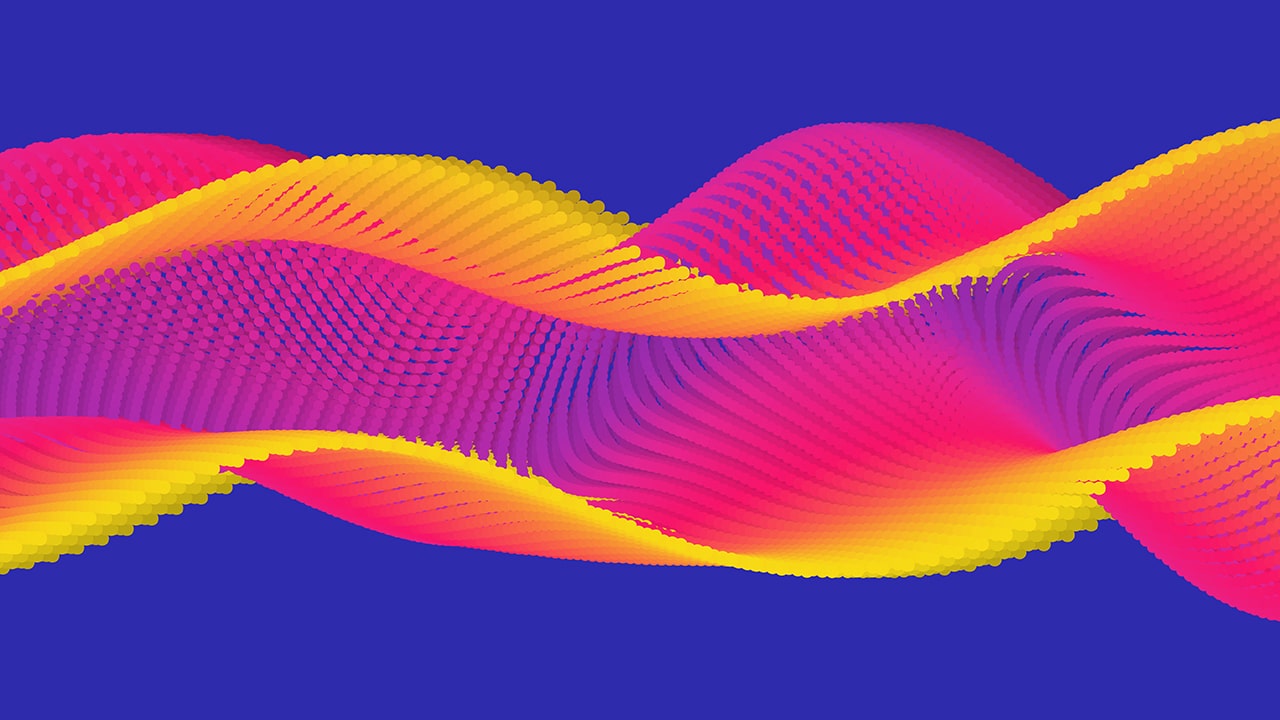 September 16, 2019
A new study by researchers at the CUNY ASRC could lead to advances in quantum computing and ultra-low energy photonics.