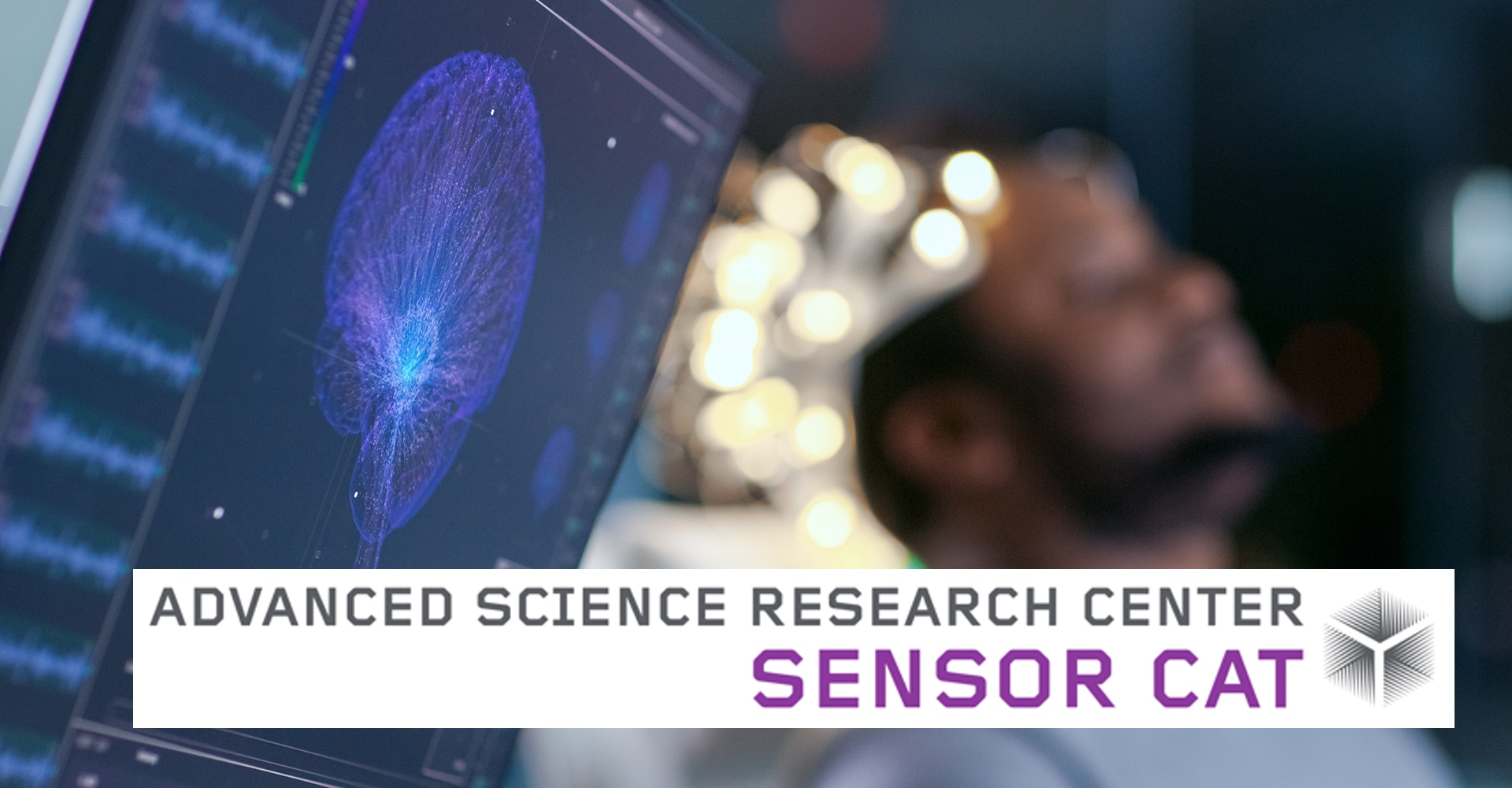 The Advanced Science Research Center (ASRC) Sensor CAT offers funding to support academic-industry partnerships to develop next-generation sensor technology, with a wide-range of applications to improve and understand human and environmental health.
Our mission is to increase New York State academic-industry collaboration to develop sensor-based technology. By facilitating access to necessary research instrumentation and academic expertise, the Sensor CAT plays a critical role in spurring technology-based applied research. In addition, it focuses on offering students industry-focused training courses and engagement, developing vital skills and providing a pathway to future job opportunities.
What we provide:
Matching Funds for sponsored research projects between NY state companies and CUNY faculty
Professional Certificate Courses for Ph.D. students, postdocs, industry researchers
Summer Industry Internships
Technology Showcases
Entrepreneurship Workshops
The ASRC Sensor CAT is one of 15 Centers for Advanced Technology (CATs) designated by Empire State Development NYSTAR.
---
Our Team
Director

,

Nanoscience Initiative

Director

,

ASRC Sensor CAT

Director

,

NanoBioNYC Program

Einstein Professor of Chemistry

,

Hunter College

Email: rulijn@gc.cuny.edu

Contact Us
For more information and details on how to participate, please visit our website or subscribe to our newsletter below: