Posted on October 5, 2023 in ASRC News, Structural Biology Initiative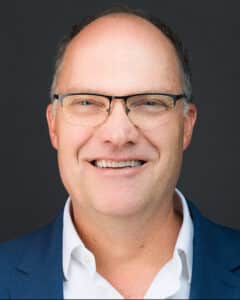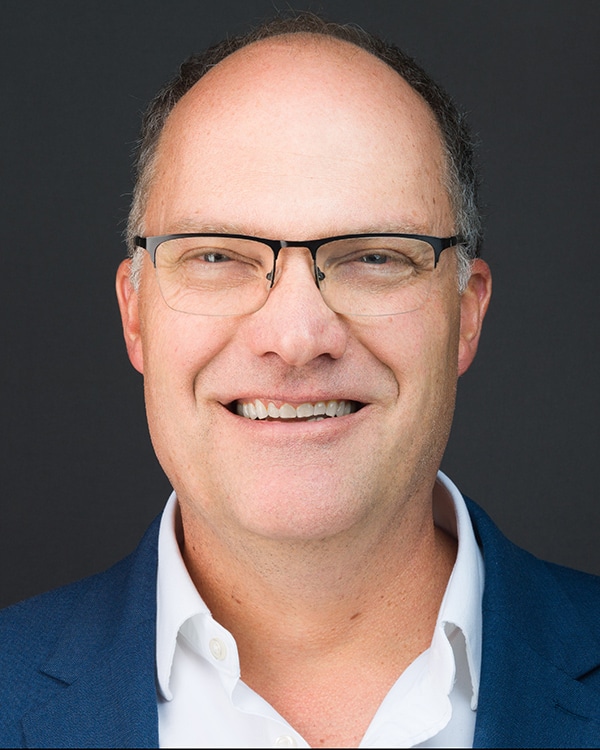 ASRC Structural Biology Initiative director Kevin Gardner has been named the 2023 Stein & Moore Award recipient. The award, which is sponsored by The Protein Society with support from Wiley Journals, honors researchers who have made sustained high impact research contributions in protein science.
In addition to his founding director role at the ASRC, Gardner is an Einstein Professor of Chemistry and Biochemistry at the City College of New York and an international leader in combining structural biology methods to probe how proteins perceive and react to changes in their environment. In addition to providing insights into fundamental biological processes, his research lays the foundation for ways these can be controlled in novel biotech applications and to combat disease. Gardner's work came full-circle in 2021, when Merck's cancer drug belzutifan, which he worked on during its early research stage, was approved by the U.S. Food and Drug Administration. The drug is used to treat certain cancers in patients who have a rare genetic condition called von Hippel-Lindau disease; ongoing clinical trials are assessing its efficacy in the broader context of kidney cancer. This rare bench-to-bedside success story, which was also recognized with the Biophysical Society's 2023 BPS Award for the Biophysics of Health and Disease, was an interdisciplinary effort and a glimpse at the impact that Gardner's research has on protein science.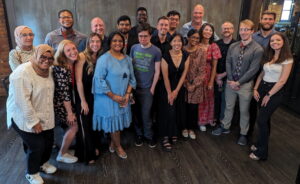 "Receiving this honor – previously received by some of the very scientists who inspired and mentored me – has been tremendously meaningful to me.  I am particularly proud of how this recognizes the hard work by the members of my group on the very special anniversaries of 10 years in CUNY and 25 years as an independent laboratory.  Getting the opportunity to work with these talented women and men, tackling a wide range of problems across the biomedical sciences, all while developing and using cutting-edge research methods, has been a genuine privilege."
In addition to mentoring students and postdoctoral researchers in his lab, Gardner also serves as a member of the New York City Mayor's Life Sciences Advisory Council and on several professional society committees, including the Public Affairs Action  Committee for the American Society for Biochemistry and Molecular Biology (ASBMB). In the latter context, he and colleagues recently met with elected officials at Capitol Hill to advocate for protecting the funding of fundamental research in the impending era of challenging budgetary pressures.
"An exciting – and challenging – thing about discovery and innovation is that the seeds of the next big advance are often laid with research done years earlier with a completely different focus or intent than the final outcome.  This is not due to failures of imagination or insight, but simply due to one effectively trying to solve a scientific jigsaw puzzle without all of the pieces on the table.  From my view, research projects in individual laboratories contribute more than their fair share of these puzzle pieces, as well as simultaneously training the next generations of researchers.  It is essential to keep these activities going robustly, even in challenging budgetary times, to ensure progress of the discoveries and trainees that lead to the breakthroughs of tomorrow."