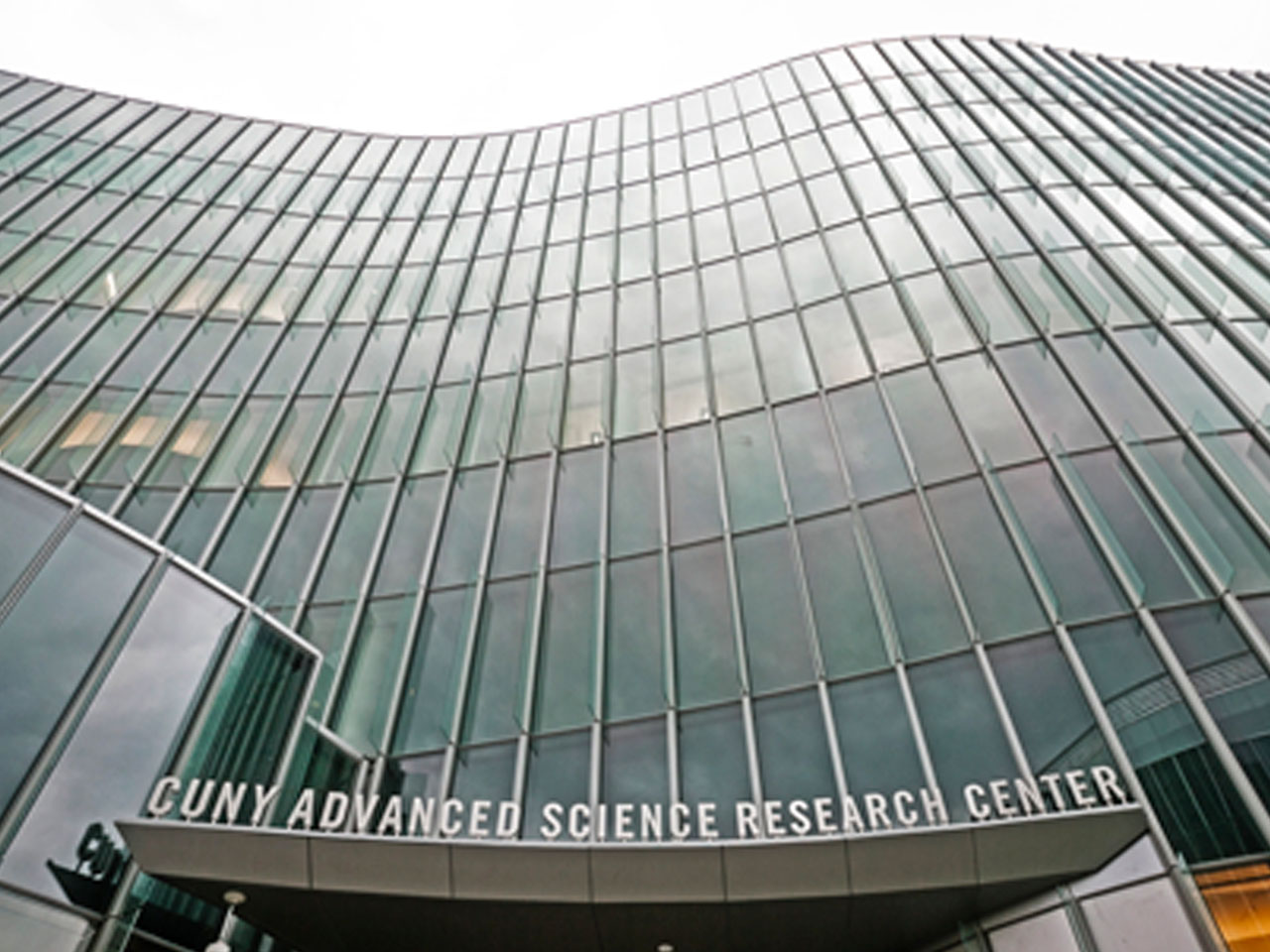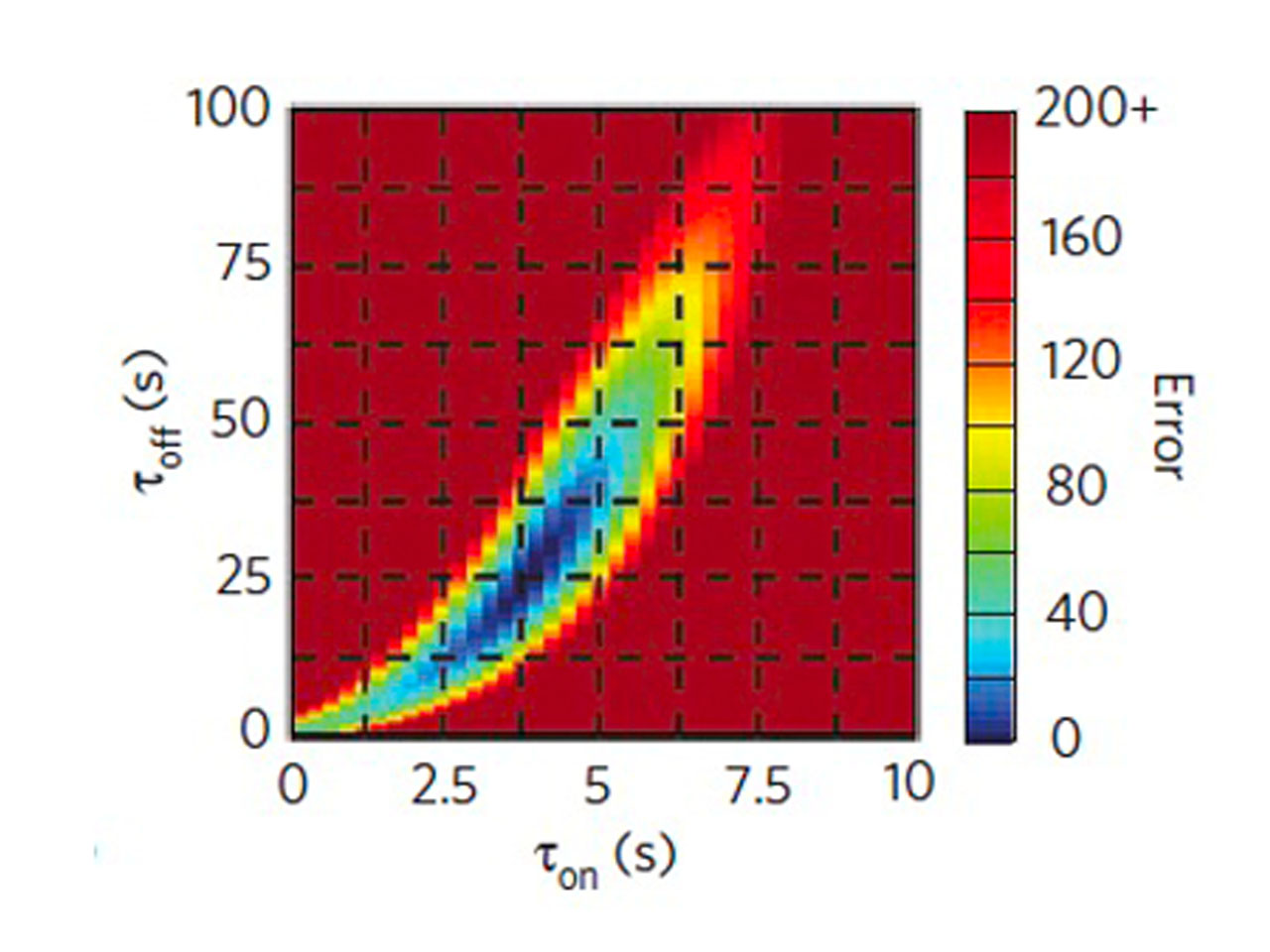 Vidal Ceballos A., Díaz A. J. A., Preston J. M., Vairamon C., Shen C., Koder R. L., Elbaum-Garfinkle S. Liquid to solid transition of elastin condensates. PNAS 2022 119 (37) e2202240119

A Ebrahim*, BT Riley*, D Kumaran, B Andi, MR Fuchs, S McSweeney, DA Keedy (* contributed equally). "The temperature-dependent conformational ensemble of SARS-CoV-2 main protease (Mpro)." Accepted to IUCrJ (2022). Also available as a bioRxiv preprint (2021)

Marcink, T.C., Kicmal, T., Armbruster, E., Zhang, Z., Zipursky, G., Golub, K.L., Idris, M., Khao, J., Drew-Bear, J., McGill, G. Gallagher, T., Porotto, M., des Georges A., Moscona, A., 2022. Intermediates in SARS-CoV-2 spike–mediated cell entry. Science Advances, 8(33), p.eabo3153.