Posted on October 26, 2017 in ASRC News, Nanoscience Initiative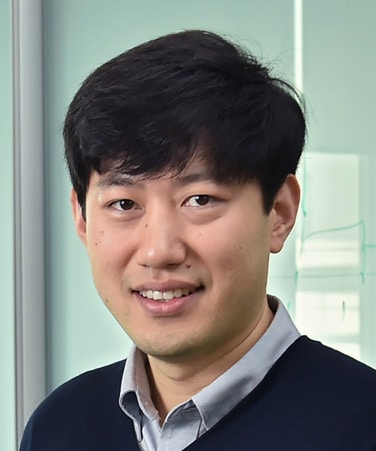 Assistant Professor Xi Chen, a faculty member in the ASRC's Nanoscience Initiative, participated in the the 14th Annual Meeting of Science and Technology in Society (STS) forum, held from September 30 to October 3 in Kyoto, Japan.
Chen, who is also an assistant professor in the Department of Chemical Engineering at The City College of New York, participated in the Future Leaders Network and the Dialogue Between Future Leaders and Nobel Laureates. One of five researchers selected to represent the United States, he joined other outstanding young scientists from around the world to discuss his research and its impact on society.
Founded in 2003, the conference aims to create a global network and provide a framework for open discussions that address ways to advance science and technology for the benefit of humankind. The conference gave Chen an opportunity to introduce his research and contribute to discussions with prominent members of the scientific, political, and business communities.
"It's a great honor to be selected to participate in this year's STS forum," Chen said. "My research on renewable energy and other areas of nanotechnology can be applied to solve some of today's most pressing challenges. It was great to meet other top researchers at the conference and to share findings and discuss collaborative opportunities."