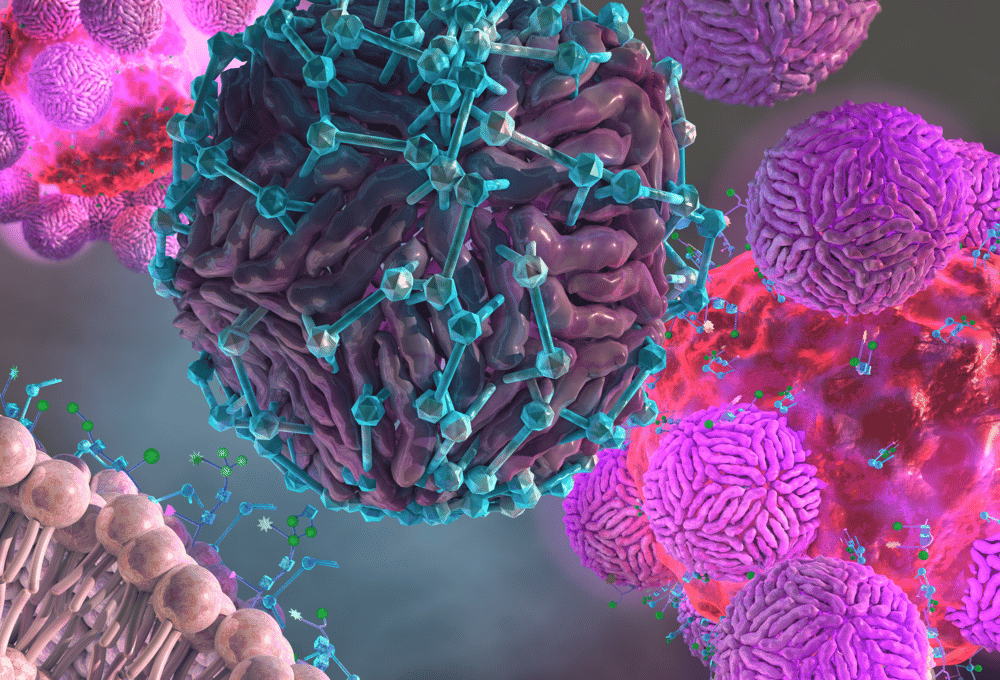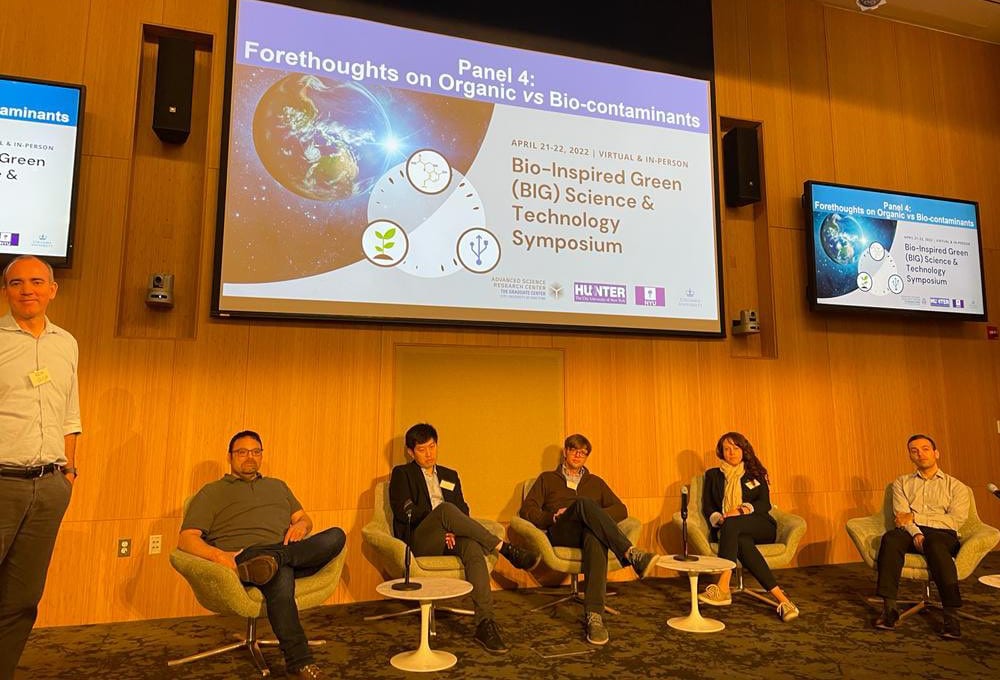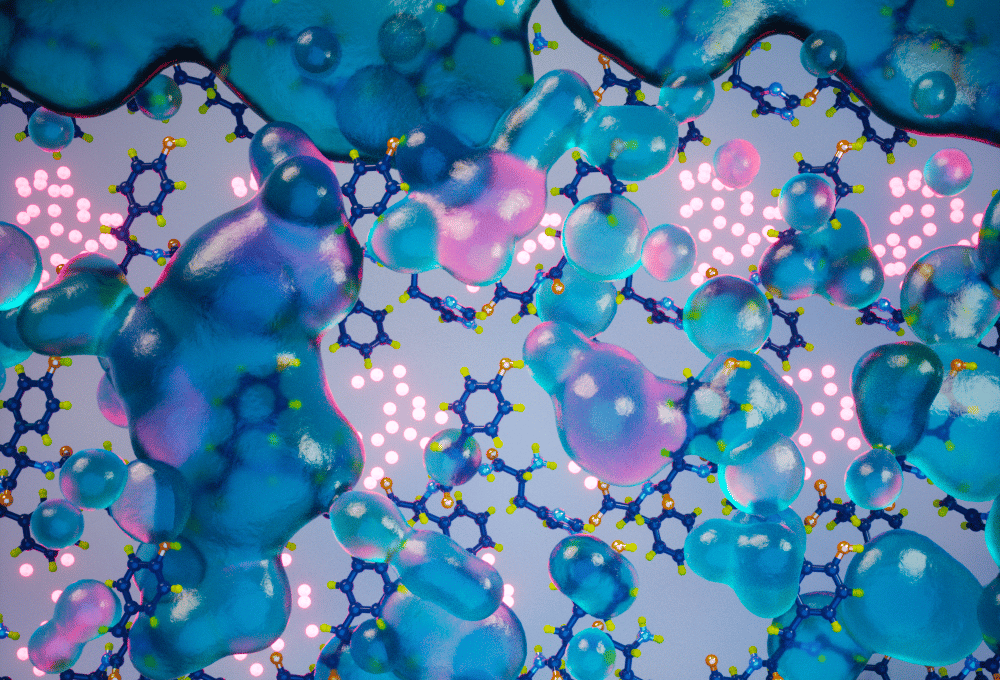 I. Palacio, J. Obando-Guevara, L. Chen, M.N. Nair, M.A. González Barrio, E. Papalazarou, P. Le Fèvrea, A. Taleb-Ibrahimi, E.G. Michel, A. Mascaraque, A. Tejeda, Fermi surface of LaSb2 and direct observation of a CDW transition, Appl. Surf. Sci., 2022, 610, 155477.

S. Kassem and R.V. Ulijn, Designed Complex Peptide-based Adaptive Systems: A Bottom-up Approach, ChemSysChem, 2022, in press.

Y. Zhang, D.T. Tran, D. Baker, S. Zhang, T. Wang, S. Hwang, E. Schulman, J. Fu, W. Zheng, D.G. Vlachos, J. Qi, P. Christopher, Y. Liu, A. Frenkel, D. Liu, Differentiating supported platinum single atoms, clusters and nanoparticles by styrene hydrogenation, Molecular Catalysis, 2022, 351, 112709.