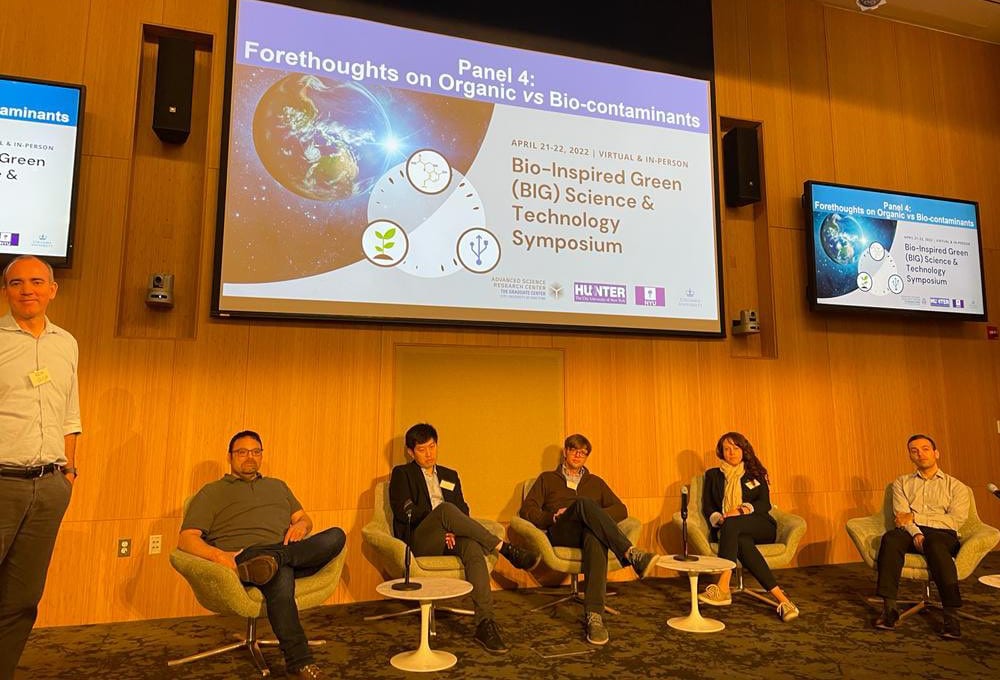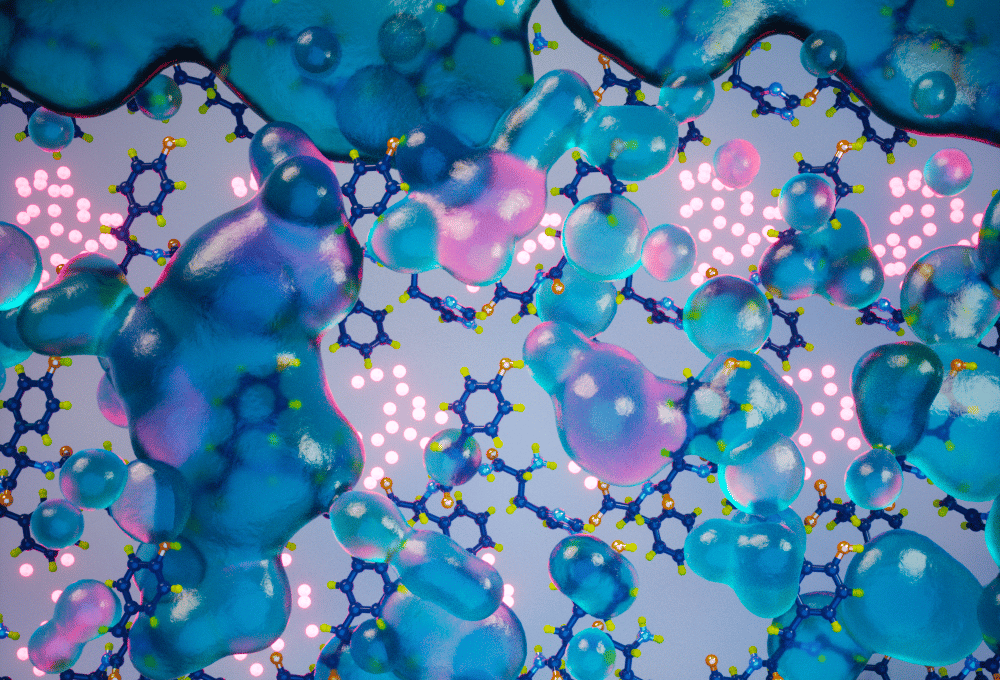 S.G. Harrellson, M.S. DeLay, X. Chen, A. Cavusoglu, J. Dworkin, H. A. Stone, O. Sahin, Hydration solids, Nature, 2023.

S. Kassem, S.A. McPhee, N. Berisha, R.V. Ulijn, Emergence of Cooperative Glucose-Binding Networks in Adaptive Peptide Systems, J. Am. Chem. Soc., 2023

S. Biswas, S. Banerjee, M.A. Shlain, A.A. Bardin, R.V. Ulijn, B.L. Nannenga, A.M. Rappe, A.B. Braunschweig, Photomechanochemical control over stereoselectivity in the [2+ 2] photodimerization of acenaphthylene, Faraday Discussions, 2023, 241, 266-277.