Collaborating Research Centers, Programs, and Laboratories
The bionanotechnology effort at CUNY ASRC is based on the recognition that key processes in biology take place at the nanoscale, and nanotechnology can therefore play a key role in producing materials and structures able to interface most effectively with biological systems. Thus, nanotechnology may enable more seamless interfacing of man-made technologies with biological systems, of relevance to measuring and ultimately directing biology.
Key areas of focus are the development of chemically patterned surfaces to influence cell behavior, use of soft, self-assembled nanostructures to produce new biomaterials and producing materials that response to biological events by changing their properties and function. In order to develop relevant applications based on our technologies, we work closely with our partners at biomedical institutions in NY and elsewhere.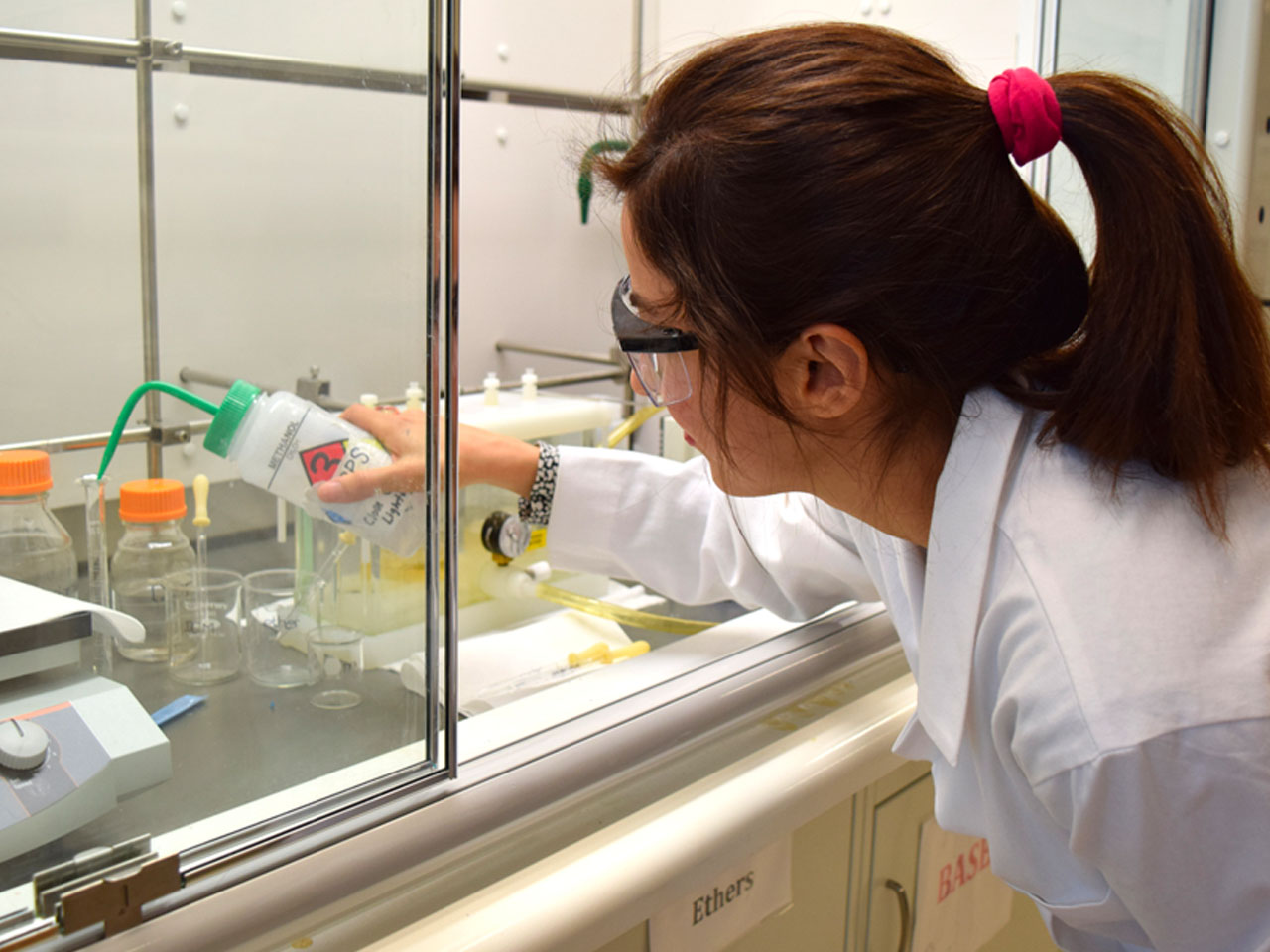 Examples of research efforts underway at the ASRC and CUNY in NanoBio research include:
Peptide nanotechnology
Bio/nano interfaces
Enzyme responsive materials
Active soft matter
Supramolecular biomaterials
Bioinspired light harvesting
Cancer nanotechnology
Active nanostructures
Bioinspired materials