Collaborating Research Centers, Programs, and Laboratories
Nanodevices are critical enablers that will allow mankind to exploit the ultimate technological capabilities of electronic, magnetic, mechanical, and biological systems. While the best examples of nanodevices at present are clearly associated with the semiconductor industry, the potential for such devices is much broader. Nanodevices will ultimately have an enormous impact on our ability to enhance energy conversion, control pollution, produce food, and improve human health and longevity.
At the CUNY ASRC, several faculty conduct research in Nanodevices. These efforts are based in the basic and applied sciences as well as technology aspects of electronics, photonics and biomedical devices. Much of this research focuses on the understanding of various physical phenomena that arise from novel material systems or novel device structures fabricated in our in-house NanoFabrication Facility.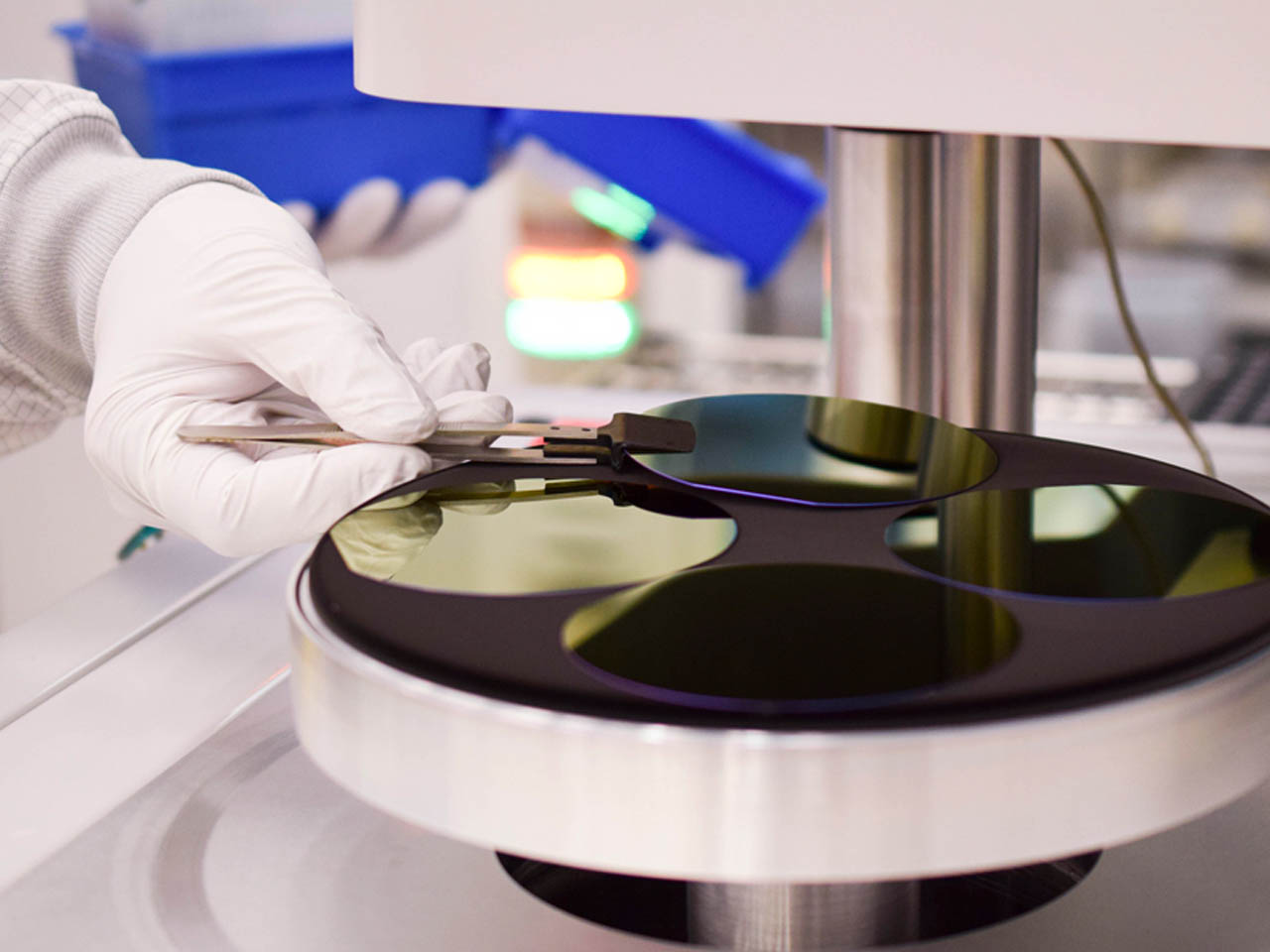 Examples of research efforts underway at the ASRC and CUNY in NanoDevices research include:
Photonic, plasmonic and metamaterial devices
Bio/chemical/nano sensing devices
II-VI/III-V compound optoelectronics and laser devices
Electron and nuclear spin devices
Energy harvesting systems (photonic)
Micro-electromechanical systems (MEMS)
Microfluidics and Microsystems
Low dimensional nanostructures
Topological insulator electric and photonic systems
Bioelectronics