**Application deadline June 21, 2023 at 8:00 p.m.**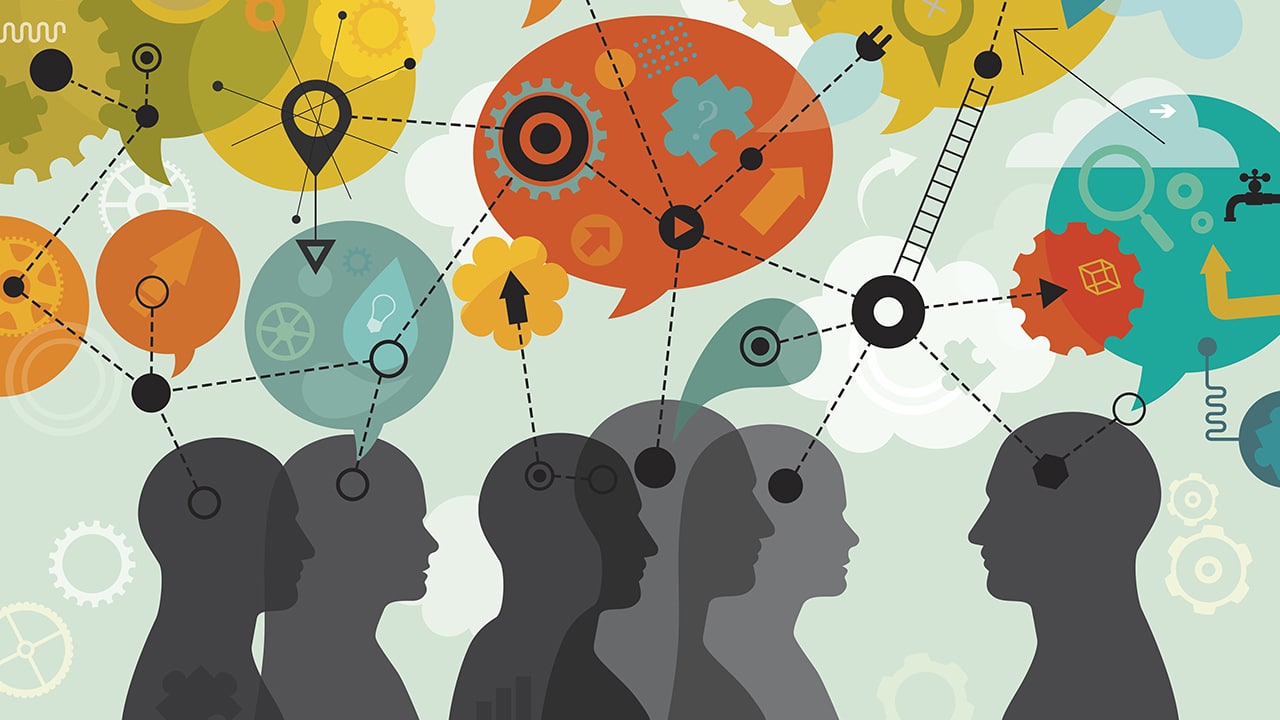 CUNY postdoctoral researchers in STEM, Social Science, STEM education fields (and possibly, some humanities fields) that fit within NSF's areas of interest are invited to apply for a new training/mentoring bootcamp series: TRANSPIRE – A transdisciplinary dialogic pedagogy for conceptualizing research questions with transformative potential.
The TRANSPIRE program is primarily designed for postdocs who are at the stage of transitioning to an independent research position (as faculty or in industry). The program will initially run for two years, for two different postdoc cohorts. For year one, the focus is research that has some connection to the environment, sustainability, and/or climate change.
Do you envision a faculty or industry career where you lead a team in researching immensely challenging, globally significant scientific problems that could have a global impact?
Are you excited by the potential of collaborations of highly inter- or cross-disciplinary research teams?
Does the prospect of germinating the types of research questions that would drive such a research program seem overwhelming or mysterious?
Would you like to contribute to evaluating the TRANSPIRE program's effectiveness: what works and why, as well as the potential for scaling the program to other institutions?
If the prospect of honing these skills with a focused, transdisciplinary group of peers and mentors and providing input that may shape the future of the program seems exciting, we encourage you to apply.
Bootcamps will begin in September 2023.
While there are many interpretations of transdisciplinarity, within the framework of TRANSPIRE we consider it to be an approach to research and research design that integrates or is enhanced through knowledge across academic disciplines and, if relevant with non-academic stakeholders, to address societal challenges. It is guided by the principle that 'scientific rigor meets societal relevance'.* We use interdisciplinary to indicate that a group will be composed of researchers from intentionally diverse fields.
* Adapted from https://www.uu.nl/en/research/transdisciplinary-field-guide/get-started/what-is-transdisciplinary-research
For more information, please contact:
Linda Vigdor, M.F.A., Ph.D.
lvigdor@gc.cuny.edu
Associate Director of Proposal Development
Advanced Science Research Center
---
The TRANSPIRE team: PI, Bootcamp facilitator, and primary contact: Dr. Linda Vigdor (lvigdor@gc.cuny.edu); co-PIs Dr. Joshua Brumberg, Dean of the Sciences, GC and Interim Executive Director, ASRC; and Dr. Rosemarie Wesson, Interim Associate Provost for Research, CCNY; an Advisory Board of senior faculty (Dr. Kevin Gardner (Director, ASRC's Structural Biology Initiative), Dr. Orie Shafer (Professor, ASRC's Neuroscience Initiative), Dr. Maria Tamargo (Professor of Chemistry, CCNY), Dr. Yingli Tian (Professor of Electrical Engineering, Grove School of Engineering, CCNY), Dr. Tammy Lewis (Professor of Sociology, Brooklyn College and Professor of Sociology and Earth and Environmental Sciences, CUNY GC), and Dr. Melissa Checker (Associate Professor of Urban Studies, Queens College and the PhD Programs in Anthropology and Environmental Psychology, CUNY GC); Faculty Fellows (junior faculty from an array of disciplines who will participate in the bootcamp sessions and co-mentor postdocs), and an evaluator, Dr. Deborah Hecht.