Doctoral Student

,

Keedy Lab, Structural Biology
Tamar Skaist graduated summa cum laude from Chatham University in Pittsburgh in 2016 where she received her Bachelor of Science in Biochemistry. After graduating she worked with Dr. David Koes at the University of Pittsburgh on computational drug design for various therapeutic targets. She is now pursuing her Ph.D. in biochemistry.
Research Interests
Designing allosteric inhibitors of tyrosine phosphatases using computational fragment-based drug discovery tools and exploiting alternative conformations revealed by multi-temperature x-ray crystallography.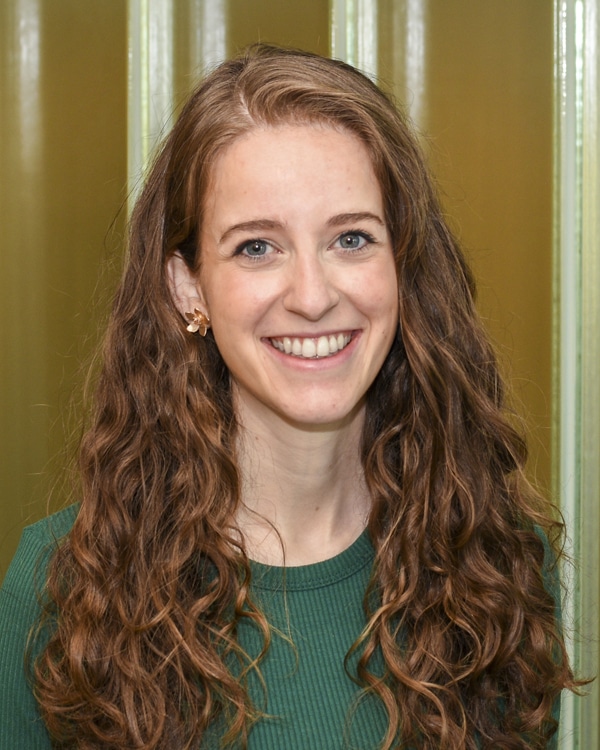 Email
Web Site