Doctoral Student

,

Gardner Lab, Structural Biology Initiative
Roksana Azad joined the ASRC Structural Biology Initiative in April 2018. She completed her Bachelor of Science with academic honors in Chemistry and Biochemistry from the York College-CUNY in 2016. After completing her undergraduate degree with Sigma Xi Scholars award for excellence in research, Roksana completed a year of predoctoral research studies in Biomedical Science at Jacobs School of Medicine and Biomedical Sciences-SUNY. During her academic studies Roksana was associated with many research projects utilizing biochemical and biophysical techniques, which lead her to pursue a Ph.D. in Structural Biology.
If not engaged in research activities, Roksana enjoys cooking, watching soccer and cricket, any outdoor activities (i.e. hiking and running), and reading scientific articles about recent discoveries.
Research Interests
Roksana's research interest involves studying the structural and dynamics aspect of proteins and small molecules that are involved in disease related pathways using biochemical and biophysical tools, and apply the findings to develop therapeutics.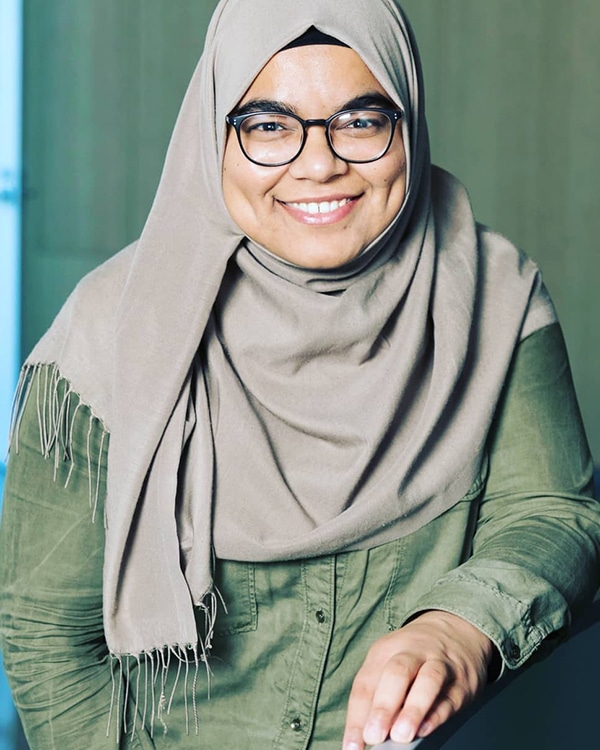 Email
Web Site