Postdoctoral Research Associate

,

Casaccia Lab, Neuroscience Initiative
Mathilde Pruvost obtained her Ph.D. in Molecular and Cellular Aspects of Biology in 2016 in the laboratory of Prof. Denis Vivien (INSERM UMR-S 1237) at the University of Normandy (Caen, France). During her Ph.D., she investigated the role of a protease of the extracellular matrix (Adamts4) in the central nervous system, showing its expression in oligodendrocytes. Mathilde then investigated the role of autophagy in neurological disorders as a postdoctoral fellow at the Icahn School of Medicine at Mount Sinai (New York) in the laboratory of Prof. Zhenyu Yue. She next joined the team of Prof. Patrizia Casaccia in 2018 to pursue her postdoctoral training assessing the role of metabolism in oligodendrocytes.
Research Interests
Her project will focus on how metabolites impact the biology of oligodendrocytes during development and in the adult.
Publications
Title
M. Pruvost, J. Patzig, C. Yattah, I. Selcen, M. Hernandez, H.-J. Park, S. Moyon, S. Liu, M. S. Morioka, L. Shopland, O. Al-Dalahmah, J. Bendl, J. F. Fullard, P. Roussos, J. Goldman, Y. He, J. L. Dupree, P. Casaccia.
The Stability of the Myelinating Oligodendrocyte Transcriptome Is Regulated by the Nuclear Lamina
.
Cell Reports
,
2023
,
42
(8), 112848. DOI: https://doi.org/10.1016/j.celrep.2023.112848.
K. Veerasammy, Y. X. Chen, S. Sauma, M. Pruvost, D. K. Dansu, T. Choetso, T. Zhong, D. Marechal, P. Casaccia, R. Abzalimov, Y. He.
Sample Preparation for Metabolic Profiling Using MALDI Mass Spectrometry Imaging
.
JoVE
,
2020
, No. 166, 62008. DOI: https://doi.org/10.3791/62008.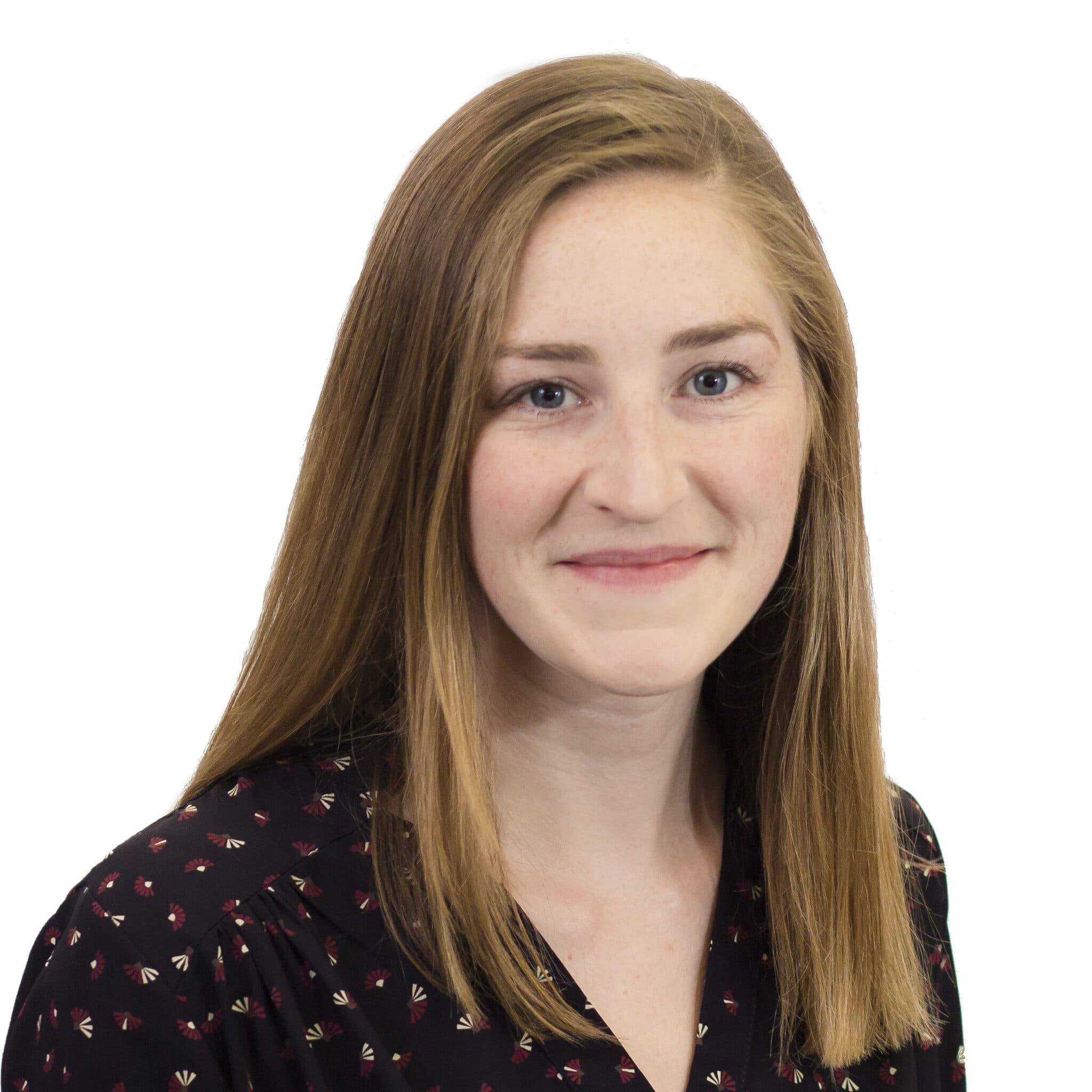 Email