Assistant Professor of Physical Therapy

,

College of Staten Island

Affiliate Faculty

,

Nanoscience Initiative
Jean-Philippe Berteau received both his Masters and Ph.D. in Biomechanics from Aix-Marseille University in Marseilles (France) and has a Bachelor in Physical Therapy from the University of Montpellier (France). Dr. Berteau completed his junior Postdoc (Marie Curie Fellowship) at the Institute of Biomechanics, Hamburg University of Technology, Hamburg, Germany. Prior to joining CUNY, he worked as a senior Postdoc at the department of Mechanical Engineering at Northeastern University.
Affiliation
College of Staten Island (Profile)
Research Interests
Dr. Berteau is a Biomechanician working on bone tissue with experience in experimental and computational research from molecular to the organism. His mission is to provide a new understanding of bone mechanical behavior via multiscale approaches. In particular, he aim to decipher the genetic control of the bone self-assembly process. To do so, he investigates the role of micro-RNA and transcription factors in the mineralization pathway by using cell's culture and bones from human, mammals and fish model during growth. His vision is to advance bone research by leading a team which combines the skills of biomedical engineers, biologists, and mathematicians in an inclusive research environment.
Job History
2018 – Current: Affiliated Faculty, Nanoscience Initiative, Advanced Science Research Center
2016 – Current: New York Center for Biomedical Engineering Affiliated Faculty, Department of Biomedical Engineering, City College of New York, New York, NY
2014 – Current: Assistant Professor, School of Health Sciences, Department of Physical Therapy, College of Staten Island, New York, NY
2013 – 2014: Post Doc, Department of Mechanical and Industrial Engineering, Northeastern University, Boston, USA
2012 – 2013: Post Doc distinguished as Young European Investigator, Marie Curie ITN Action, Research center on Regeneration, Implants, Medical Technology, University of Technology Hamburg, Hamburg, Germany
2009 – 2012: Graduate Teaching Assistant, National Center for Scientific Research, Aix-Marseille University, Marseilles, France
2008 – 2011: Ph.D. Candidate in Biomechanics, Aix-Marseille University, Marseilles, France
2006 – 2008: M.S. Biomechanics, Aix-Marseille University, Marseilles, France
2002 – 2008: Scientific Practitioner in Rehabilitation, University of Bordeaux and Private Practice, Bordeaux, France
1998 – 2002: B.S. Physical Therapy, University of Montpellier, Montpellier, France
Publications
Title
Raman spectroscopy investigation shows that mineral maturity is greater in CD-1 than in C57BL/6 mice distal femurs after sexual maturity
Fayolle C, Labrune M, Berteau JP
Connect Tissue Res., 2019, oi: 10.1080/03008207.2019.1601184
A novel approach for computing 3D mice distal femur properties using high-resolution micro-computed tomography scanning
Mehadji B, Ahmed Y, Berteau JP
Micron, 2019, doi: 10.1016/j.micron.2019.02.011
The different distribution of enzymatic collagen cross-links found in adult and children bone result in different mechanical behavior of collagen
Depalle B, Duarte AG, Fiedler IAK, Pujo-Menjouet L, Buehler MJ, Berteau JP
Bone, 2018, doi: 10.1016/j.bone.2018.01.024
A Novel Multiscale Mathematical Model for Building Bone Substitute Materials for Children
Chekroun A, Pujo-Menjouet L, Berteau JP
Materials, 2018, doi: 10.3390/ma11061045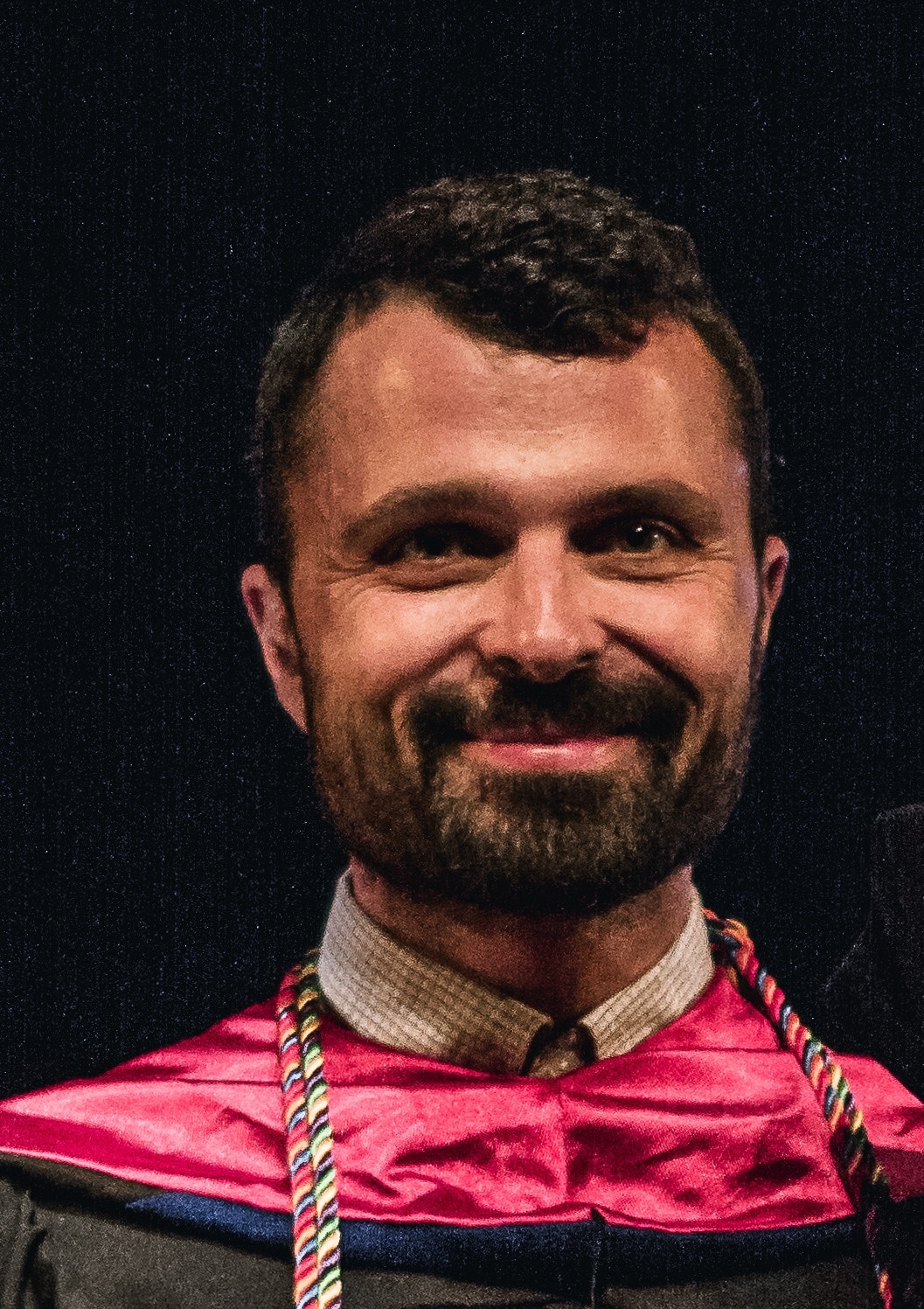 Web Site