Administrative Coordinator

,

Vörösmarty Lab, Environmental Sciences Initiative
Doris Switzer is the Administrative Coordinator of the Environmental Sciences Initiative at the ASRC. She received her B.S. in Behavioral Science at the New York Institute of Technology, where she was granted a full track and field scholarship. Before this, she was part of an international and national touring company as a gospel singer and actress.
Doris has considerable experience working in the areas of youth advocacy and women empowerment, but later decided to "make the switch" to the "administrative arena" because she realized that she had a unique knack of being able to execute impromptu situations as well as keeping things very organized and in order. Previously, she worked at Mt. Sinai Medical Center as the administrative assistant to the medical director of the Kidney/Pancreas Transplant Department.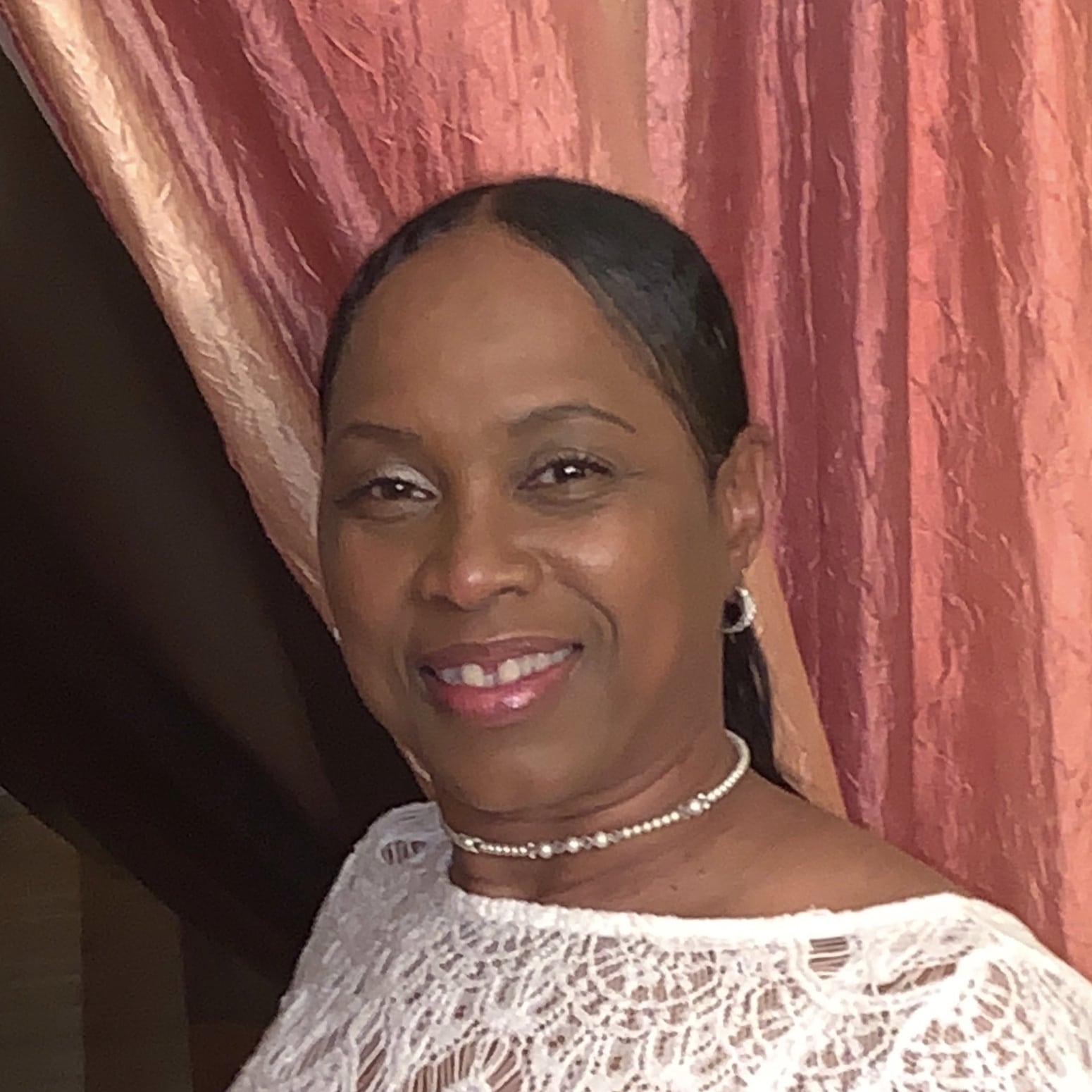 Email