Bioruptor Pico Sonication System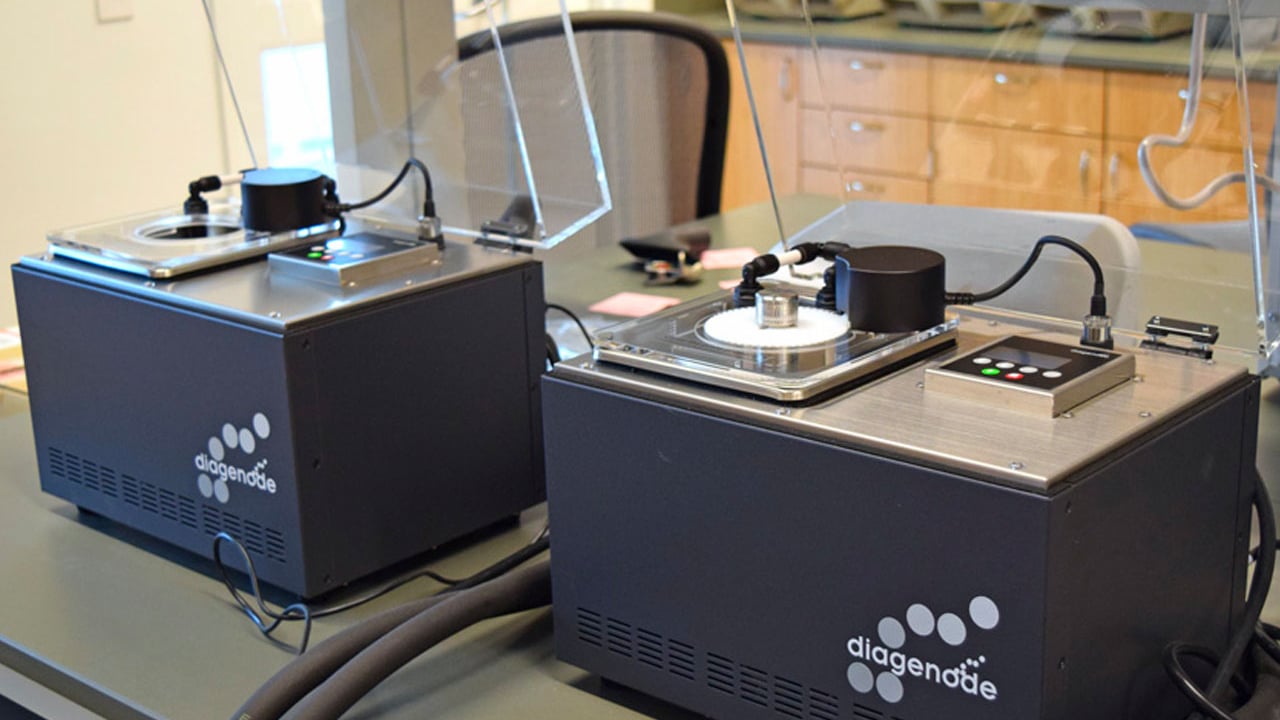 The Bioruptor Pico is the latest innovation in shearing and represents a new breakthrough as an all-in-one shearing system optimized for homogeneous shearing micro-volumes of 5 μl to larger volumes of up to 2 ml. The powerful cooling system (water cooler and single cycle valve) ensures high precision temperature control resulting in higher quality samples.
Features
All-in-one shearing solution
Simultaneous sonication of 6-12 samples
Ultra-low volumes of 5 μl to larger samples of up to 2 ml
Advanced timing control
Temperature-controlled
Key Supported Applications
DNA and RNA shearing
Chromatin shearing
FFPE nucleic acid extraction
Tissue and cell disruption
Protein, DNA, RNA extraction
Instructions for Use
This instrument is billed with an annual usage fee only (1/1-12/31).
Please also sign up in Badger to reserve the instrument. Reserving the instrument will NOT lead to billing charges. This is only to avoid conflicts in use.
Location
ASRC 4th Floor
---
Contacts
Jia Liu, Ph.D.


Director

,

Epigenetics Facility




Director

,

Rodent Behavioral Analysis Suite




Research Associate Professor

,

Neuroscience Initiative


jliu1@gc.cuny.edu
Manufacturer / Model
Diagenode / Bioruptor Pico
Facility
Epigenetics Facility
Keywords
cell disruption, chromatin, chromatin shearing, DNA, DNA extraction, DNA shearing, nucleic acid, nucleic acid extraction, RNA, RNA extraction, RNA shearing, shearing, sonication, tissue disruption