Posted on September 4, 2019 in ASRC News, Featured News, Structural Biology Initiative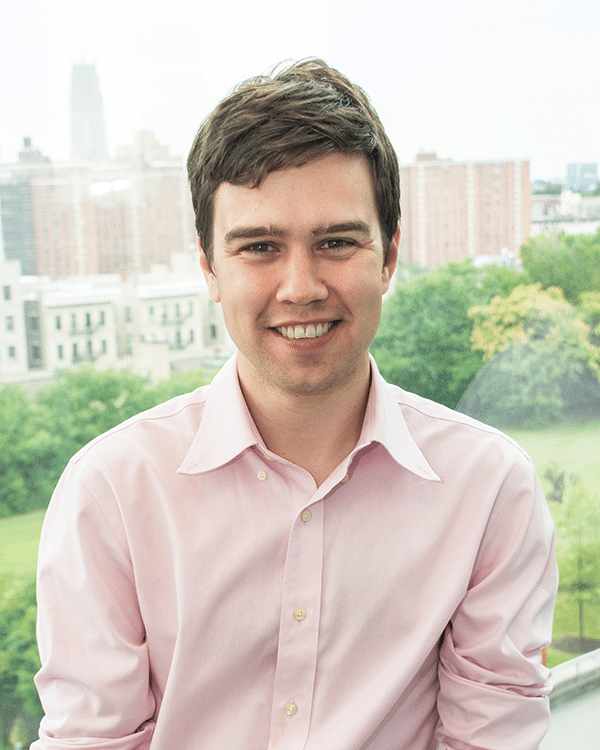 Igor Dikiy, a post-doctoral researcher with the ASRC's Structural Biology Initiate, is one of six finalists for the 2019 Blavatnik Regional Awards for Young Scientists. Dikiy, who will receive a $10,000 unrestricted award for his work, is being recognized for using nuclear magnetic resonance spectroscopy to complete the first study of G-protein–coupled receptor (GPCR) fast sidechain dynamics. His research is shedding light on the molecular mechanisms of cell signaling. GPCRs control a variety of processes in the human body and are targets for over 30 percent of all U.S. Food and Drug Administration-approved drugs. Understanding the mechanisms of GPCR signaling will enable researchers to design more effective drugs.
The Blavatnik Regional Awards support outstanding postdoctoral scientists from academic research institutions across New York, New Jersey, and Connecticut. Since 2007, the awards have recognized researchers in three scientific disciplinary categories: Life Sciences, Physical Sciences & Engineering, and Chemistry. The 2019 finalists were selected from 137 nominations across 20 academic institutions in the tri-state area.