Posted on May 29, 2019 in ASRC News, Featured News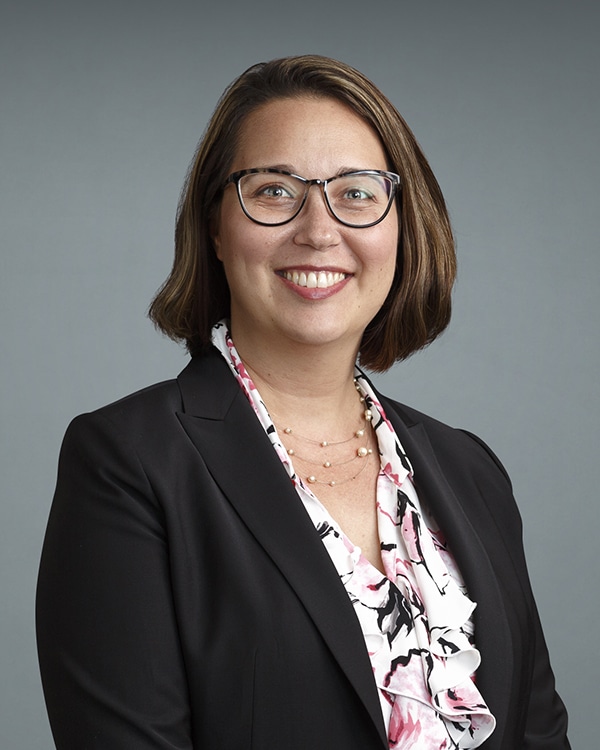 Gray comes to The Graduate Center from NYU Langone Health, where she has directed the Neuroscience Institute.
New York, May 29, 2019 — The Graduate Center of The City University of New York (CUNY) is pleased to announce the appointment of Annette "Nina" C. Gray as associate dean for the sciences and executive director of its Advanced Science Research Center (ASRC). Since opening in 2014, the ASRC has established itself as a center of excellence in interdisciplinary research and discovery in five dynamic areas of science: nanoscience, photonics, structural biology, neuroscience, and environmental sciences. Gray will oversee ASRC operations and, in partnership with the research initiative directors, will position the ASRC and The Graduate Center to further enhance science research and education at and well beyond CUNY. Gray begins her appointment on June 24.