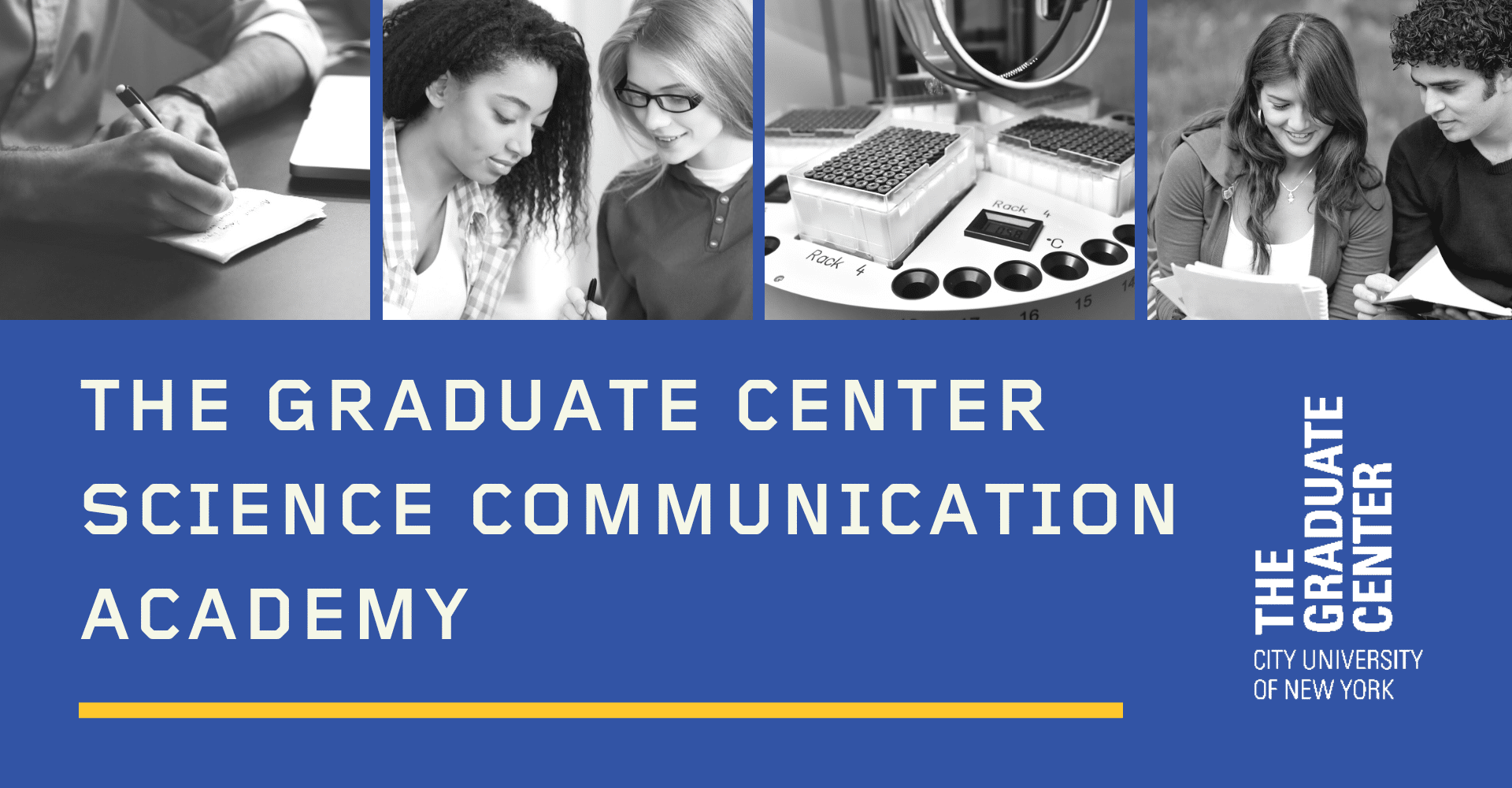 Meet the Editor: Open Access Journal Publication
Join us on October 16, 2020 at 1 p.m. for a session with eLife Editor-In-Chief Michael Eisen and Nature Communications Editor-in-Chief Elisa De Ranieri, where we'll discuss considerations for publishing with open-access journals.
By doing away with paywalls, open-access journals are endeavoring to democratize scientific learning and more quickly advance discovery. There are a growing number of these journals for scientists to consider when making decisions about research paper submission, and they each have content, protocol and a peer review process that are unique to their publishing missions. We'll explore the ins and outs in this session with editors from two highly esteemed open-access journals.
Our guests will cover:
What their journals look for in research submissions
The nuances of writing for their publications
The peer review process
Additional opportunities, such as becoming a reviewer or contributing other forms of editorial content
There will be opportunity for Q&A.
---
This event has passed. Watch the video recording below:
Check out the Graduate Center Science Communications Academy website where you can learn about our events and access science communications training tools.