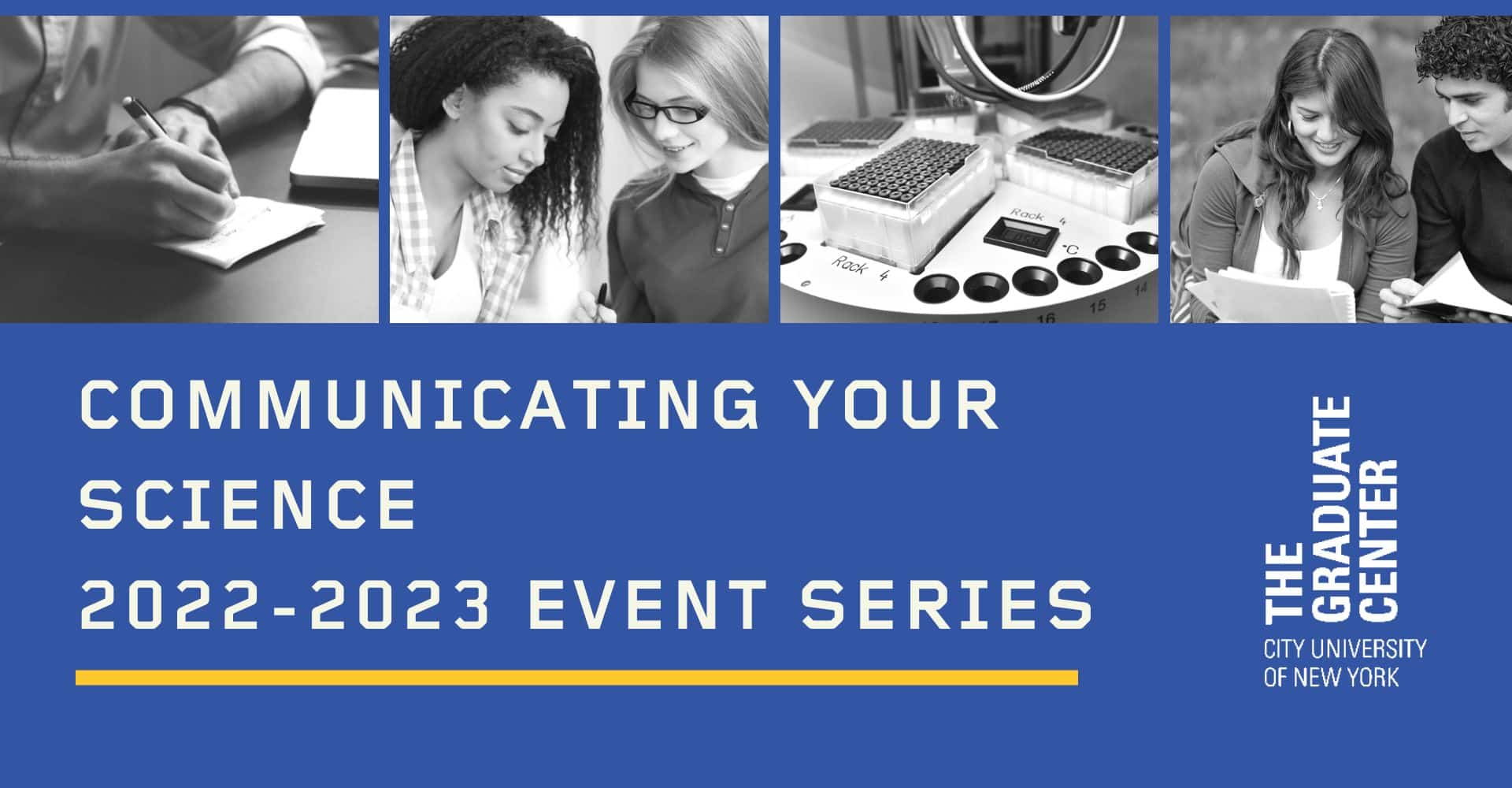 Public access to current scientific research is becoming more critical every day. Learn how to use CUNY Academic Works to further distribute your work and help the general public understand your research better.
Join us on November 4, 2022, at 2 p.m. for a session with Megan Wacha, CUNY University Scholarly Communications Librarian, and Jill Cirasella, the GC's Associate Librarian for Scholarly Communication. They will discuss different ways of making your work open access and demonstrate CUNY Academic Works, CUNY's public access repository for connecting the world to CUNY-authored research.
Attendees to this session will:
Gain a fuller understanding of the growing role of open access in the scientific literature, especially as it relates to federally funded research
Learn what CUNY Academic Works is and how it can increase the reach of their research
Learn what can be shared via CUNY Academic Works, and how to do so.
There will be opportunity for Q&A.
You can sign-up for this month's "Communicating Your Science" event at https://bit.ly/3TcPmoA
For more information, contact Josephine Peterson at jpeterson@gc.cuny.edu.
---
This event has passed. Watch the video recording below: