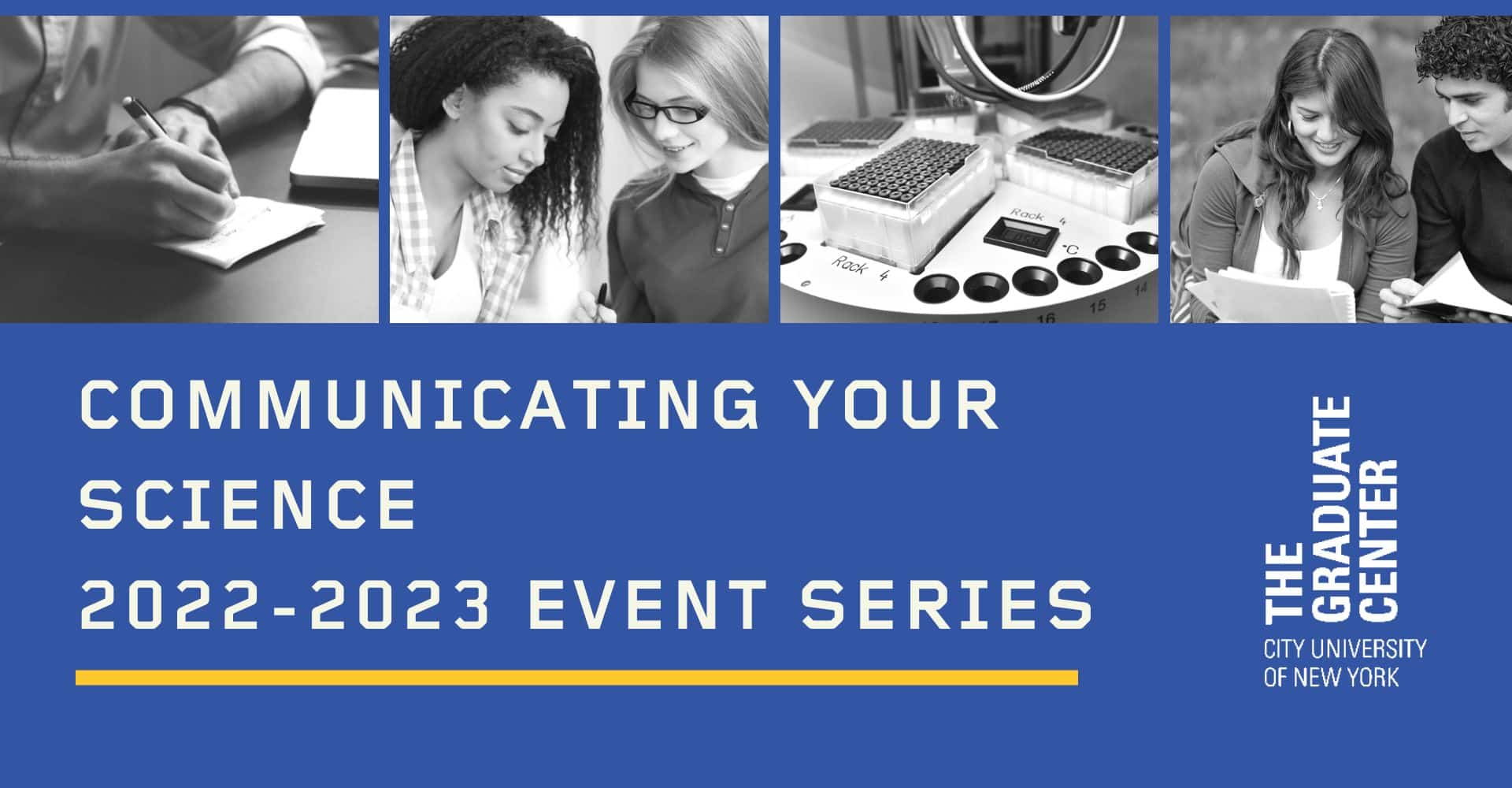 Join us on March 31, 2023, at 2 p.m. for a special "Communicating Your Science" event with Sean Patrick Farrell, a video producer who has worked for WIRED, The New York Times and others. During this workshop, Patrick will: 
Explain how he works with scientists to explain complex research findings into simple soundbites and explanations.

 

Explore some research findings from the webinar participants and workshop how to package them for a lay audience.

 

Discuss how to prepare for on-camera and audio interviews.

 
Patrick will break down how he and colleagues at WIRED balance keeping a general audience engaged while also exploring bio-mechanical and other physics findings for the YouTube show "Almost Impossible." He will also introduce interview strategies and practice mock interviews with selected participants. 
If you would like to be considered for this workshopping session, please complete the submission form by Tuesday, March 28. Register here for this month's Communicating Your Science event at http://bit.ly/3ZoC9N7 For more information, contact Josephine Peterson at jpeterson@gc.cuny.edu. 
---
This event has passed. Watch the video recording below: