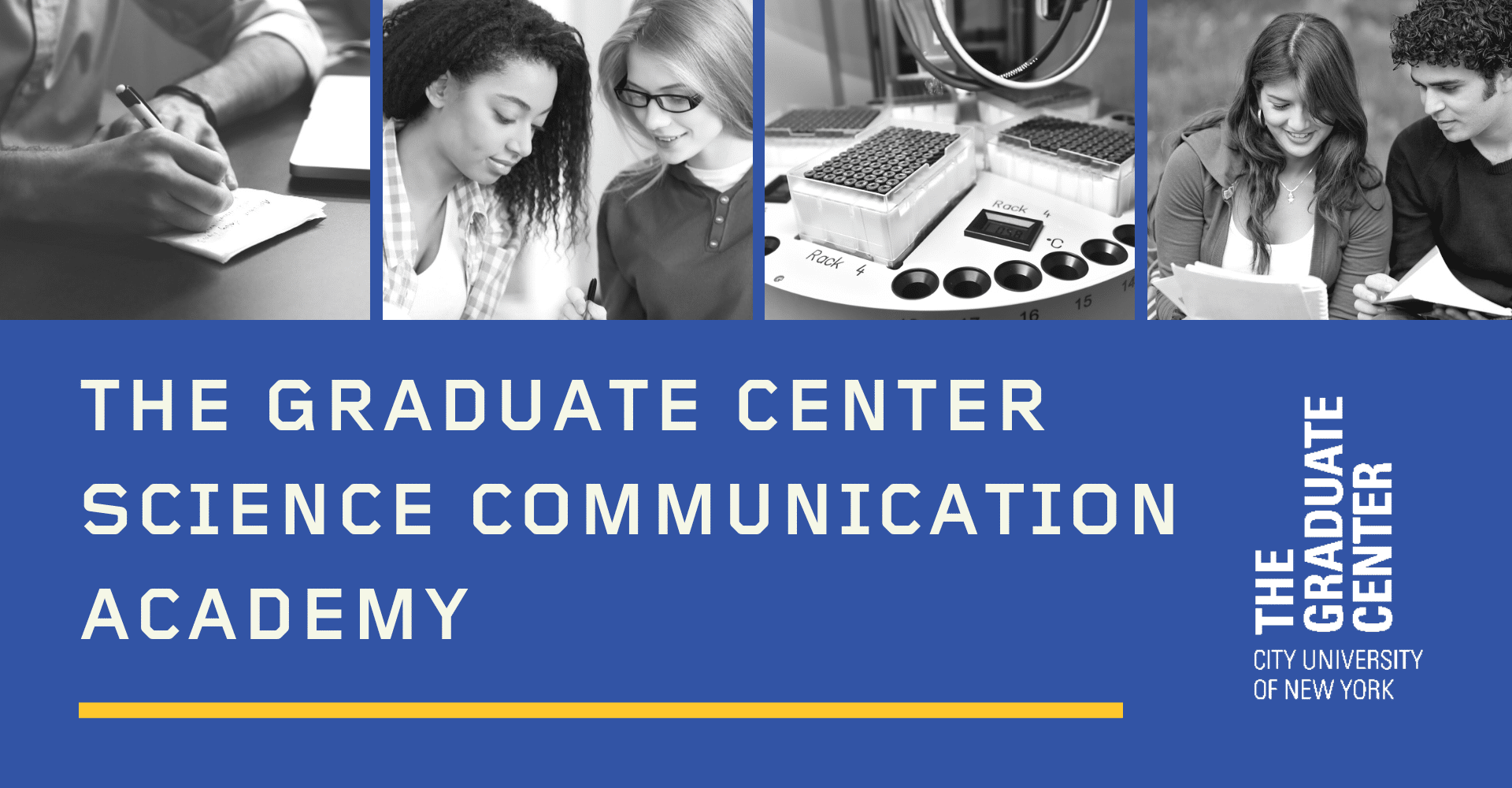 From the coronavirus pandemic to climate change and the digital technologies that order our daily lives, the public's ability to understand the science behind these advances and how to advocate for its long-term support and proper, fair use is more important than ever. The voice of scientists is critical in signaling the impact and importance of a discovery and advocating for good scientific policies. Our February Science Op-ed Writing Bootcamp will take you through the elements of creating a compelling opinion piece that informs and helps the public take actions to ensure that science improves their lives and the planet. We'll cover:
Elements and structure of a science opinion piece
Identifying your audience
Selecting publications for your pitch
Working with the Graduate Center to place your op-ed
This event has now passed – watch a recording of the workshop below.