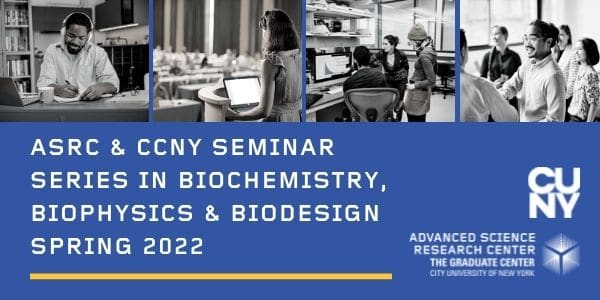 Associate Professor Daniel Rosenbaum from the Department of Biophysics, UT Southwestern Medical Center, Dallas, TX, will be giving a one-hour talk titled:
Molecular Mechanism of Cholesterol Homeostasis in Mammalian Cells.
ABSTRACT- The cholesterol-sensing protein Scap induces cholesterol synthesis by transporting membrane-bound sterol regulatory element-binding proteins (SREBPs) from the endoplasmic reticulum (ER) to the Golgi apparatus for proteolytic activation. We have used cryo-EM to elucidate structures of Scap alone and in complex with the ER retention protein Insig. These structures revealed different conformations of Scap, with different arrangements of its transmembrane helices and luminal domain. We postulate that this conformational change halts Scap transport of SREBPs and inhibits cholesterol synthesis, and we are currently working to understand the molecular mechanism of cholesterol binding and allosteric control of the Scap-Insig-SREBP complex.
This seminar will be presented in the ASRC Auditorium and broadcasted via Zoom.
To join these ongoing events via Zoom, please use the link below:
Join Zoom Meeting
Meeting ID: 495 404 8198
For more information about this hybrid event please contact:
Hyacinth Camillieri
hcamillieri@gc.cuny.edu