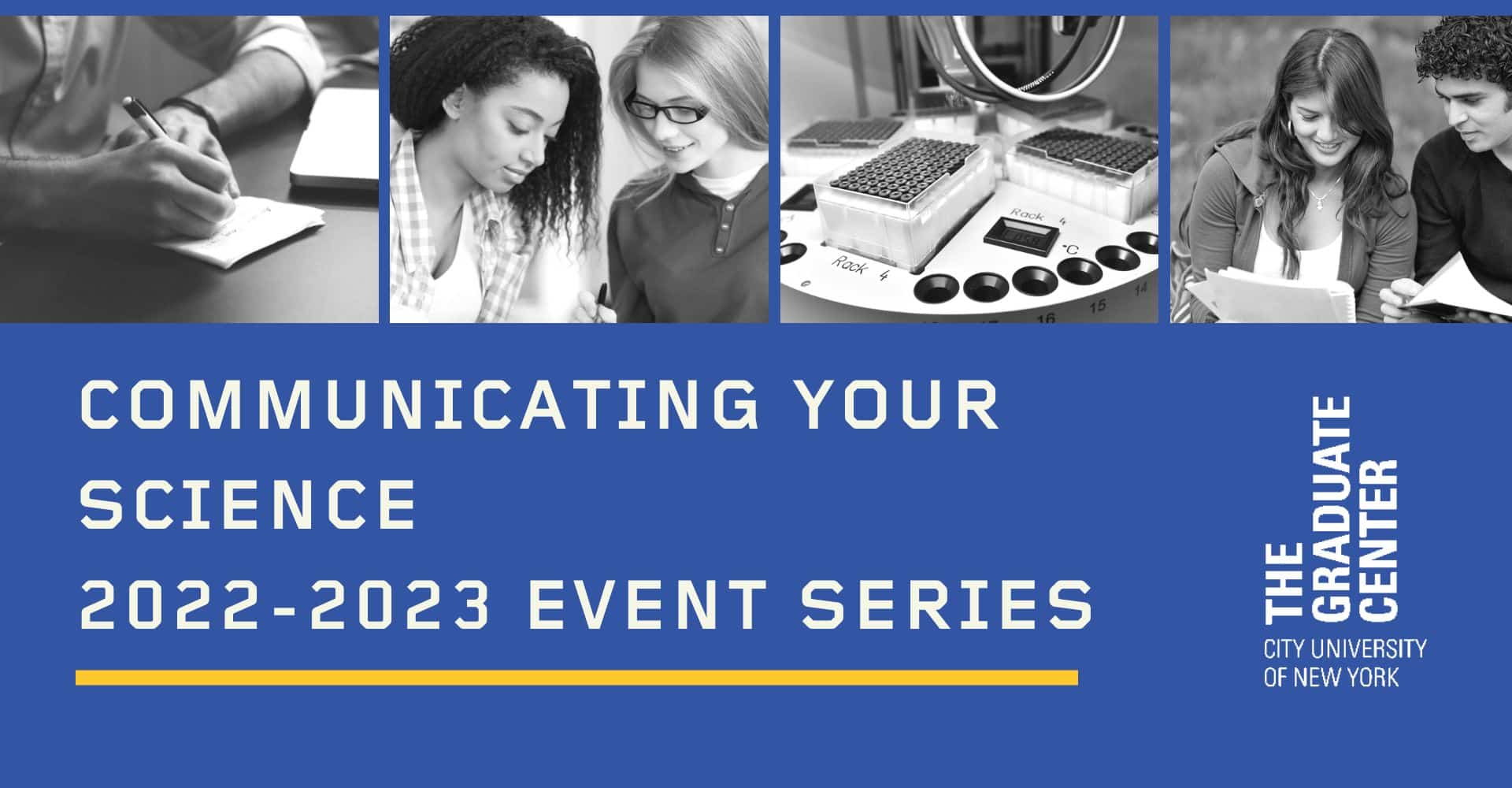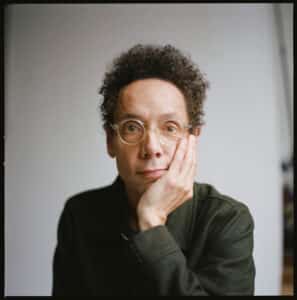 Join us on December 2, 2022 at 2 p.m. for a special "Communicating Your Science" event with Malcolm Gladwell, New York Times best-selling author, social commentator and host of the podcast Revisionist History, where he'll discuss the role that public higher education institutions can play in communicating science and ensuring that STEM education and research data are available and accessible to all. Malcolm Gladwell's recently released audio book, I Hate the Ivy League: Riffs and Rants on Elite Education, is a collection of the writer's podcast episodes on higher education.
During this insightful conversation Gladwell and CUNY Graduate Center Dean for the Sciences Josh Brumberg will discuss:
The role public higher education institutions have in making science more accessible and valuable to the public
How we can make STEM education and careers more accessible to underrepresented communities
How students and faculty at public higher education institutions should be thinking about their roles as science communicators and facilitators of STEM education access
What being a reporter revealed about communicating with the public
To attend, please register at https://bit.ly/3h7FChy There will be time for Q&A.
---
This event has passed. Watch the video recording below: