Executive Director

,

CUNY ASRC

Associate Dean for the Sciences

,

CUNY Graduate Center
Dr. Hauber is the executive director of the ASRC 
and associate dean for the sciences and a tenured professor in the Comparative Psychology doctoral

 

program at the CUNY Graduate Center. He is also author of the forthcoming new book,

"Bird Day" (Nov. 2023) and the prior volume, "The Book of Eggs" (2014), both

by University of Chicago Press. He was trained at Yale (BS summa cum laude in Organismal Biology) and Cornell (Ph.D. Neurobiology and Behavior) Universities and conducted a Miller Postdoctoral Fellowship at UC Berkeley (Integrative Biology/Psychology). A native of Hungary, he held faculty positions at the University of Auckland, Hunter College, CUNY, and the University of Illinois at Urbana-Champaign. He's also served as a research administrator at Hunter and CUNY Central.
For more about Dr. Hauber's research, please visit www.cowbirdlab.org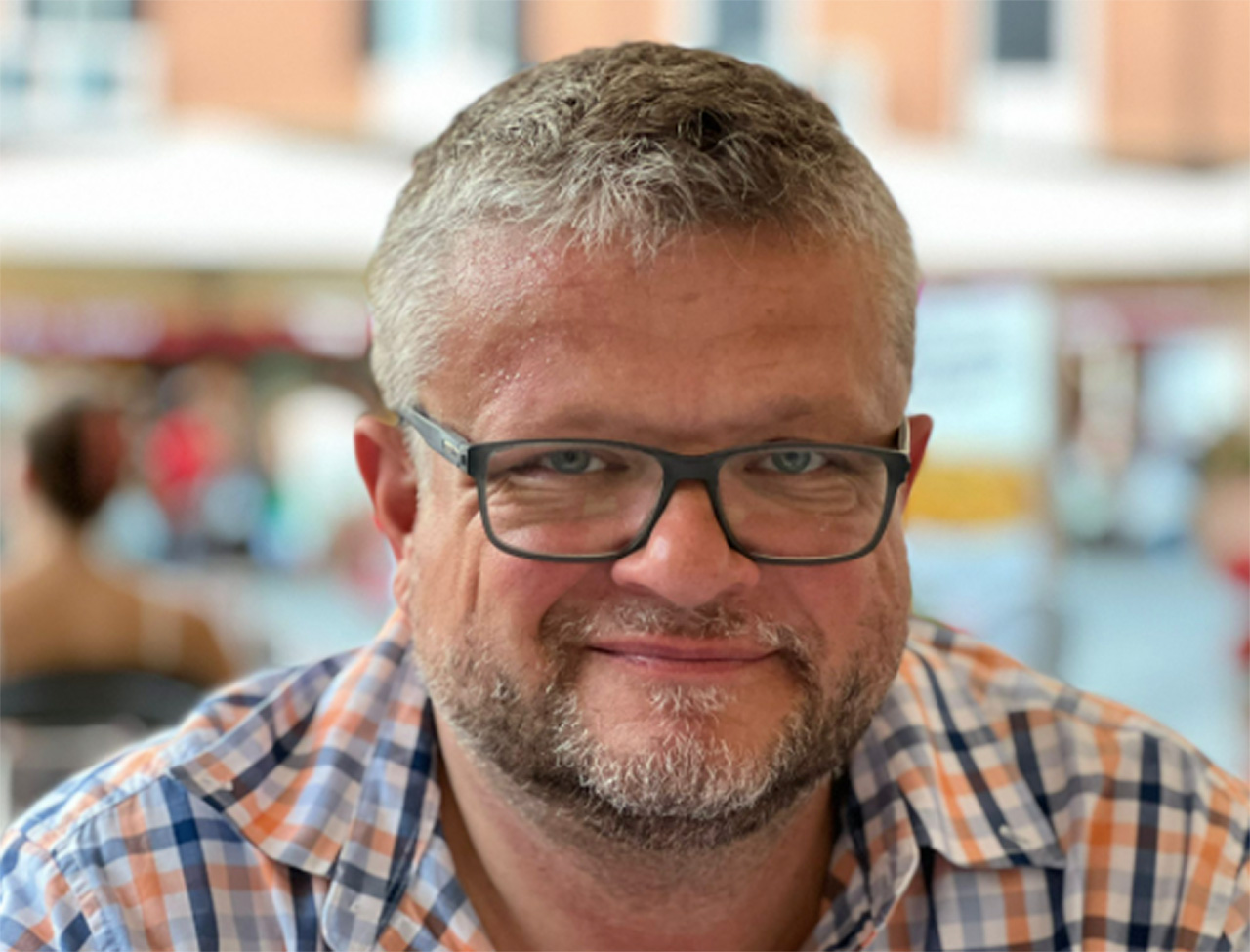 Email