Research Technician

,

Environmental Sciences Initiative
Clare Kohler is a research technician in the Environmental Sciences Initiative at the ASRC working in Dr. Andrew Reinmann's and Dr. Peter Groffman's labs. In this position, she is responsible for executing experiments, coordinating lab and field efforts, and lab management.
She earned a B.S. in Ecology and Evolution from the University of Pittsburgh, where she conducted pollination ecology research in Dr. Tia-Lynn Ashman's lab. Before joining the GC-ASRC, she held research assistant and technician positions in Dr. Courtney Murren's lab at College of Charleston studying the ecology of Arabidopsis thaliana in Spain, and in Dr. Hilary Callahan's lab at Barnard College studying the effects of mutation in Arabidopsis thaliana lines from a knockout library.
Publications
Title
A.B. Reinmann, J.T. Bowers, P. Kaur, and C. Kohler. Compensatory responses of leaf physiology reduce effects of spring frost defoliation on temperate forest tree carbon uptake. Frontiers in Forests and Global Change, 2023.
J.B. Winbourne, I.A. Smith, H. Stoynova, C. Kohler, C.K. Gately, B.A. Logan, J. Reblin, A.B. Reinmann, D.W. Allen, and L.R. Hutyra. Quantification of Urban Forest and Grassland Carbon Fluxes using Ground-Based Measurements and a Satellite-Based Model in the Washington DC/Baltimore Area. Journal of Geophysical Research: Biogeosciences, 2021, 127, e2021JG006568.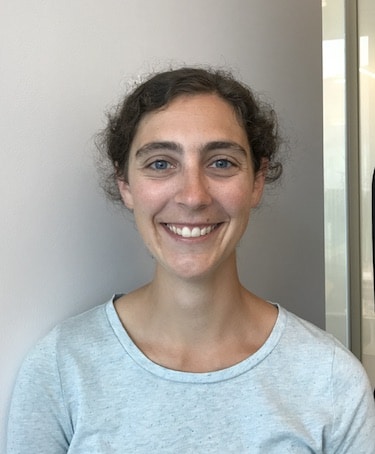 Email