MassARRAY System with Epityper DNA Methylation Analysis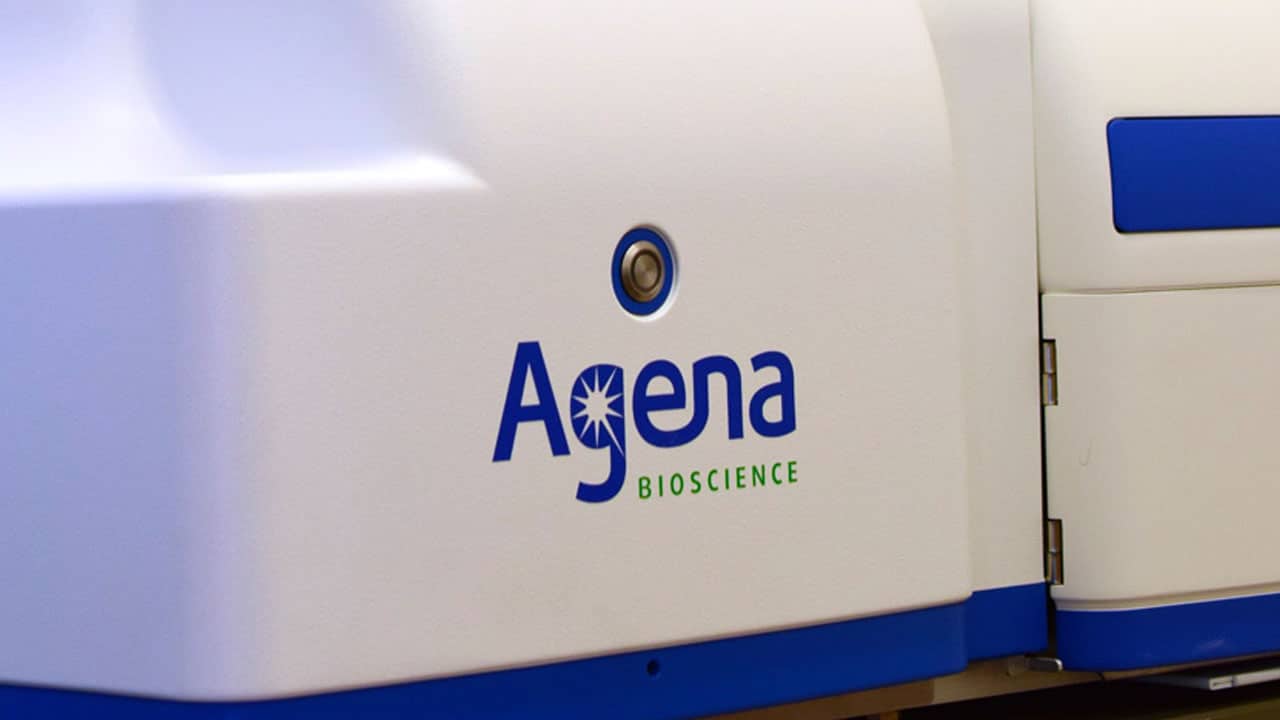 The MassARRAY System is a non-fluorescent detection platform utilizing mass spectrometry to discriminate methylated vs. non-methylated DNA; includes software, reagents, and MALDI-TOF mass spectrometry for detection and quantification.
EpiTYPER biochemistry starts with bisulfite treatment of genomic DNA, followed by PCR amplification of target regions. The reverse primers contain a T7 promoter tag. Next, in vitro RNA transcription is performed, followed by base-specific RNA cleavage. Finally, the cleavage products are analyzed using MALDI-TOF mass spectrometry (MassARRAY Analyzer). The methylated and non-methylated cytosine residues in the original genomic DNA are easily distinguished using EpiTYPER Software.
Features
Interrogates 10s-100s of samples and CpG sites in amplicons from 200 – 600 bp and detect down to 5% differences in methylation.
The EpiTYPER technology includes online assay design software, robust biochemistry steps, and precise detection of reaction products using highly quantitative mass spectrometry.
Can also be used for other nucleic acid analysis methods, including SNP and somatic mutation detection.
Available Formats
---
Contacts
Jia Liu, Ph.D.


Director

,

Epigenetics Facility




Director

,

Rodent Behavioral Analysis Suite




Research Associate Professor

,

Neuroscience Initiative


jliu1@gc.cuny.edu
Manufacturer / Model
Agena / MassARRAY System
Facility
Epigenetics Facility
Keywords
DNA, DNA methylation, epigenetics, genotyping, mass spectrometry, massarray, mutation detection, RNA