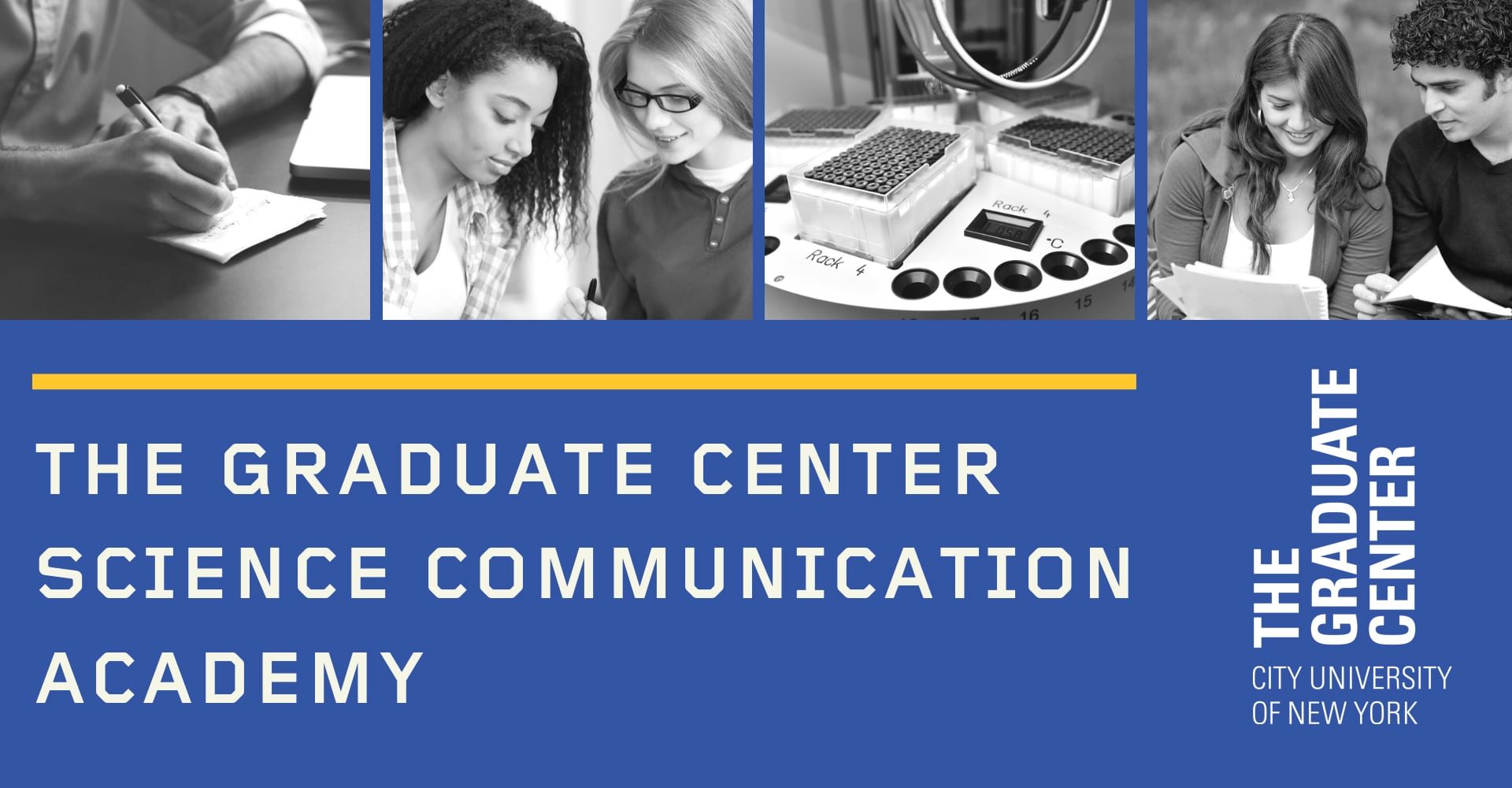 STEM research careers can be super dynamic endeavors that involve everything from lab and field research to advocacy, public outreach and publishing. Join us on Friday, March 25th at 2 p.m. for a Communicating Your Science session with three CUNY STEM faculty members who also serve as editors for top research journals. Our panelists will share their insight on:
Preparing for and seeking out opportunities to serve as research journal editors
Understanding the research their respective journals are seeking and what to expect during the acceptance/editing process.
Our guests will be:
There will be opportunity for Q&A.
Register for this event.
Check out the new Graduate Center Science Communications Academy webpage, where you can learn about our events and access science communications training tools.