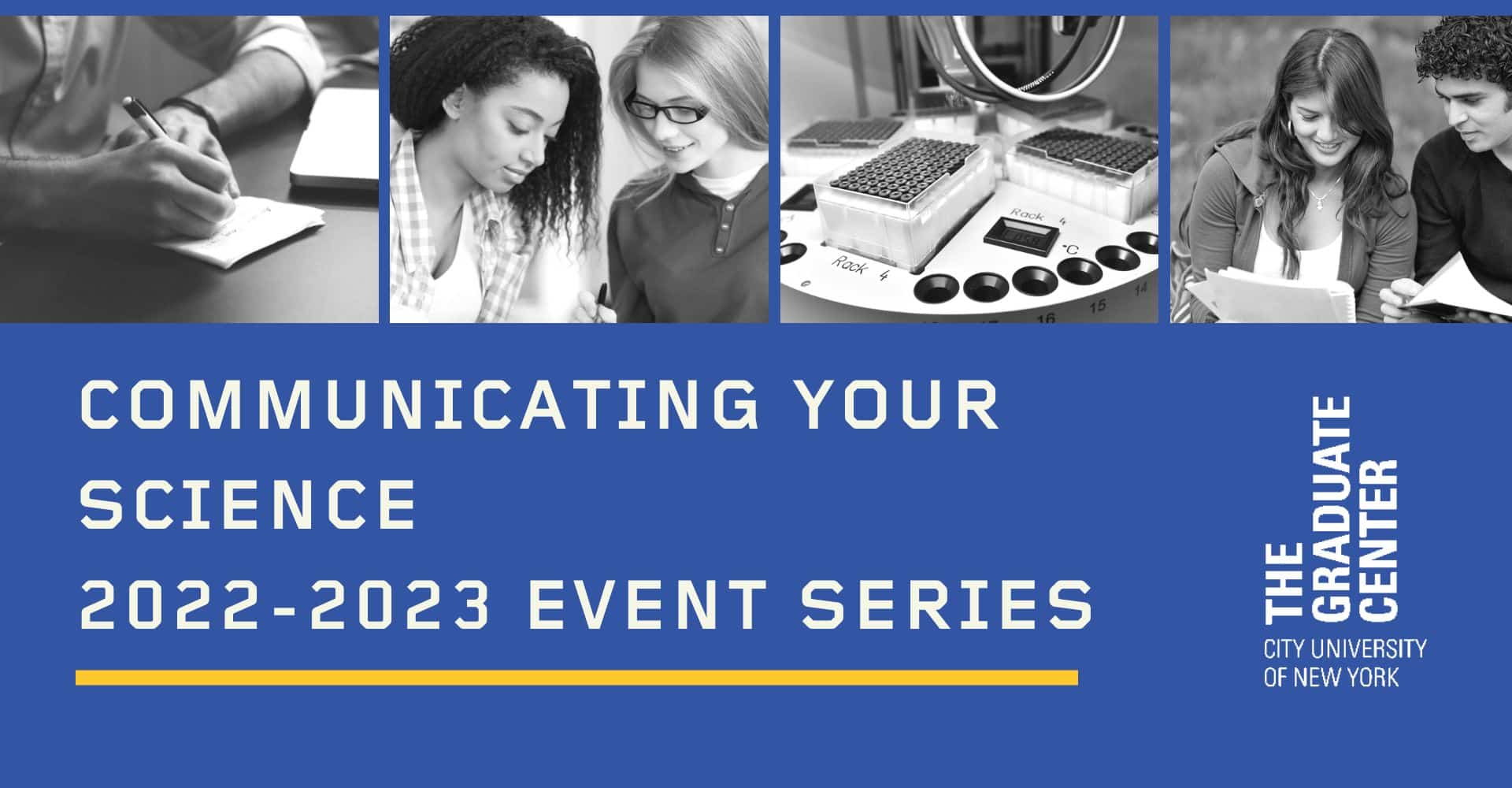 Join us on January 27, 2023 at 2 p.m. for a special Communicating Your Science event with science filmmaker Tom McNamara. During this interactive talk, Tom will:
Breakdown his strategies in visualizing and communicating science.
Outline a practical media kit students and scientists can use in the lab and field to document their work.
Highlight scientists who are currently visualizing and communicating their research in weird, wild, and wondrous ways.
Workshop media strategies and ideas for any research projects attendees offer up.
Tom will spend the second half of the webinar answering questions about how to visualize and communicate research and will select a few participant studies to brainstorm with the group live. If you would like to be considered for this workshopping session, please submit your queries to Josephine Peterson at jpeterson@gc.cuny.edu by Tuesday, January 24th.
​​​​​​​Prior to the talk, attendees are encouraged to watch Tom's video, "A more perfect unit: The new mole."
​​Register for this month's Communicating Your Science event at: https://bit.ly/3WQ0ZUJ
For more information, contact Josephine Peterson at jpeterson@gc.cuny.edu.
---
This event has passed. Watch the video recording below: