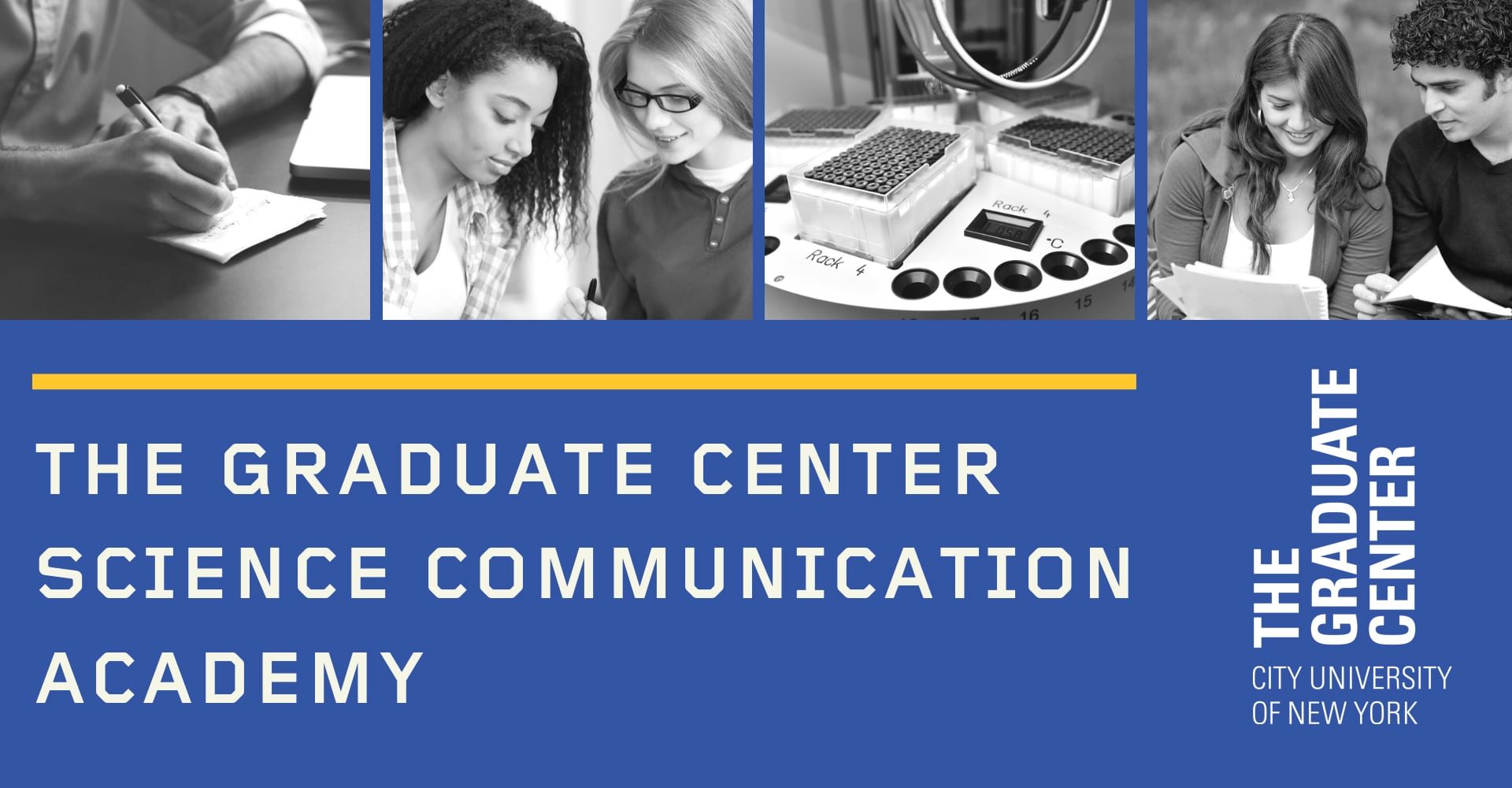 CUNY STEM Opportunities for Mastering Science Outreach

 
In popular culture, nearly all the focus is placed on the research part of scientists' work. But the efforts scientists make to engage the public, creating an interest in and support for the field, is critical to the STEM pipeline and ensuring that research addresses social priorities. 
Join us at 2 p.m. on Friday, Feb. 25 for our next Communicating Your Science event where we will explore opportunities for engaging in and mastering science outreach. The panel will be led by Kendra Krueger (4loveandscience.com), the CUNY ASRC's STEM Outreach and Education Manager and founder of the Community Sensor Lab, and will feature other special guests. Krueger has a BS and MS in electrical engineering and has worked as an educator, artist and community organizer. 
There will be time for Q&A. 
Sign-up today for this month's Communicating Your Science event and check out the new Graduate Center Science Communications Academy webpage, where you can learn about our events and access science communications training tools.