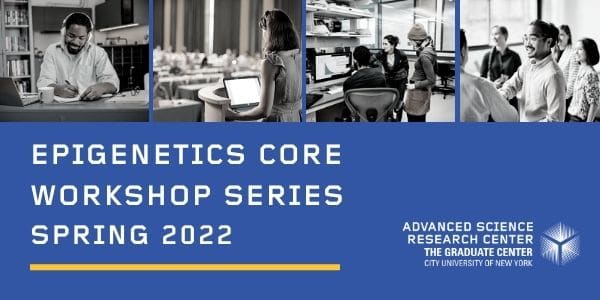 Join the Neuroscience Initiative on March 17th, at 12pm, for a live demonstration of Partek Flow.
A speaker from Partek Inc. will be giving a talk titled: Start to Finish Multi-omics Data Analysis.
Partek Flow bioinformatics software provides a singular environment that reduces the complexity of analyzing and visualizing high dimensional multi-omics sequencing data making bioinformatics accessible to all researchers. It features a graphical interface tailored to biologists, gold-standard algorithms, and constant implementation of new features to accommodate the ever-changing landscape of genomic sequencing technologies.
Join us for this Webinar session where the Partek scientist will use RNA-Seq data as an example to show you how to perform start to finish analysis to go from raw data to experimental results with the point-and-click user interface in Partek Flow.
Agenda:
Presentation: Partek Flow Overview
Live Demo: RNA-Seq Data Analysis and Visualization in Partek Flow
• Data Import
• QA/QC
• Alignment
• Gene abundance estimate and normalization
• Detect differentially expressed genes
• Biological interpretation
• Visualization (PCA, dotplot, volcano plot, hierarchical clustering
etc.)
• Q&A
Meeting ID: 853 5848 8487
Passcode: 312830
For further details, contact:
Jia Liu at Epigenetics Core Facility
212.413.3183
Email: jliu1@gc.cuny.edu