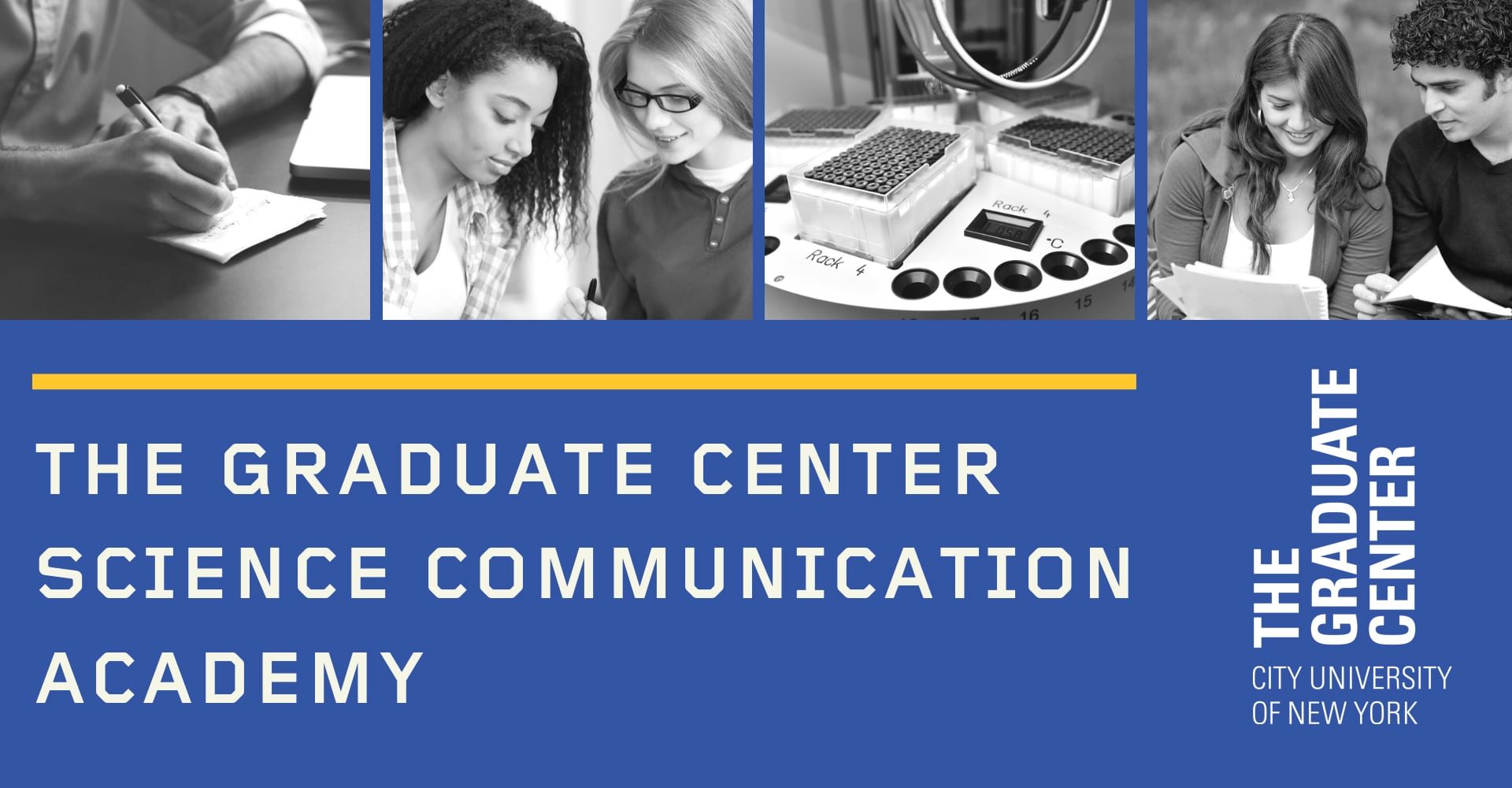 This event is part of the Communicating Your Science series.
This series features presentations by The Graduate Center's science librarian and communications staff, journal editors, and reporters. The goal of this series is to enhance the professional development and science communication skills of CUNY STEM faculty, postdocs, and students. Learn more »
---
Easy Science Videos With Lumen5 & iPhones
A short, well-crafted video is an ideal tool for making science exciting, relatable and understandable for a variety of audiences. And, with a few simple tools and production tips, they can be easy to create.
Join us on Friday, January 28 at 2 p.m. for our next edition of Communicating Your Science where we will explore how you can create short science videos that convey your research in clear and compelling ways without a lot of effort. Our In-house experts will cover:
Tips for shooting and editing videos on your phone.
How to use Canva to create and share science videos
Shooting, editing and sharing videos on Tik Tok.
General tips for sharing on social media.
There will be time for Q&A.
You can sign-up here for this month's Communicating Your Science event.
Check out the new Graduate Center Science Communications Academy webpage, where you can learn about our events and access science communications training tools.
---
This event has passed. Watch the video recording below: