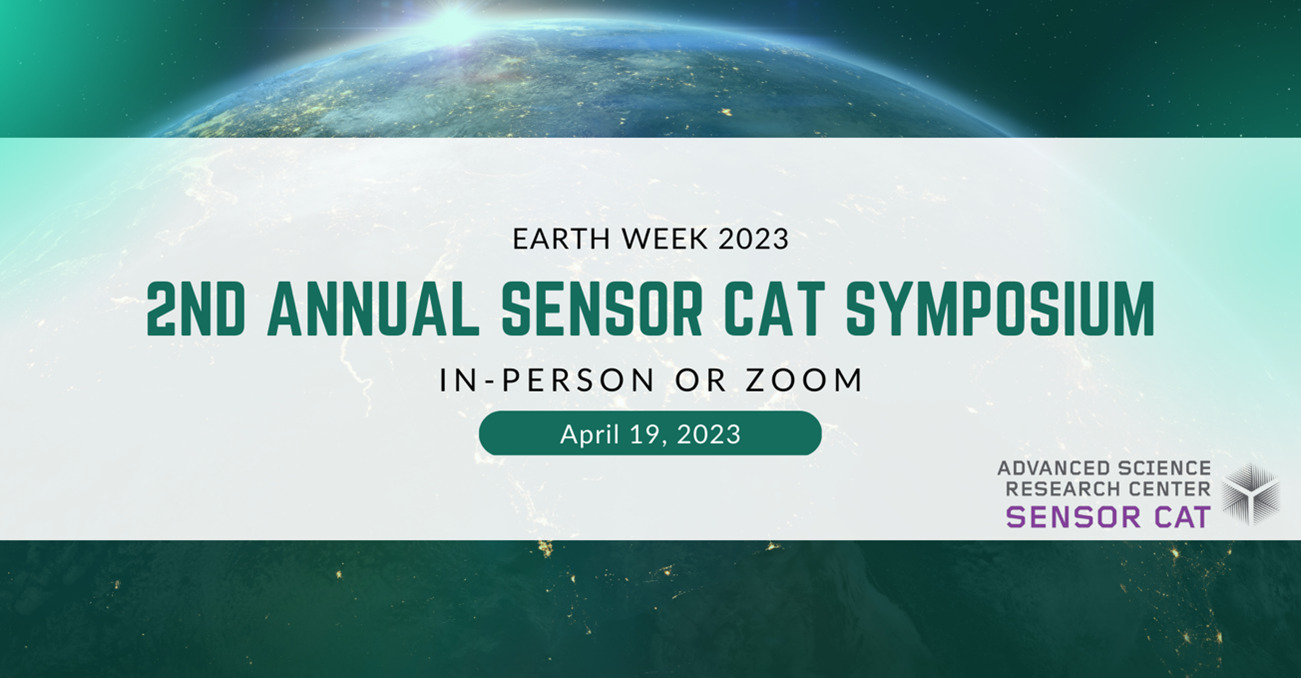 The 2nd annual Sensor CAT symposium will showcase CUNY-wide academic-industry research and workforce development partnerships that further innovation and entrepreneurship in New York State. Specifically, the event will feature CUNY entrepreneurs and start-up founders in conversation with industry leaders to discuss the present and future of hard technology development and applications to advance human and planetary health.
We invite all CUNY students, postdocs, staff, and faculty interested in scientific innovation, CAT colleagues, and industry speakers from NYC startups to attend.
Please visit our event webpage for detailed information, including access to registration, and regular updates on programming and speakers.
If you have any questions, contact Yuki Chen at xchen4@gc.cuny.edu