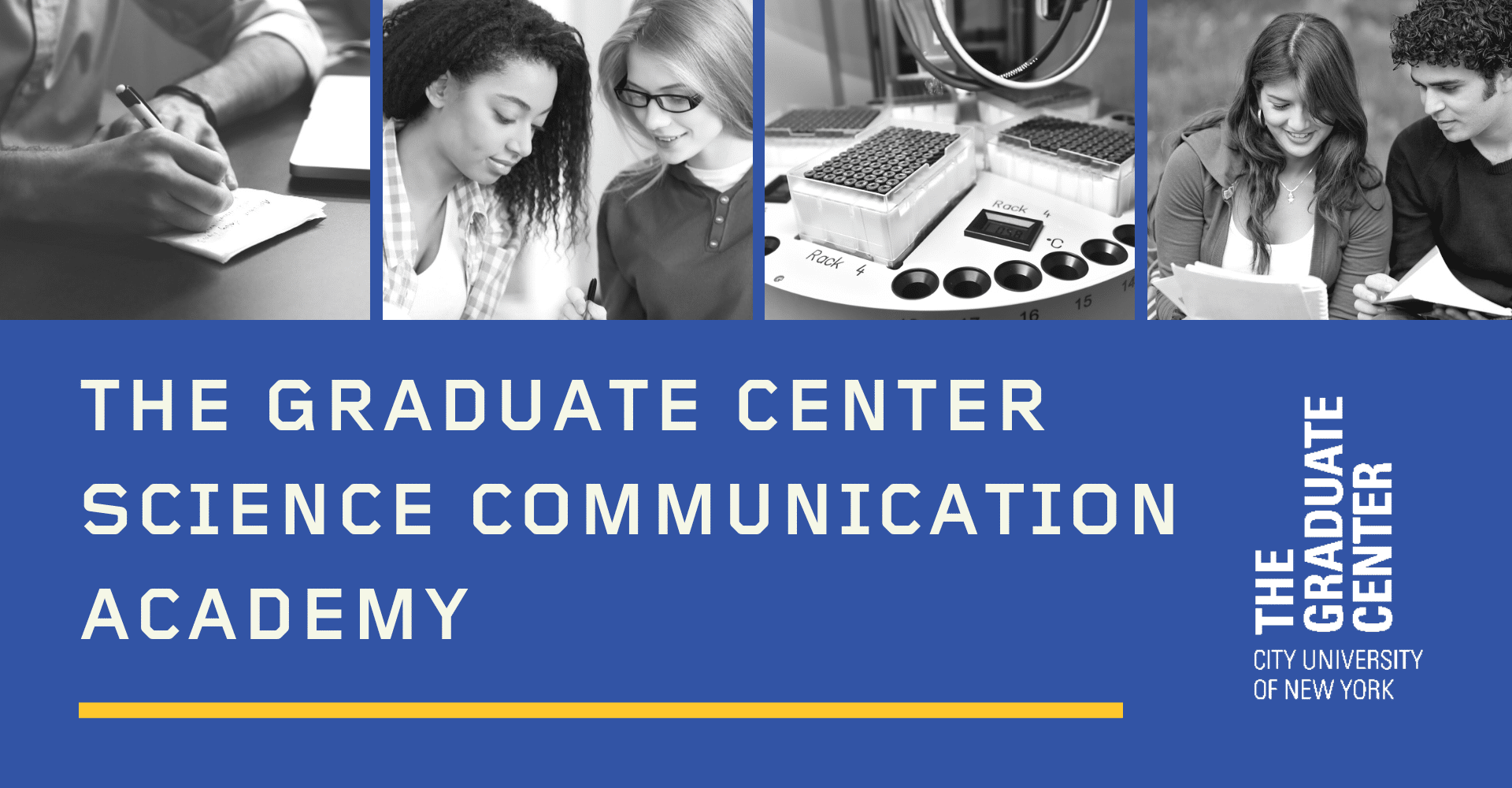 Youth and Community Engagement
In this workshop we'll explore what 'engagement' with youth and community members really means.  Often, as scientists, we think our role in public engagement is to bring science out into communities but part of the work is also to bring communities into our work.  In order to build these relationships we have to craft our method of communication which includes both sharing our knowledge and also listening. We will explore some interactive activities to build skills in playful storytelling and how to let our youth and community members be teachers to us as well. Taught by Kendra Krueger, the ASRC's Science Education Coordinator and founder of the Community Sensor Lab. Krueger has a BS and MS in electrical engineering and has worked as an educator, artist and community organizer.
There will be opportunity for Q&A.
You can sign-up here for this event. After registering, you will receive a confirmation email containing information about joining the meeting.
Check out the new Graduate Center Science Communications Academy webpage, where you can learn about our events and access science communications training tools.
For more information, contact Reima Ramsamooj at rramsamooj@gc.cuny.edu.