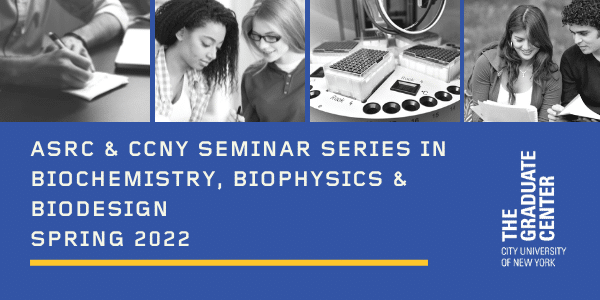 As the first speaker in this series, Sjors Scheres, Structural Studies Division at the MRC Laboratory of Molecular Biology at Cambridge University, Cambridge, UK, will present a one-hour talk titled:
Cryo-EM Structures of Amyloids from the Human Brain
In it, he will give an introduction to the basics of cryo-EM structure determination and explain how such structures have revealed unexpected differences between the tau filaments from the different diseases, and how these provide exciting avenues to unravel the mechanisms of amyloid formation in neurodegeneration. Following the talk will be time for a Q & A.
For more information about this hybrid event, including an abstract from the guest speaker and to access the zoom link, please access the event flyer.
For further questions please contact Hyacinth Camillieri at hcamillieri@gc.cuny.edu
To quicker access these ongoing events, the zoom link can also be found below at:
Join Zoom Meeting
Meeting ID: 495 404 8198