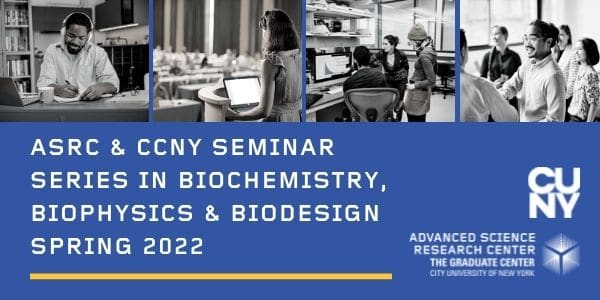 Join us March 2nd at 12pm, for a one-hour talk presented by Shelley D. Minteer, Professor in the Dept. of Chemistry and Dept. of Materials Science & Engineering, University of Utah, Salt Lake City, UT titled:
Bioelectrocatalysis for Electrosynthesis
Abstract- In the last 5 years, there have been extensive studies and new materials designed for interfacing biocatalysts with electrode surfaces. This talk will discuss electroanalytical techniques for studying biocatalysis, including both mediated bioelectrocatalysis and direct bioelectrocatalysis. The talk will discuss electrode materials innovation for interfacing complex proteins with electrode surfaces as well as using them for electrosynthesis of ammonia as well as other value-added products (i.e., chiral amines, chiral amino acids, polymers, etc.). This talk will discuss strategies for cofactor regeneration. Finally, this talk will discuss the use of synthetic biology for microbial bioelectrosynthesis of ammonia and other value-added products.
This seminar will be presented via Zoom, the broadcast can also be viewed in the ASRC Auditorium.
To join these ongoing events, the zoom link can also be found below:
Join Zoom Meeting
Meeting ID: 495 404 8198
For more information about this hybrid event please contact:
Hyacinth Camillieri
hcamillieri@gc.cuny.edu