The Neuroscience Initiative is engaged in interdisciplinary programs with other initiatives and other institutions to implement interdisciplinary approaches for the study of environmental influences on brain function and behavior and to develop transformative technologies and advanced platforms aimed at promoting mental health.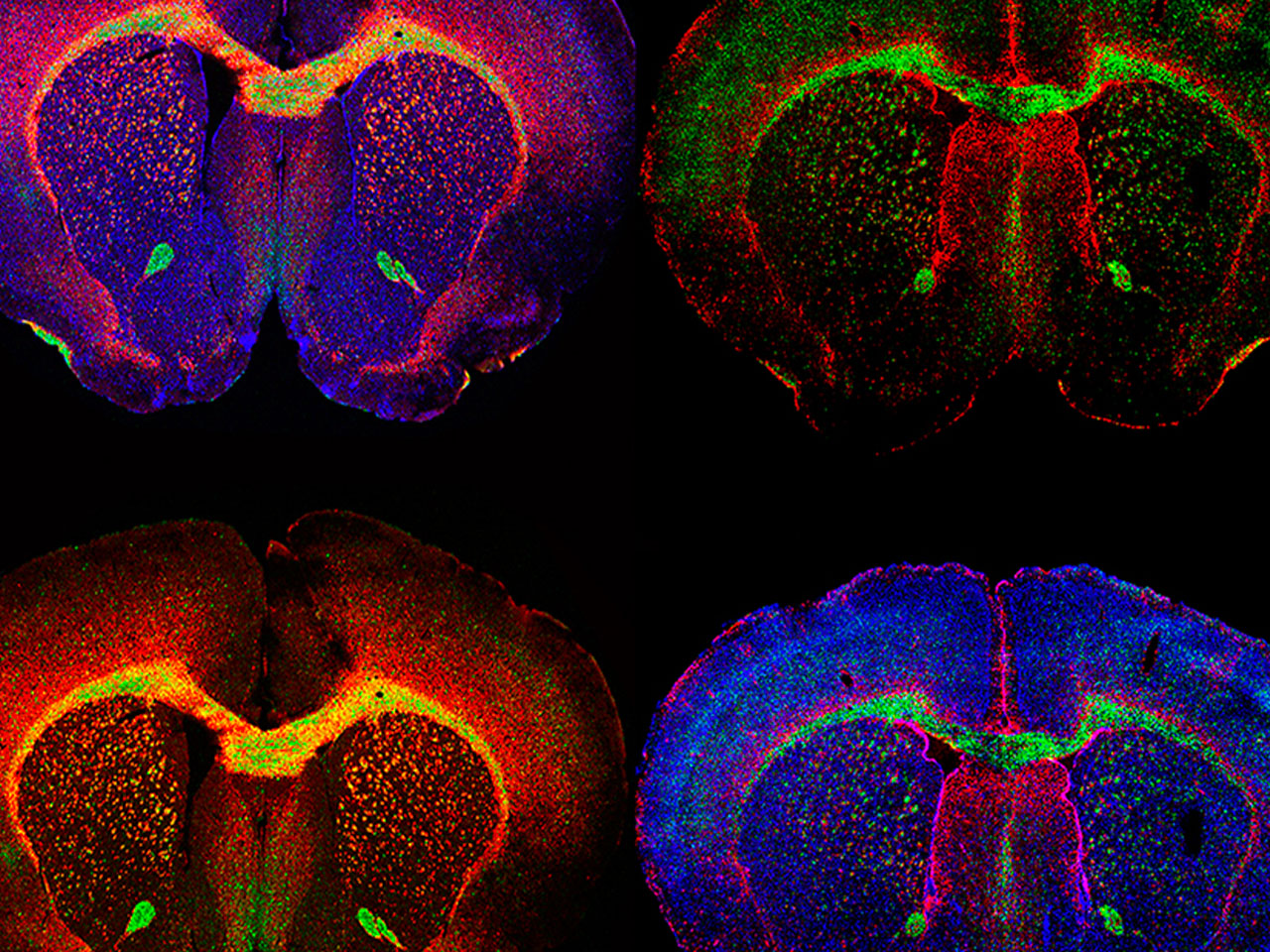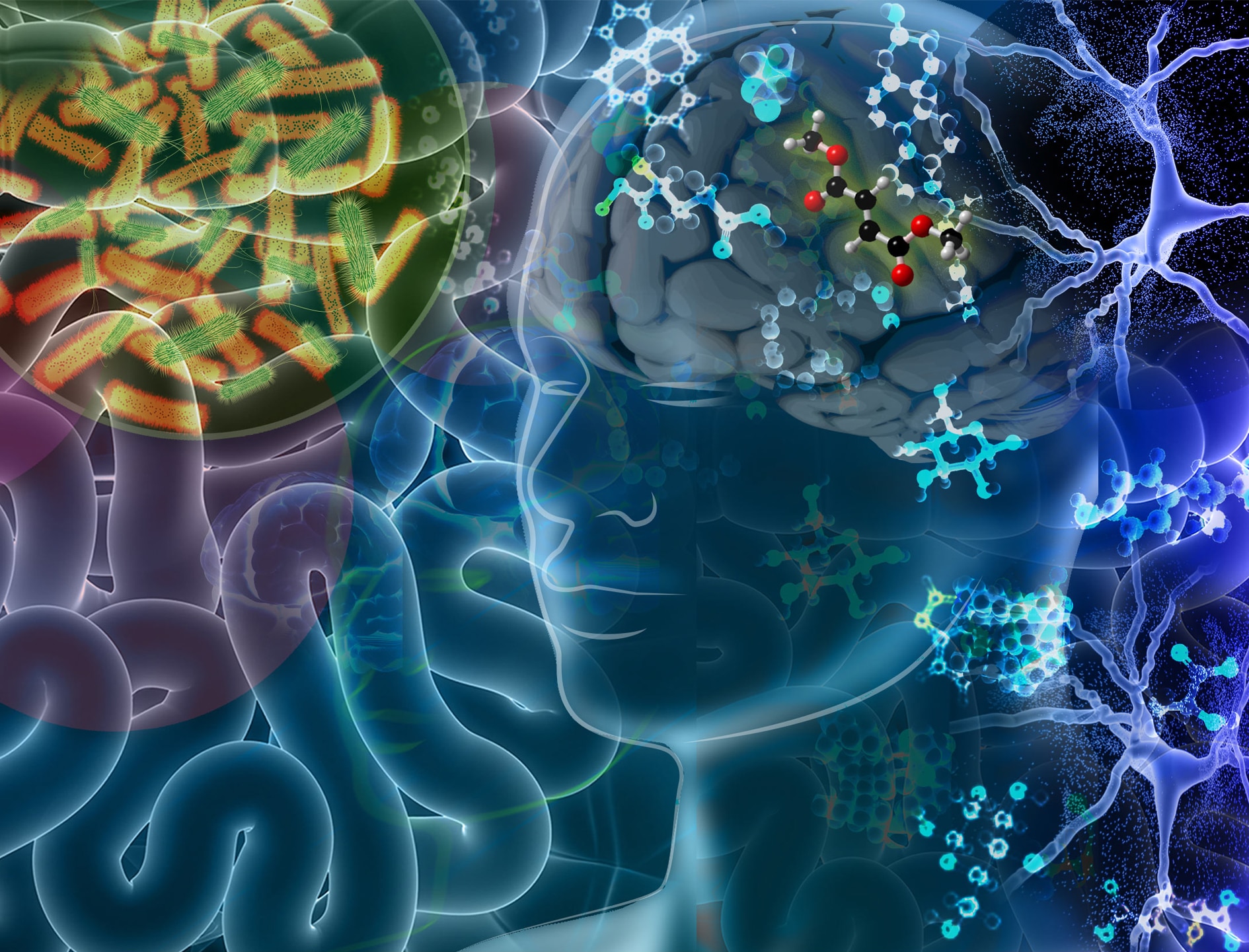 I. Selcen, E. Prentice, P. Casaccia. The Epigenetic Landscape of Oligodendrocyte Lineage Cells. Ann N Y Acad Sci, 2023. DOI: https://doi.org/10.1111/nyas.14959.

X. Chen, A. Momin, S. Wanggou, X. Wang, H.-K. Min, W. Dou, Z. Gong, J. Chan, W. Dong, J. J. Fan, Y. Xiong, K. Talipova, H. Zhao, Y. X. Chen, K. Veerasammy, A. Fekete, S. A. Kumar, H. Liu, Q. Yang, J. E. Son, et al. Mechanosensitive Brain Tumor Cells Construct Blood-Tumor Barrier to Mask Chemosensitivity. Neuron, 2022. DOI: https://doi.org/10.1016/j.neuron.2022.10.007.

G. A. Soliman, R. R. Abzalimov, Y. He. MTORC1 and MTORC2 Complexes Regulate the Untargeted Metabolomics and Amino Acid Metabolites Profile through Mitochondrial Bioenergetic Functions in Pancreatic Beta Cells. Nutrients, 2022, 14 (15), 3022. DOI: https://doi.org/10.3390/nu14153022.