The Neuroscience Initiative is engaged in interdisciplinary programs with other initiatives and other institutions to implement interdisciplinary approaches for the study of environmental influences on brain function and behavior and to develop transformative technologies and advanced platforms aimed at promoting mental health.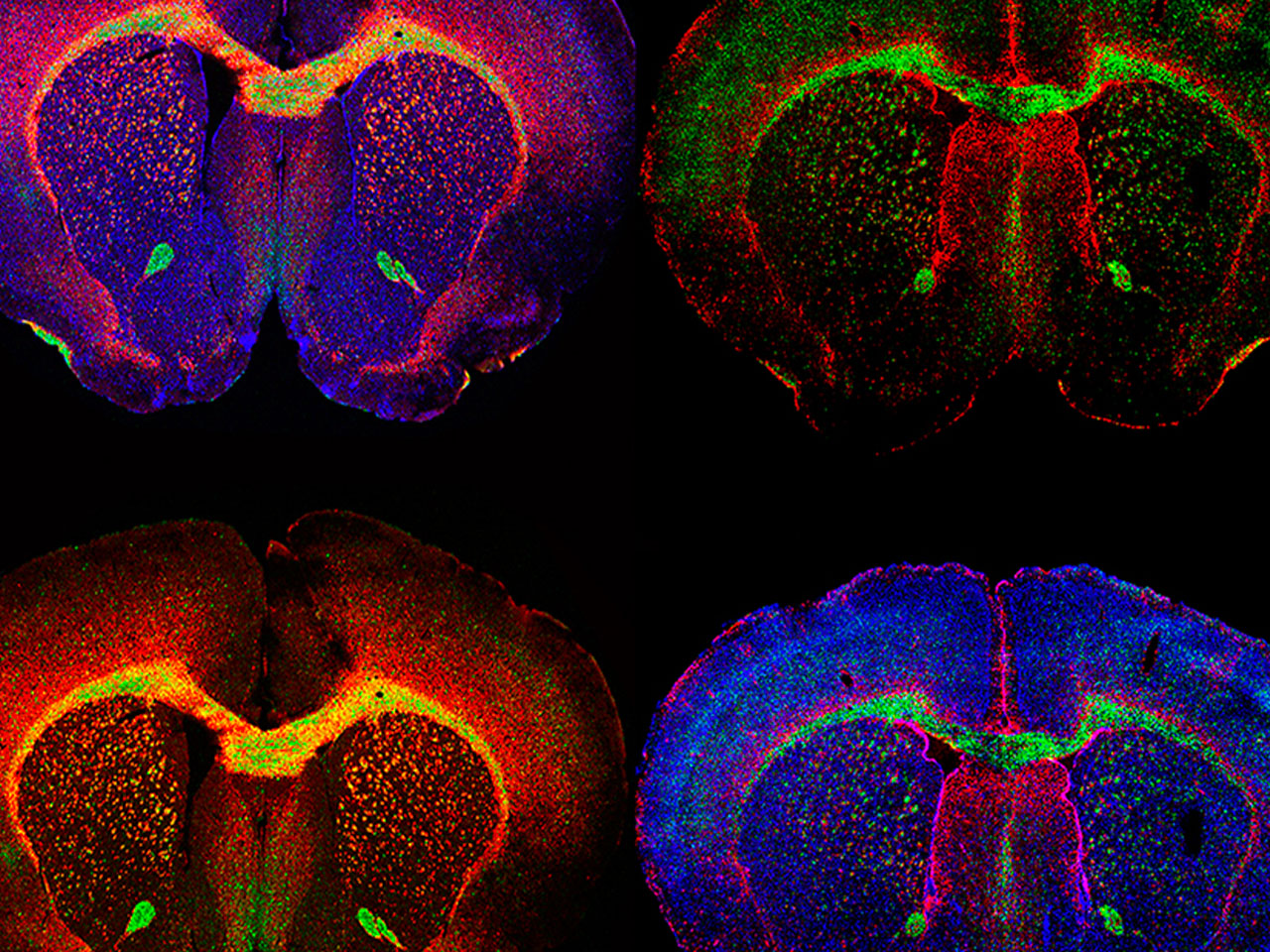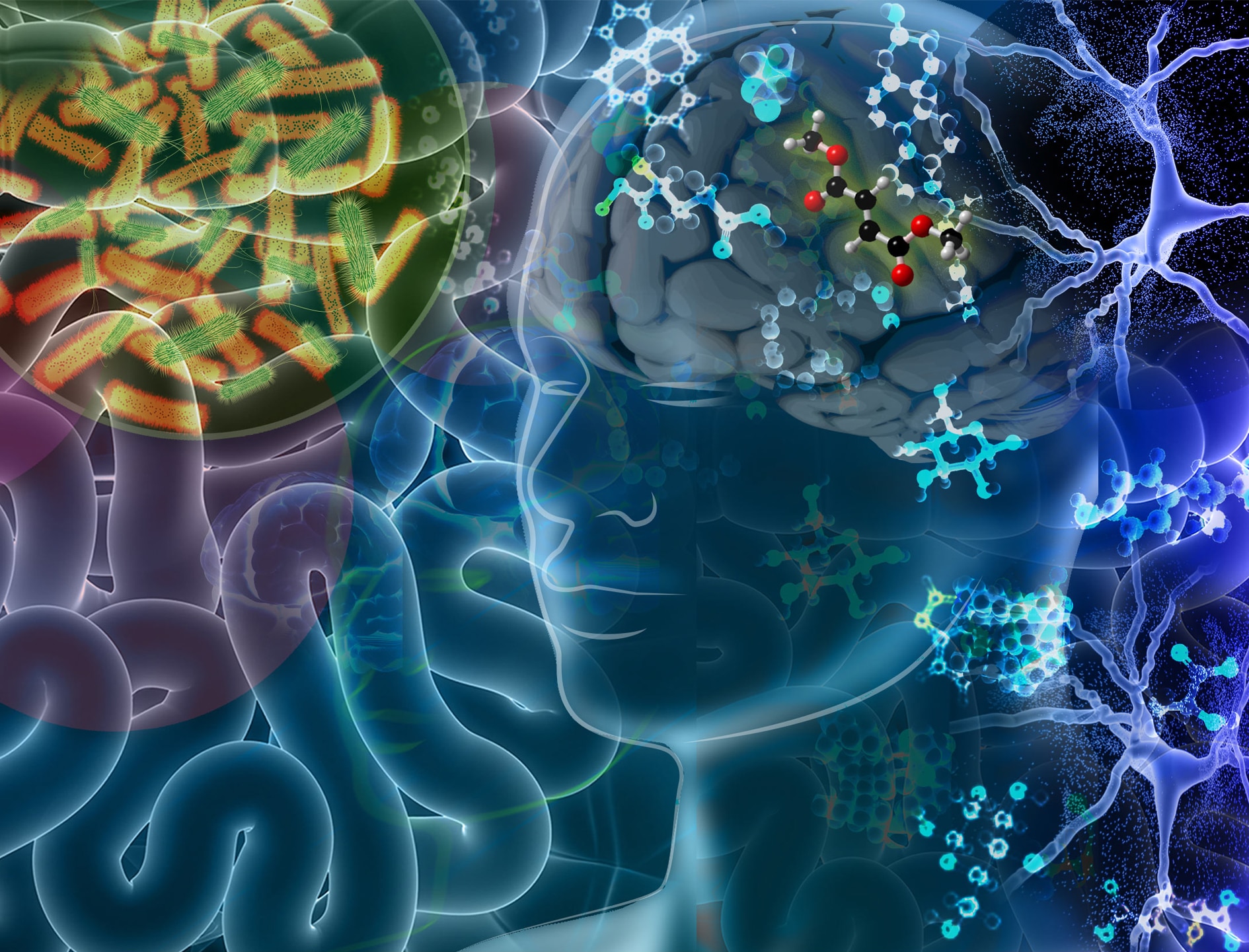 W. Dong, A. Fekete, X. Chen, H. Liu, G. L. Beilhartz, X. Chen, S. Bahrampour, Y. Xiong, Q. Yang, H. Zhao, T. Kong, M. S. Morioka, G. Jung, J.-E. Kim, D. Schramek, P. B. Dirks, Y. Song, T.-H. Kim, Y. He, S. Wanggou, et al.

A Designer Peptide against the EAG2–Kvβ2 Potassium Channel Targets the Interaction of Cancer Cells and Neurons to Treat Glioblastoma

.

Nat Cancer

,

2023

. DOI: https://doi.org/10.1038/s43018-023-00626-8.

M. Caldwell, V. Ayo-Jibunoh, J. C. Mendoza, K. R. Brimblecombe, L. M. Reynolds, X. Y. Zhu Jiang, C. Alarcon, E. Fiore, J. N. Tomaio, G. R. Phillips, S. Mingote, C. Flores, P. Casaccia, J. Liu, S. J. Cragg, D. P. McCloskey, L. Yetnikoff. Axo-Glial Interactions between Midbrain Dopamine Neurons and Oligodendrocyte Lineage Cells in the Anterior Corpus Callosum. Brain Struct Funct, 2023. DOI: https://doi.org/10.1007/s00429-023-02695-y.

W. T. Ralvenius, A. E. Mungenast, H. Woolf, M. M. Huston, T. Z. Gillingham, S. K. Godin, J. Penney, H. P. Cam, F. Gao, C. G. Fernandez, B. Czako, Y. Lightfoot, W. J. Ray, A. Beckmann, A. M. Goate, E. Marcora, C. Romero-Molina, P. Ayata, A. Schaefer, E. Gjoneska, et al. A Novel Molecular Class That Recruits HDAC/MECP2 Complexes to PU.1 Motifs Reduces Neuroinflammation. Journal of Experimental Medicine, 2023, 220 (11), e20222105. DOI: https://doi.org/10.1084/jem.20222105.