Please join us in our (almost biweekly) seminar series on Thursdays at 12:00pm (ET)! More information can be found here.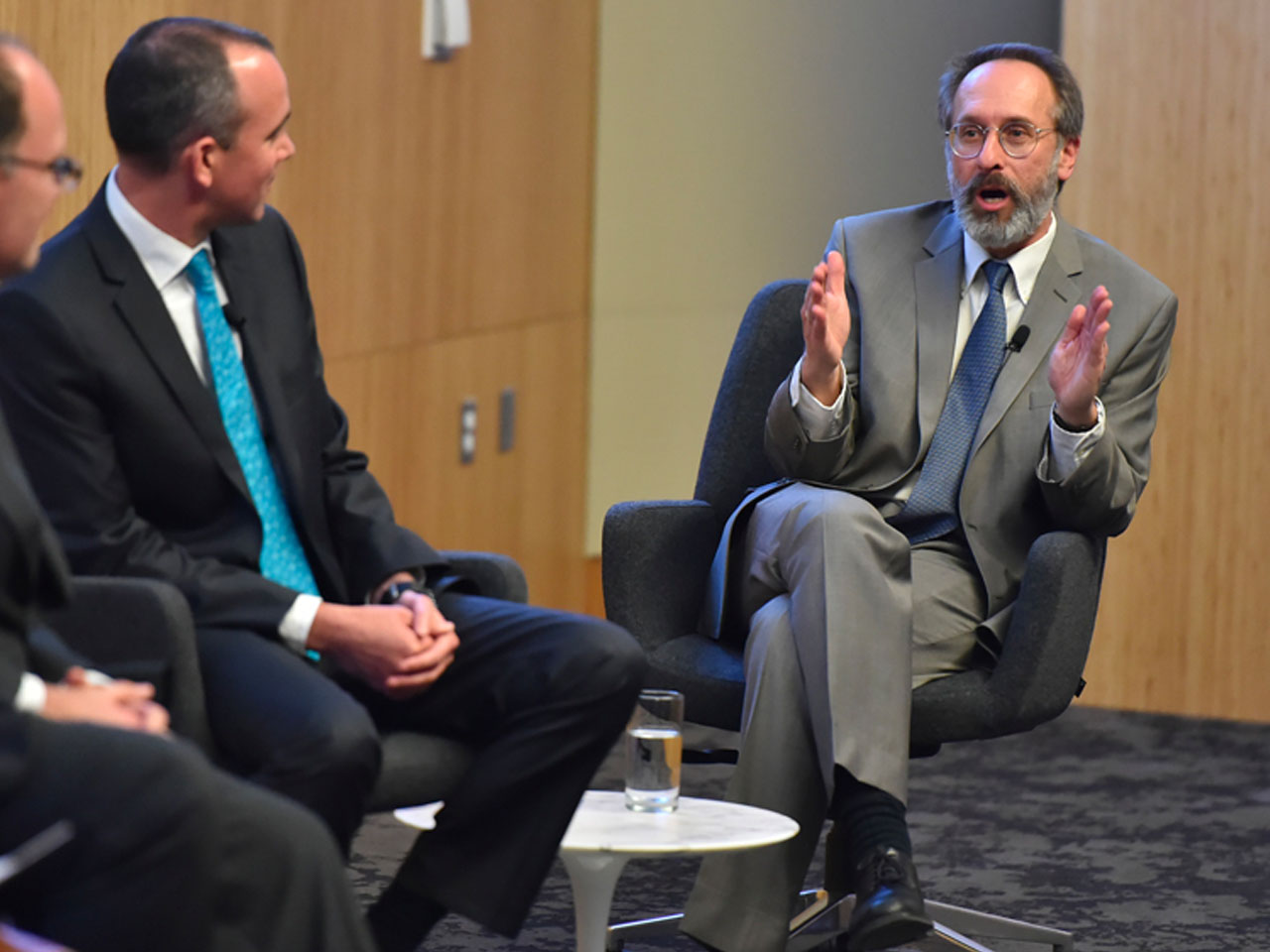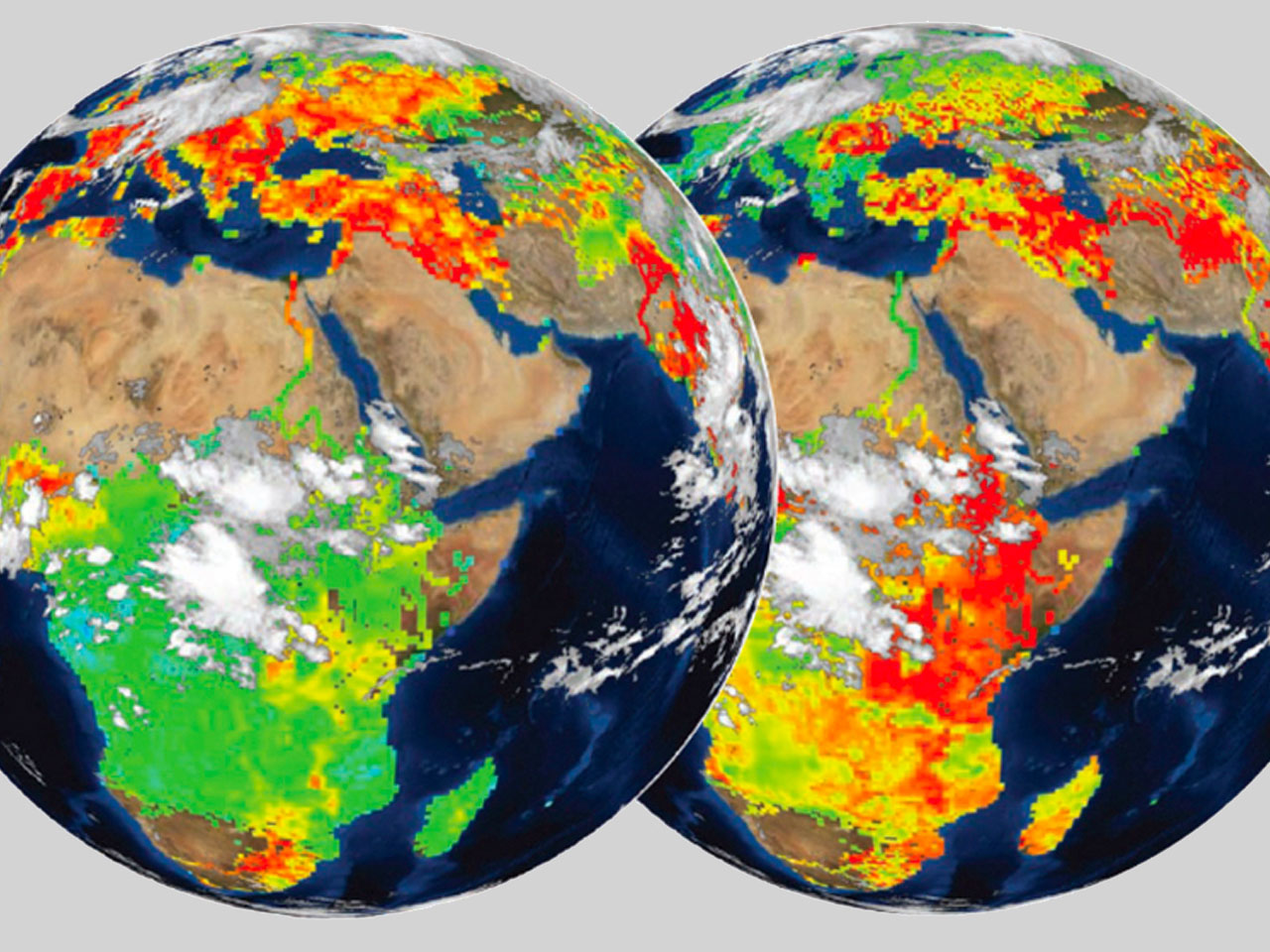 G.E. Humphries, J.I. Espinosa, M. Ambrosone, Z. Roldan Ayala, M. Tzortziou, J.I. Goes, D.I. Greenfield. Transitions in nitrogen and organic matter form and concentration correspond to bacterial population dynamics in a hypoxic urban estuary. Biogeochemistry, 2023, 163, 219-243.

E.S. Castiblanco, P. Groffman, J. Duncan, L.E. Band, E. Doheny, G.T. Fisher, E. Rosi, and A.K. Suchy. Long-term trends in nitrate and chloride in streams in an exurban watershed. Urban Ecosystems, 2023.

C.J. Vörösmarty, J.M. Melillo, D.J. Wuebbles, A.K. Jain, A.W. Ando, M. Chen, S. Tuler, R. Smith, D. Kicklighter, F. Corsi, B. Fekete, A. Miara, H.H. Bokhari, J. Chang, T.-S. Lin, N. Maxfield, S. Sanyal, J. Zhang, and D. Vignoles. The C-FEWS framework: Supporting studies of climate-induced extremes on food, energy, and water systems at the regional scale. Frontiers in Environmental Science, 2023, 11.