Please join us in our (almost biweekly) seminar series on Thursdays at 12:00pm (ET)! More information can be found here.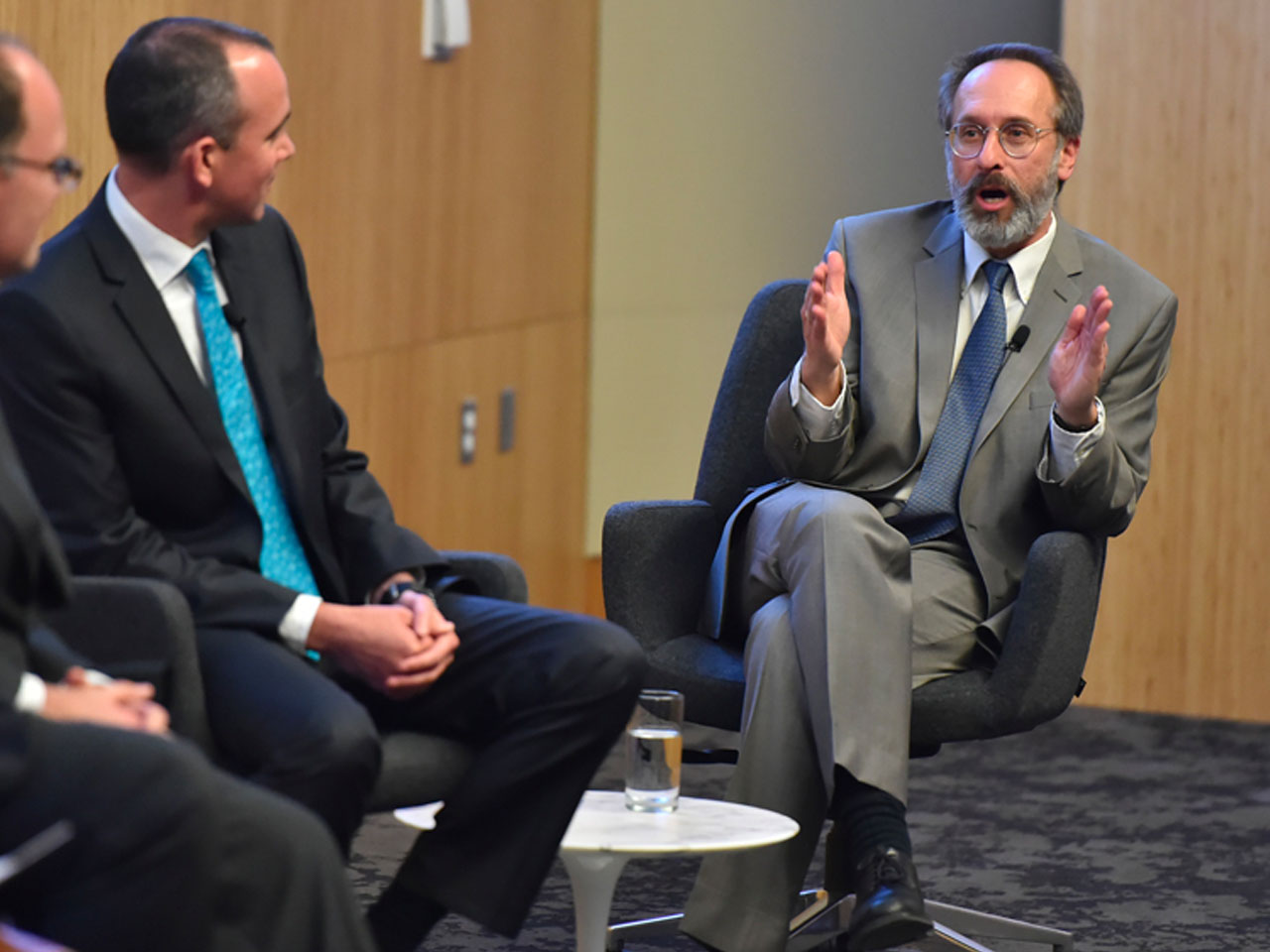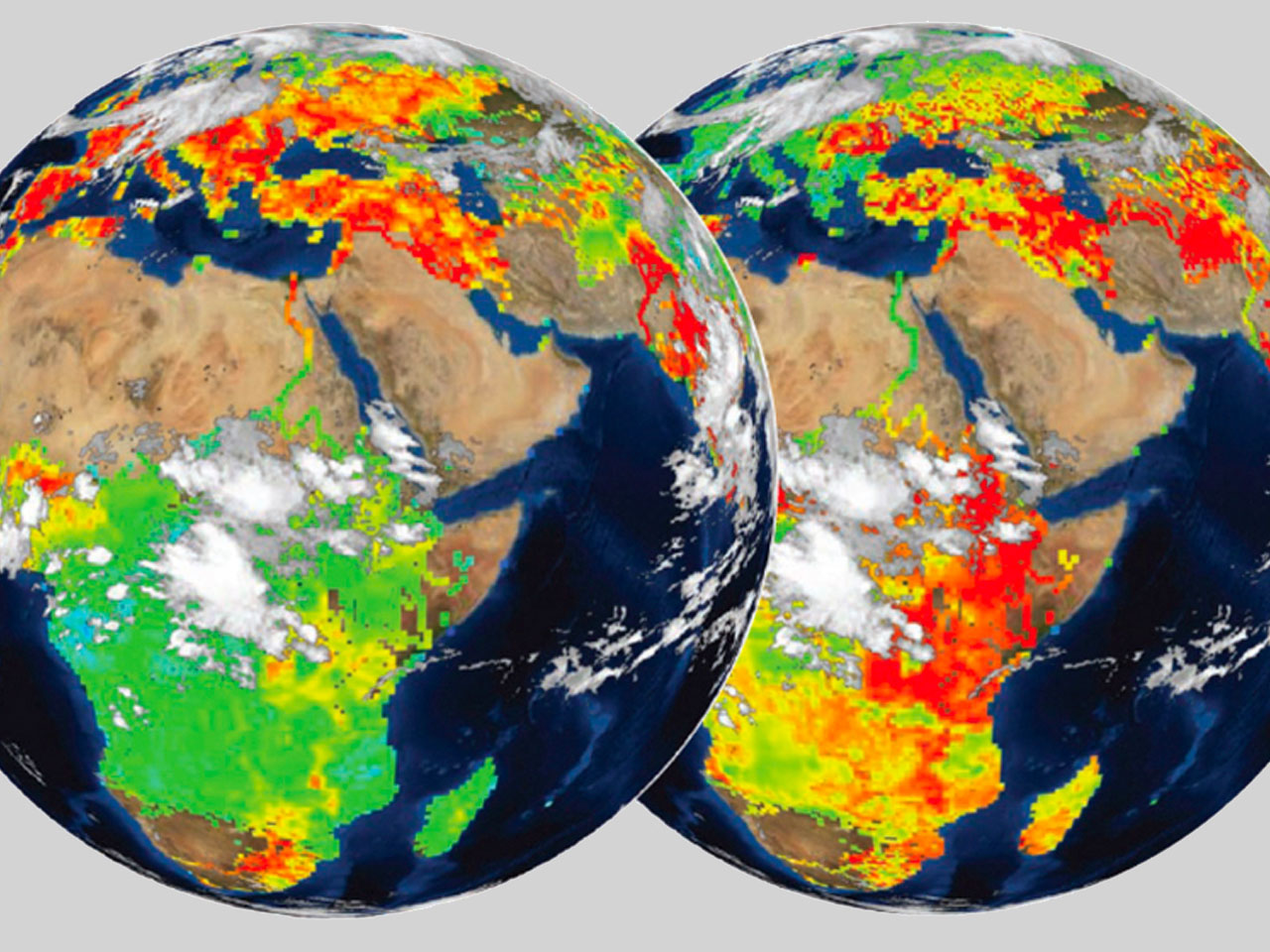 C.J. Vörösmarty, J.M. Melillo, D.J. Wuebbles, A.K. Jain, A.W. Ando, M. Chen, S. Tuler, R. Smith, D. Kicklighter, F. Corsi, B. Fekete, A. Miara, H.H. Bokhari, J. Chang, T.-S. Lin, N. Maxfield, S. Sanyal, J. Zhang, and D. Vignoles. The C-FEWS framework: Supporting studies of climate-induced extremes on food, energy, and water systems at the regional scale. Frontiers in Environmental Science, 2023, 11.

A.K. Suchy, M.L. Fork, L. Lin, D. Locke, P.M. Groffman, J.M. Grove, S.L. LaDeau, and E.J. Rosi. More green, fewer problems: Landcover relates to perception of environmental problems. Frontiers in Ecology and the Environment, 2023. Online.

C.D. Ryan, P.M. Groffman, J.M. Grove, S.J. Hall, J.B. Heffernan, S.E. Hobbie, D.H. Locke, J.L. Morse, C. Neill, K.C. Nelson, J. O'Neil-Dunne, R. Roy Chowdhury, M.K. Steele, and T.L.E. Trammell. Ecological homogenization of soil properties in the American residential macrosystem. Ecosphere, 2022, 13, 9, e4208.