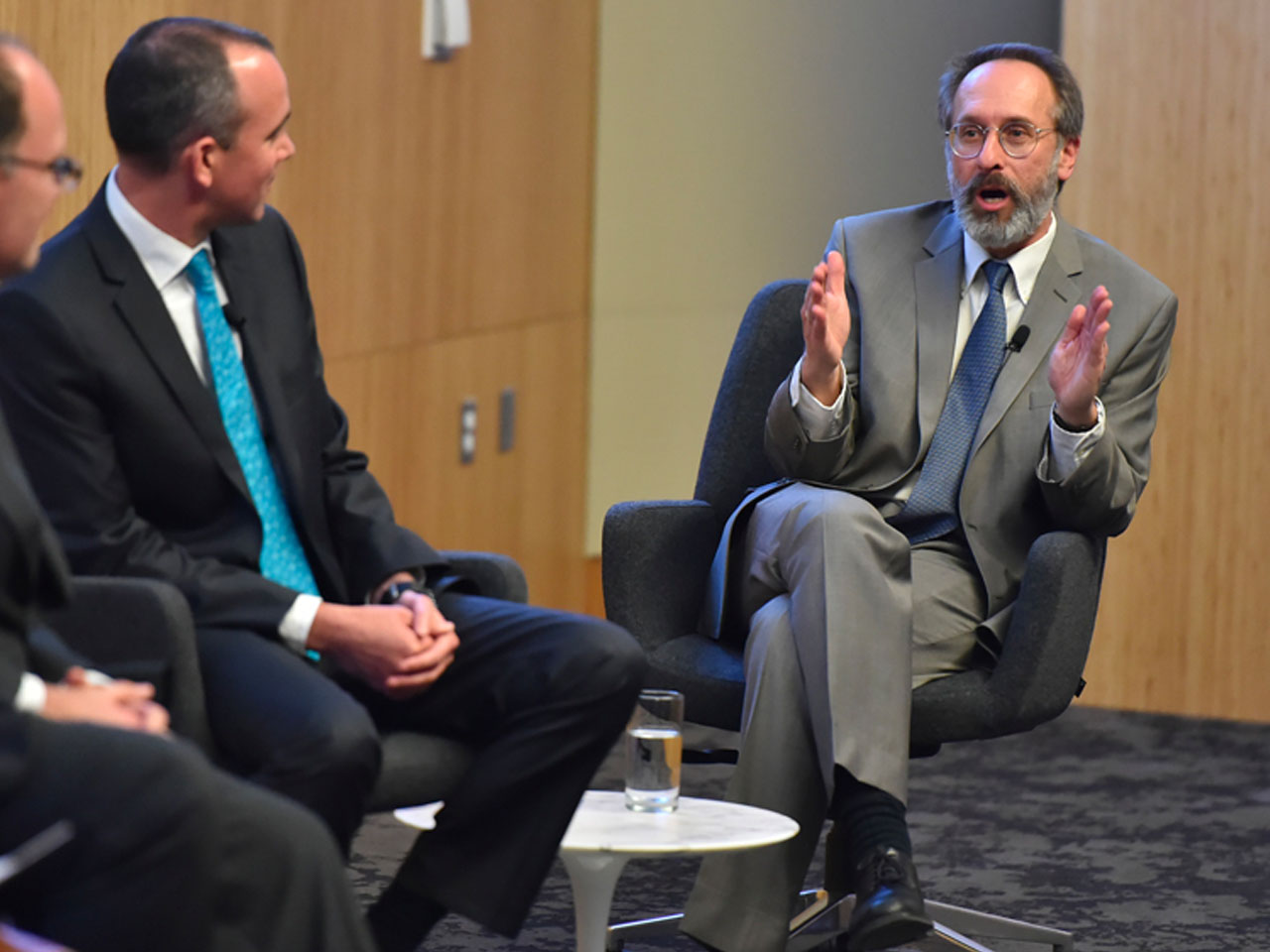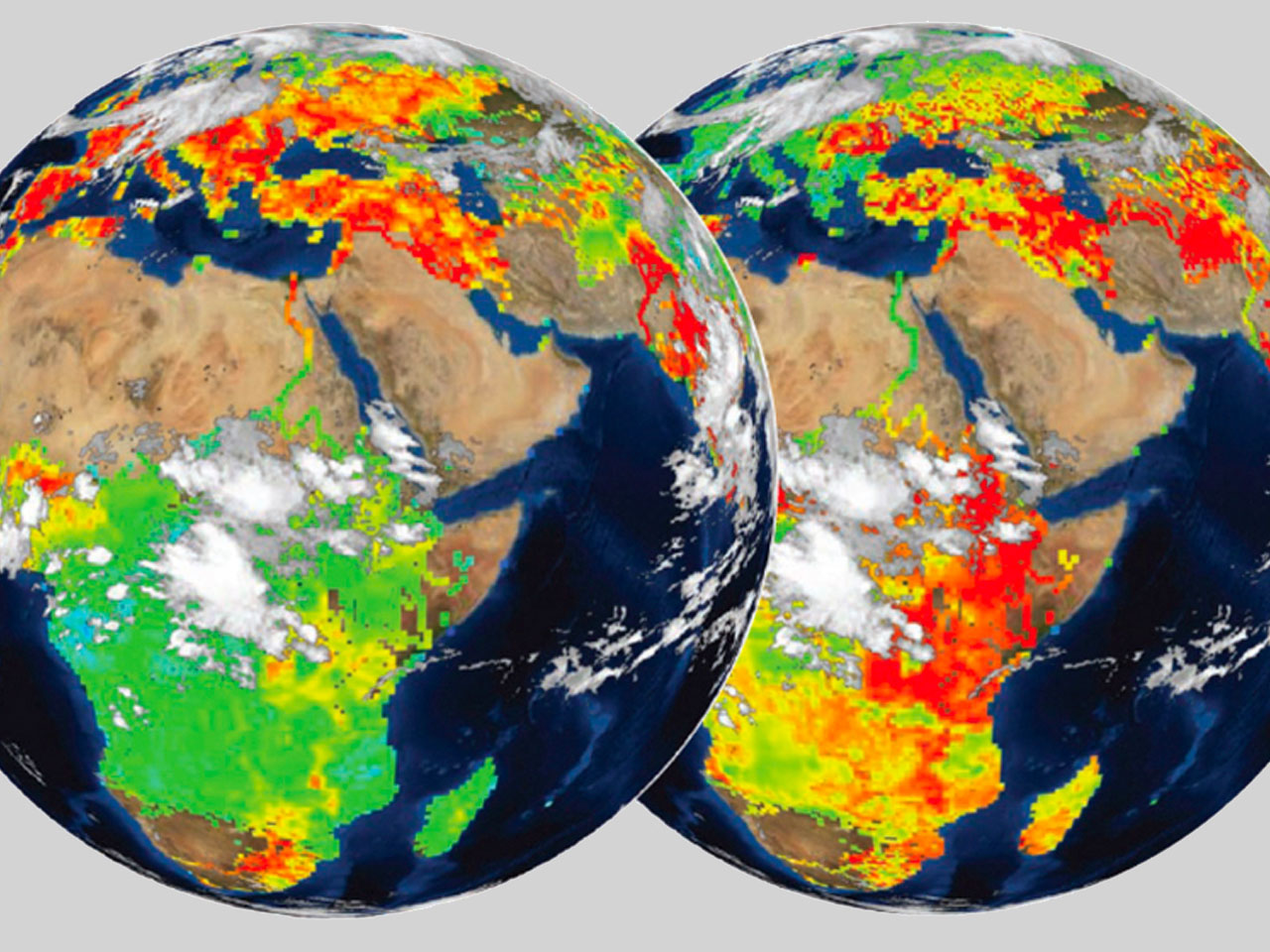 Z.R. Ayala, S.C. Judge, S. Anglès, and D.I. Greenfield. A comparison of the FlowCam 8100 to microscopy and molecular methods for quantifying abundances of the saxitoxin-producing dinoflagellate, Alexandrium catenella. Harmful Algae, 2023, 125, 102423.

G.E. Humphries, J.I. Espinosa, M. Ambrosone, Z. Roldan Ayala, M. Tzortziou, J.I. Goes, D.I. Greenfield. Transitions in nitrogen and organic matter form and concentration correspond to bacterial population dynamics in a hypoxic urban estuary. Biogeochemistry, 2023, 163, 219-243.

E.S. Castiblanco, P. Groffman, J. Duncan, L.E. Band, E. Doheny, G.T. Fisher, E. Rosi, and A.K. Suchy. Long-term trends in nitrate and chloride in streams in an exurban watershed. Urban Ecosystems, 2023.