Laboratory Manager

,

Casaccia Lab
Ben earned his bachelor's degree in Biology (focus: neuroscience) from the University of Texas at Austin in 2010. He has 7+ years of neuroscience research and laboratory management experience and joined the Casaccia group in 2016 where he serves as the laboratory manager.
Prior to this, he worked in the laboratory of Holly Moore, Ph.D. at the New York State Psychiatric Institute at Columbia in New York, where he used a molecular (primarily HPLC) and systems (histology) approach to elucidate pathophysiology and novel molecular therapeutics in schizophrenia.
Research Interests
Ben is primarily interested in studying neurological problems with a translational approach. He is experienced in applying advanced cell and molecular neuroscience techniques to these problems in the laboratory and has a penchant for peer collaboration.
Publications
Title
A. Ntranos, H. J. Park, M. Wentling, V. Tolstikov, M. Amatruda, B. Inbar, S. Kim-Schulze, C. Frazier, J. Button, M. A. Kiebish, F. Lublin, K. Edwards, P. Casaccia. Bacterial Neurotoxic Metabolites in Multiple Sclerosis Cerebrospinal Fluid and Plasma. Brain, 2021, awab320. DOI: https://doi.org/10.1093/brain/awab320. Video Abstract
D. Marechal, D. K. Dansu, K. Castro, J. Patzig, L. Magri, B. Inbar, M. Gacias, S. Moyon, P. Casaccia. N-Myc Downstream Regulated Family Member 1 (NDRG1) Is Enriched in Myelinating Oligodendrocytes and Impacts Myelin Degradation in Response to Demyelination. Glia. 2021 Oct 23. DOI: https://doi.org/10.1002/glia.24108.
M. Amatruda, M. Petracca, M. Wentling, B. Inbar, K. Castro, E. Y. Chen, M. A. Kiebish, K. Edwards, M. Inglese, P. Casaccia. Retrospective Unbiased Plasma Lipidomic of Progressive Multiple Sclerosis Patients-Identifies Lipids Discriminating Those with Faster Clinical Deterioration. Scientific Reports, 2020, 10 (1), 15644. DOI: https://doi.org/10.1038/s41598-020-72654-8.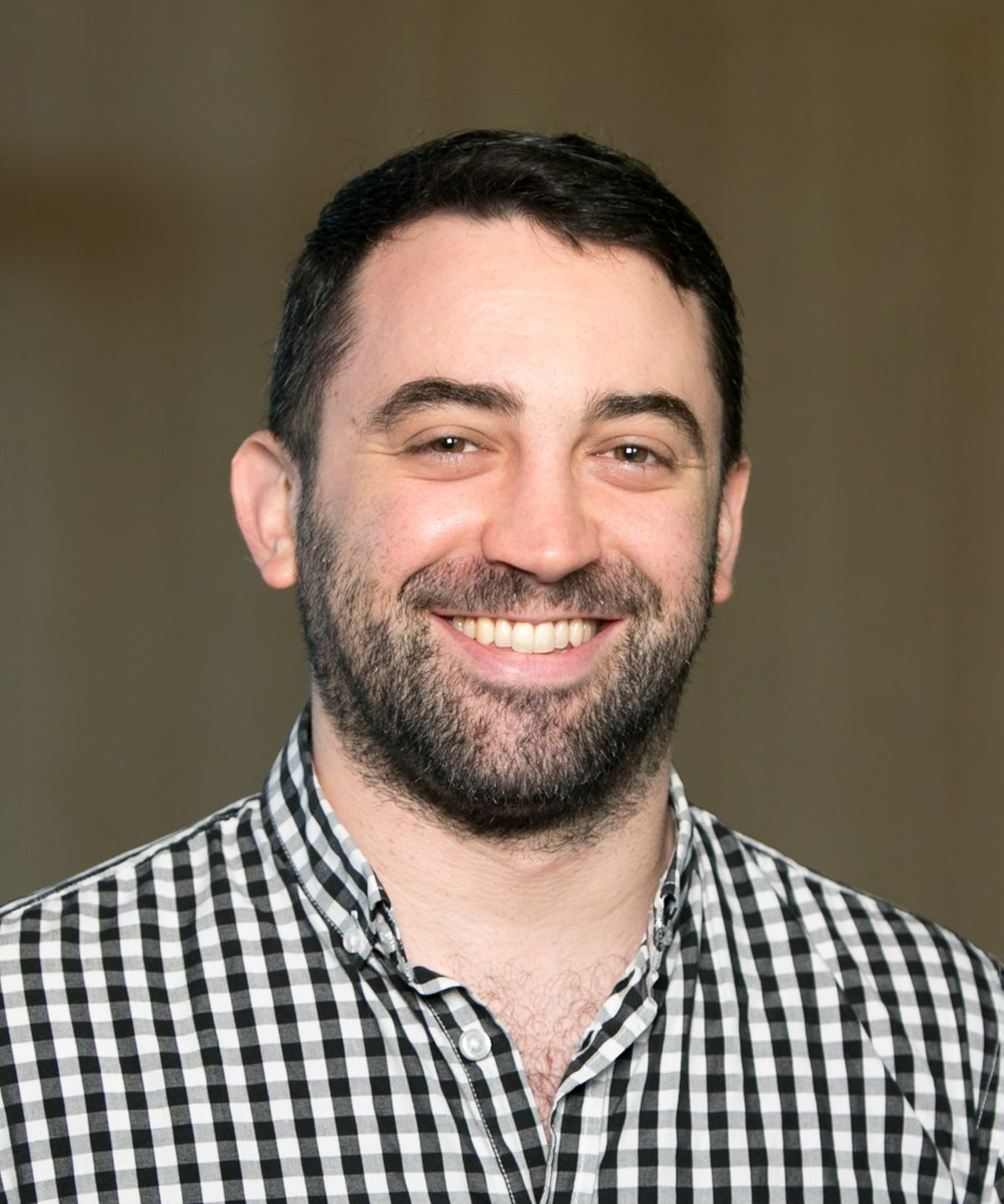 Email