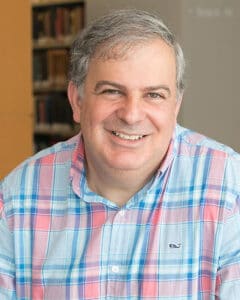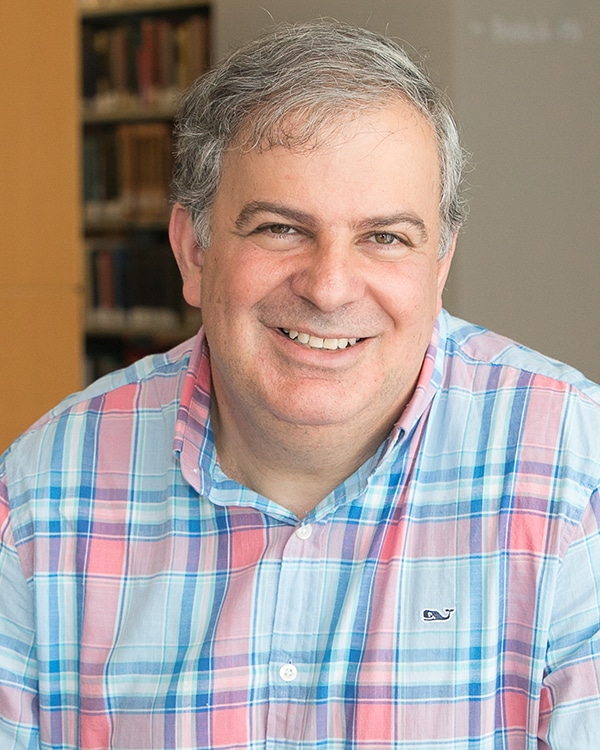 The Advanced Science Research Center at The Graduate Center, CUNY (CUNY ASRC) was envisioned as an incubator of new ideas and this issue certainly highlights that. We are welcoming new researchers and the new ideas they bring, while saying congratulations and goodbye to a cohort of talented Ph.D. students who will take the lessons they have learned and the ideas they have fomented here with them as they make the next step in their career journeys. As we wrap another academic year, I continue to be excited about the future we are building at the CUNY ASRC.
Sincerely,
Josh Brumberg
Neuroscience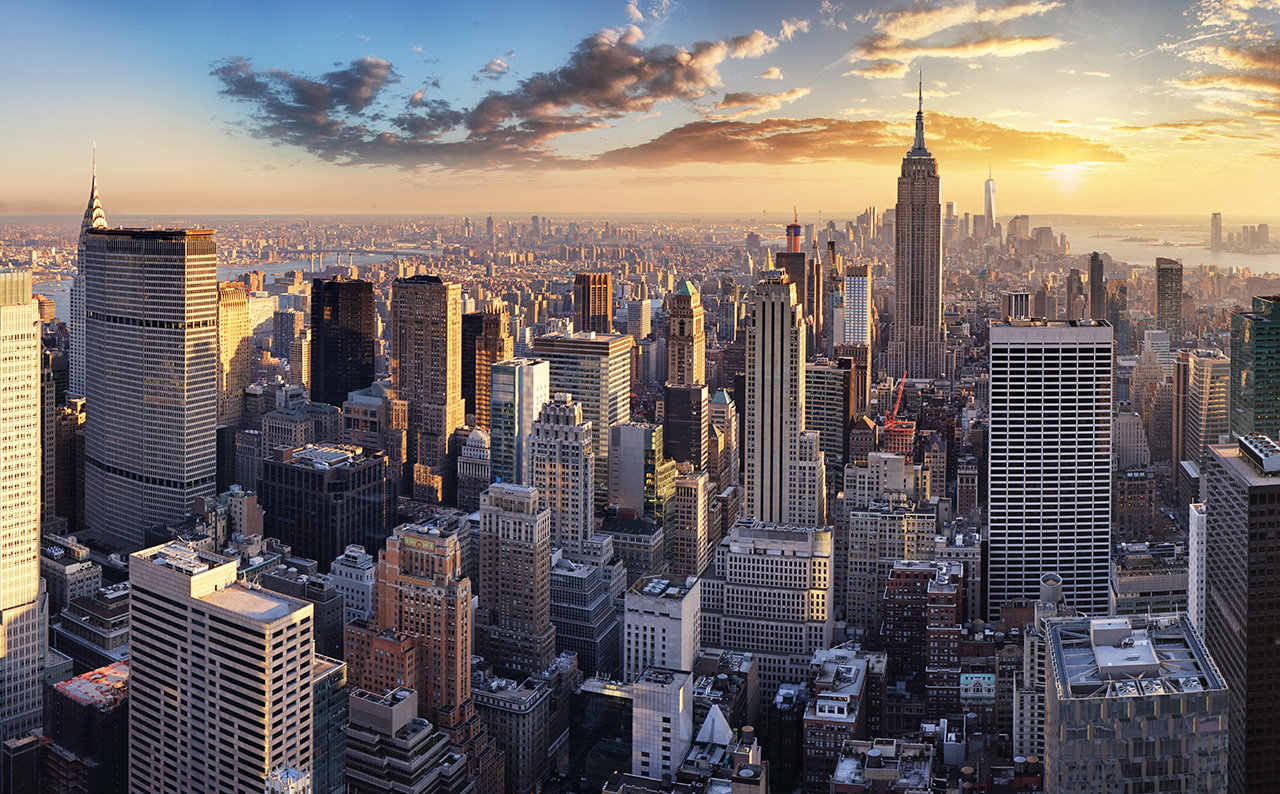 Three Projects Selected for Climate Change and Health Impacts Research Grants
The City University of New York and the Center on Health and Environment Across the LifeSpan (HEALS) at the Icahn School of Medicine at Mount Sinai have awarded grants to three interdisciplinary projects that partner research faculty from both institutions. Each project integrates environmental health and exposomics to explore the impact of climate change on health. Congratulations to CUNY faculty winners: Nicholas Steiner (The City College of New York), Pinar Ayata (CUNY ASRC/CUNY Graduate Center), and Brett Branco (Brooklyn College) and Ilias Kavouras (CUNY Graduate School of Public Health & Health Policy).
Structural Biology
A Scientist's Take on the Power of Redistributing Knowledge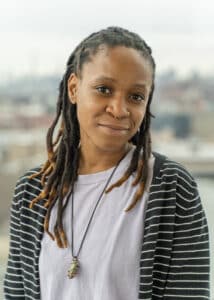 The saying "Sharing is caring," might sound familiar but what about "Sharing is science?" That may not be an official turn of phrase but it's one that Professor Eta Isiorho lives by. Every time Professor Isiorho, director of the Structural Biology Initiative's Macromolecular Crystallization Facility, completes a crystal structure, she promptly uploads it to an open access archive of 3D structure data. Why? Because "As a scientist, it does no good to get data and information and keep it to yourself," says Professor Isiorho. "The point of science — I feel — is to understand more and to tell other people about what you understood. If you try to understand everything by yourself, you can't and so it limits your knowledge."
Celebrating Our 2023 Graduates and Ph.D. Candidates!
Vanessa Alfonso, Environmental Sciences Initiative
Zabdiel Roldan Ayala, Environmental Sciences Initiative
Roksana Azad, Structural Biology Initiative
Schidza Cime, Environmental Sciences Initiative
David Dansu, Neuroscience Initiative
Richard Huang, Nanoscience Initiative
Charles McDonald, Neuroscience Initiative
Sm Nihal, Environmental Sciences Initiative
Sami Sauma, Neuroscience Initiative
Tamar Skaist, Structural Biology Initiative
Brittany Washington, Environmental Sciences Initiative
Xingjian (Jim) Xu, Structural Biology Initiative
Yerzhan Zholdassov, Nanoscience Initiative
Nanoscience
The Nanoscience Initiative Welcomes A New Materials Scientist to the Team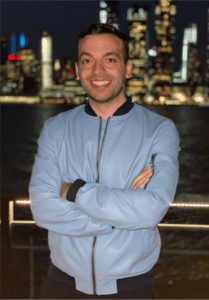 The NanoBioNYC program selected its first cohort of six CUNY graduate students, last year. Their training kicked off with a series of professional development workshops in Fall 2022 and continues throughout the new year, as they prepare for an immersive summer experience in three career tracks.
Environmental Sciences
We're Losing Ground On Accomplishing SDG 6 and Need to Act Now to Meet the UN's 2030 Goal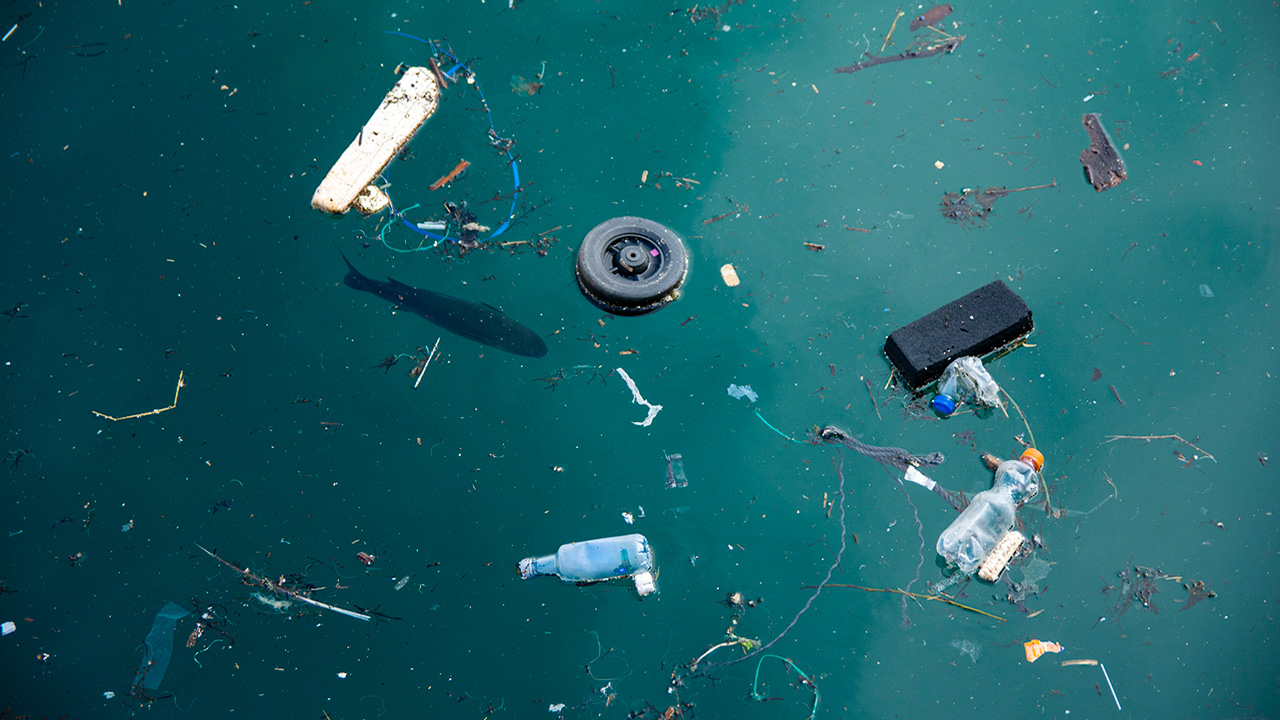 The CUNY ASRC's Environmental Sciences Initiative partnered with water experts, universities, government, civil society, and business stakeholders from several continents to harvest ideas on how to effectively advance the United Nations goal to ensure access to water and sanitation for all. Here's what they came up with!
Flashback to...
When Malcolm Gladwell, New York Times best-selling author, joined the CUNY ASRC to discuss the role that public higher education institutions can play in communicating science and ensuring that STEM education and research data are available and accessible to all.
This event was a part of our "Communicating Your Science" workshop series.
Exciting News From Our Neighbors and User of ASRC Core Facilities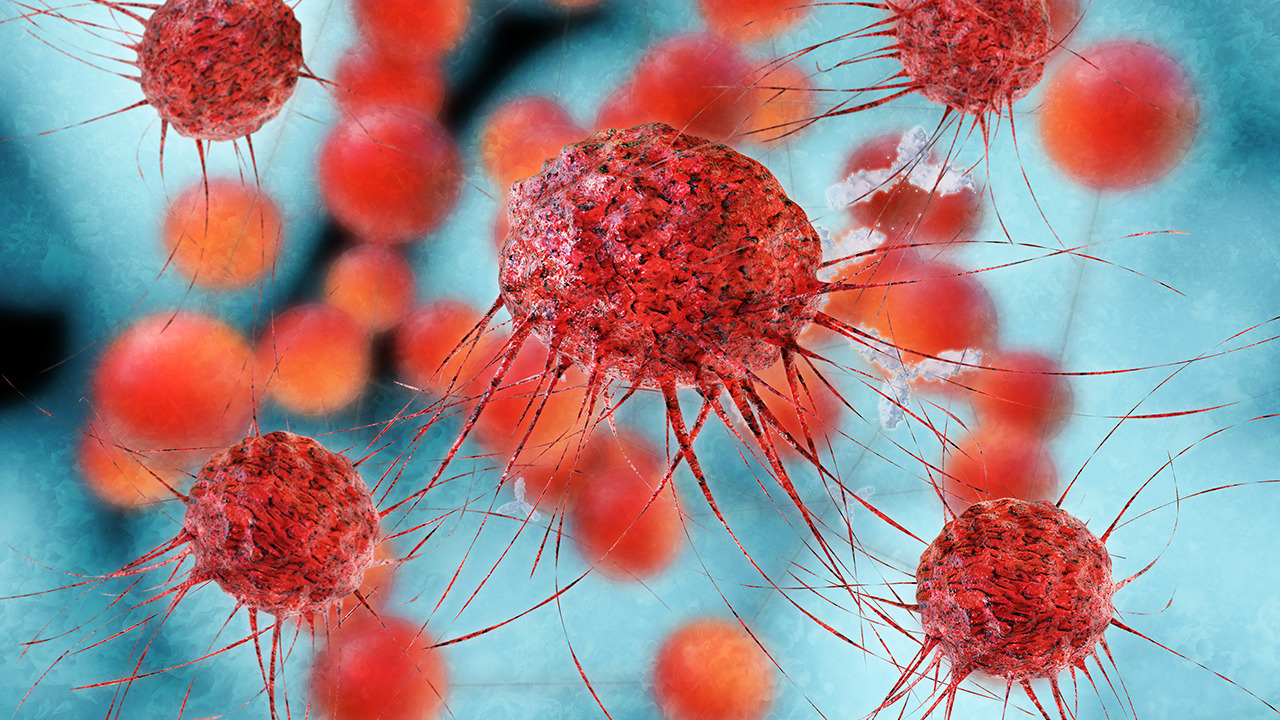 Congratulations to Volastra Theraputics for in-licensing sovilnesib — a promising KIF18A inhibitor in Phase 1 for ovarian, breast, and other cancers — and securing $60 million in Series A financing to grow and accelerate their pipeline targeting chromosomal instability. This is a major investment!
About Our Initiatives

Environmental Sciences
The Environmental Sciences Initiative brings a distinct research vision to the environmental sciences, uniting state-of-the-art analytical capabilities, environmental analytics, and sensing technologies to create fundamental scientific knowledge for addressing the fundamental environmental research questions facing the planet today and into the future.

Nanoscience
The Nanoscience Initiative has a distinct research vision in nanoscience, focusing on the study and application of dynamic nanoscale systems, from fundamental understanding to applications ranging from biomedicine to food science and green energy.

Neuroscience
The Neuroscience Initiative actively promotes interdisciplinary approaches for the study of environmental influences on brain function and behavior and to develop transformative technologies and advanced platforms aimed at promoting mental health.

Photonics
Research in the Photonics Initiative encompasses biology, medicine, physics and technology fields such as computer display and lighting, as well as the futuristic fields of quantum information processing and quantum encryption, in which data reside on single photons, which are to light what electrons are to electricity.

Structural Biology
Research in the Structural Biology Initiative brings together biologists, chemists, and physicists to tackle many of life's central questions. How do cells respond to their surroundings? How do they make copies of themselves? What determines the balance between health and disease?
Connect With Us
Contact Us
The ASRC is located at 85 St. Nicholas Terrace, New York, NY 10031.
p – 212.413.3300
e – ASRCinfo@gc.cuny.edu
For media inquiries or to speak with faculty or researchers at the ASRC, please contact Shawn Rhea, srhea@gc.cuny.edu
Support or Partner With Us
We welcome your inquiries about ways to partner with or support the ASRC, including any initiatives or projects that you'd like to impact.
202 GRANTS
TOTALING
$100M
675+
FACULTY
PUBLICATIONS